Aberdeen alternative pop/rock band to host album launch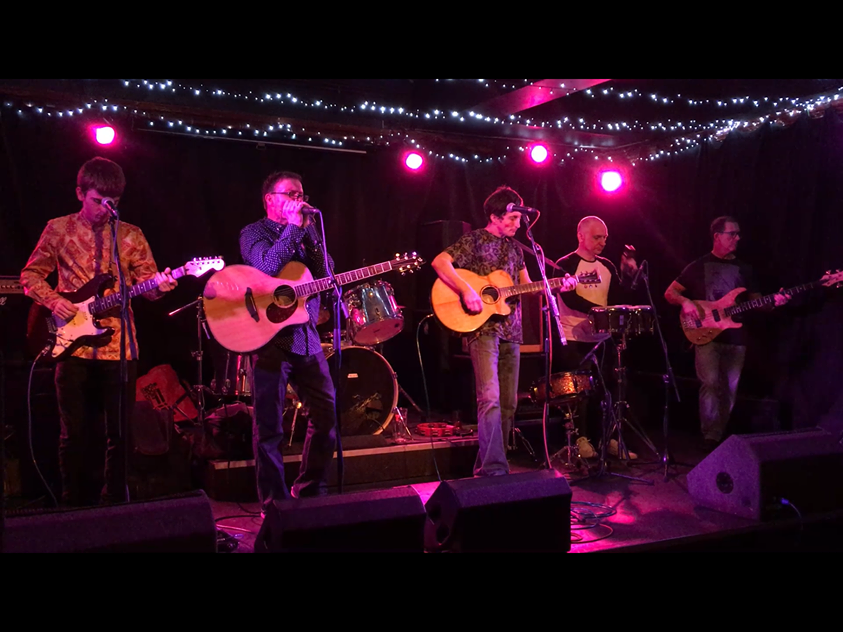 Alternative pop/rock band The Vapour Trails will launch their new album this weekend.
The Aberdeen band will perform their new songs on Saturday at 8pm at Drummonds, Belmont Street.
The Dead Shadows and Monza Express will also perform on the night.
Tickets cost £6 and can be purchased here.
For more music news, features and events, click here.