Music review: Stunning show mixed noise and quiet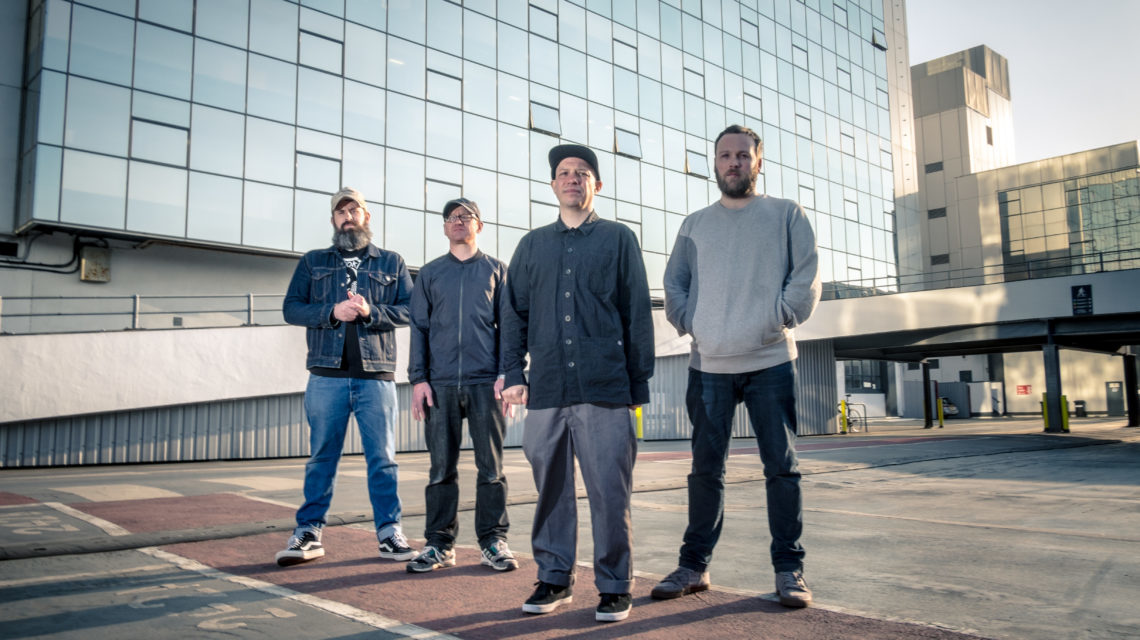 Post-rock pioneers Mogwai delivered a stunning show to underline why they have been at the forefront of experimental alt music for two decades.
Mogwai's performance seamlessly moved from crushing sonic maelstroms to quiet pastoral interludes that were the calm before the storm.
True North organisers deserve tremendous credit for masterminding this gig.
Mogwai in His Majesty's Theatre was a masterstroke. It offered Mogwai fans the unique opportunity to see the band in a fully seated venue with superb acoustics.
No distractions of normal rock gigs such as people nudging past you to get to the bar. This allowed fans the opportunity to focus solely on the music.
And the music was magnificent.
Few bands can lurch so seamlessly from codas so quiet you can hear a pin drop to brutal storms of noise.
Mogwai played a 90-minute set that included Crossing The Road Material and Party in the Dark from recent Scottish Album of the Year-shortlisted Every County's Sun.
They returned for an encore with the slow burn build of My Father, My King. Layer after layer then erupted with a phenomenal sonic onslaught.