Music producer and DJ Daniel Avery to perform in Aberdeen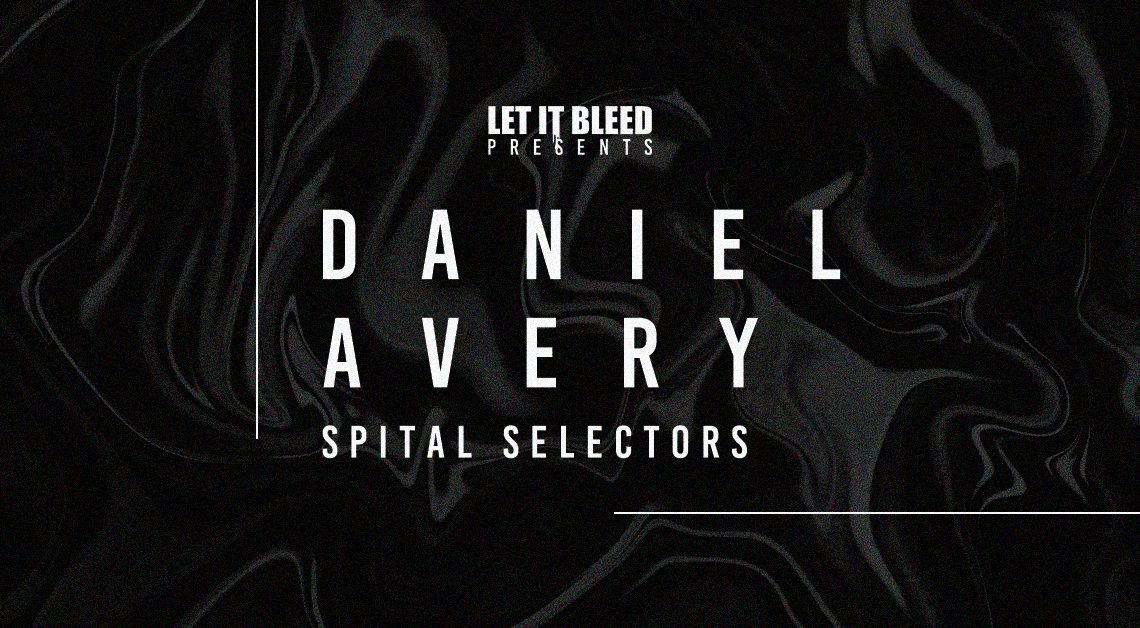 British electronic music producer and DJ Daniel Avery is performing in Aberdeen next month.
Daniel, who has showcased his musical talents across the globe, will perform at Unit 51 on Saturday December 7 from 11pm to 3am.
Tickets cost £9.05 per person with an additional 50p booking fee, and the event is strictly over 18s.
Unit 51 is situated on Carnegie's Brae, Aberdeen.
Click here for more information on the event.