Ten Feet Tall Theatre to bring A Midsummer Night's Dream to Aberdeen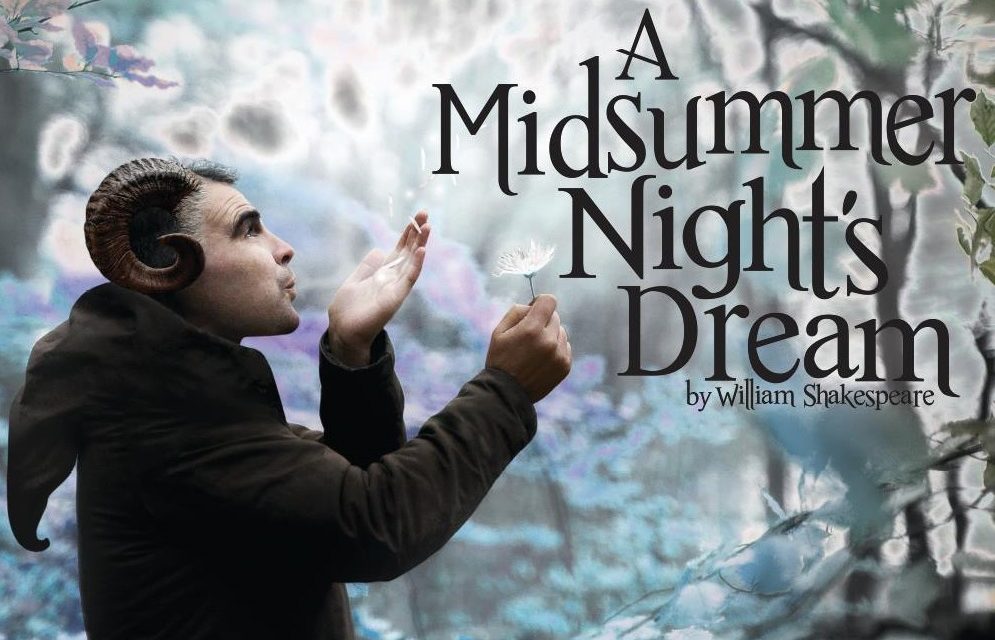 An Aberdeen-based theatre company promises to deliver a modern take on Shakespeare's enchanted masterpiece.
Ten Feet Tall Theatre, which is known for bringing unique theatrical experiences to audiences in the north-east, will stage the well-known production in March.
A Midsummer Night's Dream tells the story of four young Athenian lovers and a group of six amateur actors who are controlled and manipulated by the fairies who inhabit the forest in which the play is set.
See the show from Thursday, March 21, to Saturday, March 30, at Aberdeen Arts Centre.
Performance times vary and you can buy tickets here.
Click here for more theatre news and features.