Meatloaf and Cher tribute night to take place in Aberdeen next year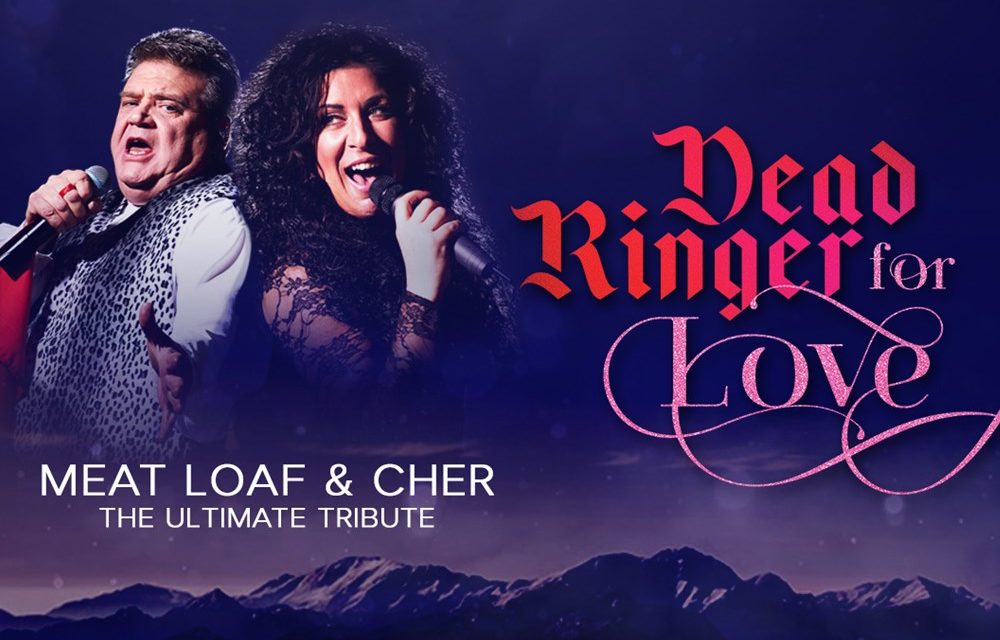 A musical tribute evening dedicated to Meatloaf and Cher is set to take place in Aberdeen.
The show's live band will take audiences on a journey spanning the careers of the two globally renowned stars.
Taking place on Friday October 23 next year at 7.30pm at The Tivoli Theatre on Guild Street, the show will combine the operatic goth anthems of Meatloaf and Cher's show-stopping dance hits.
Tickets cost £29.25 and can be purchased here.
For more music news and features, click here.