Magical tale to mark Aberdeenshire theatre group's 60th year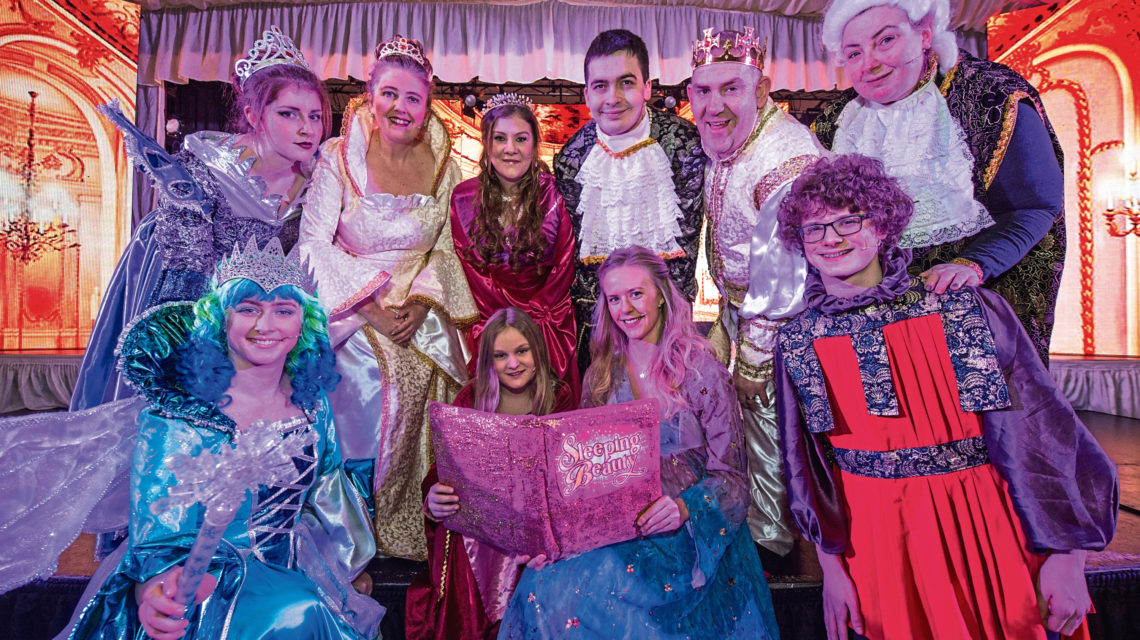 A theatre group will perform a timeless fairy tale to celebrate the group's 60th anniversary.
Buckie Community Theatre will perform its Sleeping Beauty pantomime at the Fishermen's Hall.
Running until Saturday at 7.30pm, the show will also boast a 2pm Saturday matinee.
The public had feared that last year could have been the group's last show at the venue was under threat as a result of council budget cuts. However, local residents rallied together to keep its doors open.
Artistic director Kevin Oakes said: "It came as a big relief when we were told we could keep it at the Fishermen's Hall."