Luke La Volpe to play Aberdeen's Beach Ballroom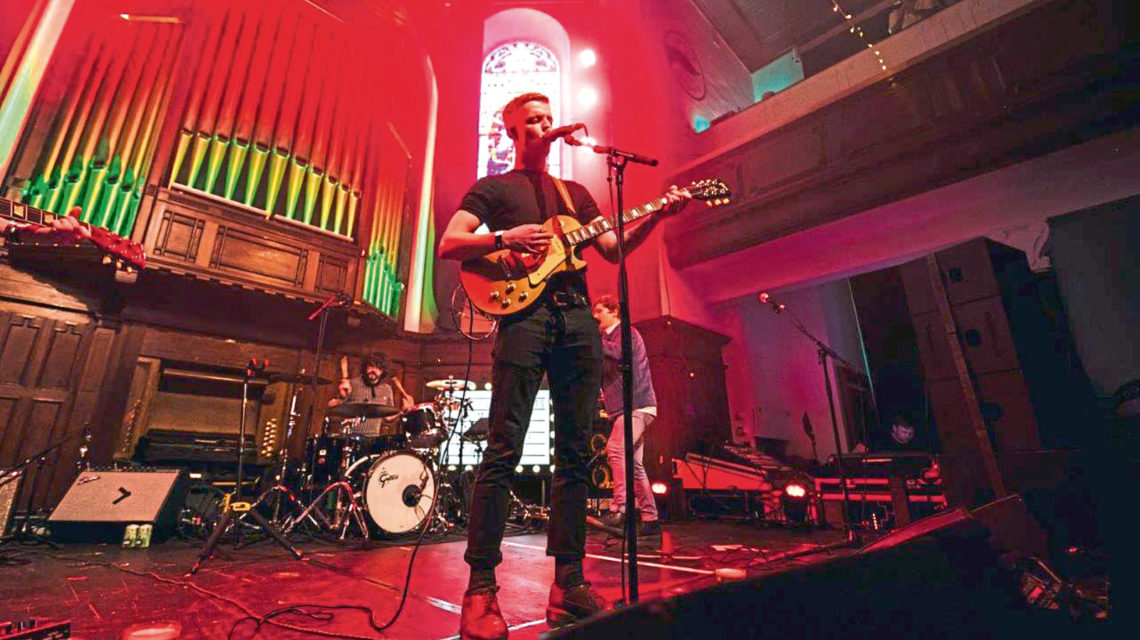 The latest rising star in the Bathgate music explosion spearheaded by chart-topping Lewis Capaldi is set to play Aberdeen.
Singer/songwriter Luke La Volpe (aka Luke Gibson) is Capaldi's close friend since childhood and will play the Beach Ballroom on October 5.
Tipped for the top, Luke revealed he and Capaldi made a childhood pact whoever got famous first would help the other out.
Capaldi has certainly kept his word following the mammoth success of single Someone You Loved which topped the charts this year for seven weeks.
Capaldi ensured Luke was the support act for his recent Summer Nights show in front of 6,000 fans at Princes Street Gardens in Edinburgh.
Now Aberdeen fans will be able to see him perform with a full band before, just like friend Capaldi, he explodes into the mainstream.
Luke, who will support fellow Bathgate band The Snuts at the Beach Ballroom, said: "All the bands in West Lothian are teaming up together to create great gigs for the fans.
"It feels like we're all in it together and helping each other whenever we can.
"Lewis invited us to play at his Summer Sessions gigs in Edinburgh and we all had a ball.
"Everyone had a good laugh as well as a topper of a gig.
"It's great to be given the chance to support The Snuts in Aberdeen.
"The Snuts are flying at the moment and we've just started to catch a bit of momentum too.
"So the combination is going to make for an absolute screamer of a night."
Capaldi previously played The Lemon Tree in Aberdeen where fans were able to see him up close and personal in an intimate show.
Now following a breakthrough year he will now play the new £330 million P&J Arena on March 15 2020.
Similarly Luke's Aberdeen show could offer the chance to see one of Scotland's hottest acts before they go stellar.
Luke is part of the burgeoning WesLo (West Lothian) scene, spearheaded by Lewis – the biggest UK breakthrough star of the year.
The Snuts, Mark Sharp and the Bicycle Thieves, Indigo Velvet and many more are coming through from the thriving scene in Bathgate and Whitburn.
As Capaldi sings in Bruises, "there must be something in the water".
Luke said: "It was really unbelievable to get the chance to play live in Princes Street Gardens with Lewis.
"We had been practising for a moment like that.
"It's an exciting time for the West Lothian music scene with people like Lewis, The Snuts, Mark Sharp and ourselves.
"Gigs like that will show younger bands that it's not impossible to get where you want – if you get your head down and work hard."
"I think there must be something in the water here," he laughed.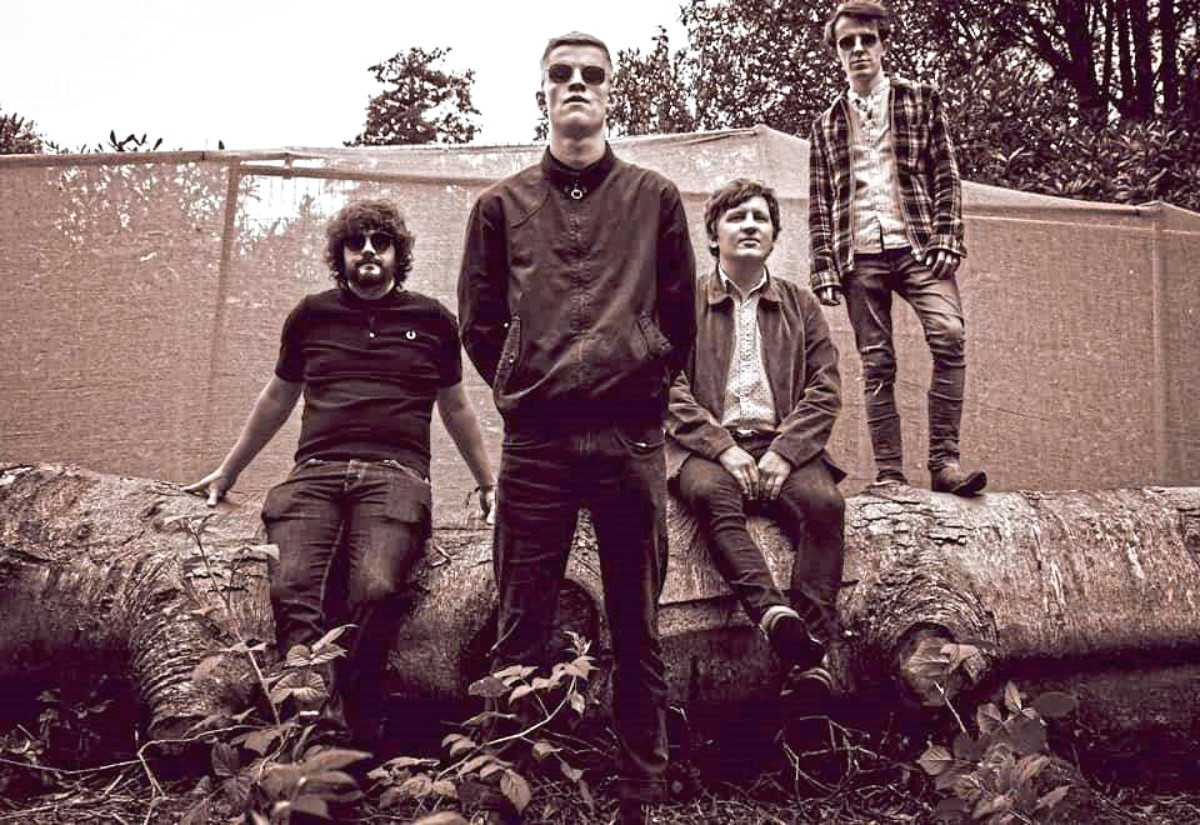 Luke La Volpe sold out his debut EP Judging Books launch show at the Caves in Edinburgh later that year.
He quickly forged a reputation as a formidable live force and secured support slots with Gerry Cinnamon, Alabamba 3 and Tom Clarke (The Enemy).
A support slot on Capaldi's full length tour followed and culminated with the Summer Sessions show.
Luke said: "Me and Lewis grew up together.
"He gave me a few gigs down in England and slowly I've adapted and turned it into a band instead of an acoustic act.
"Now things have got a bit crazy for us.
"Playing with Lewis in Princes Street Gardens with 6,000 people is just mind-blowing.
"That's the stuff you've been dreaming of since you were nine years old."
Luke will be joined on stage in the Granite City by a band comprising of Ben MacDonald on guitar, Ewan Butler on bass and Colm Boyle on drums.
He is the latest Scottish singer-songwriter to make waves following Tom Walker, Josef, Gerry Cinnamon, Be Charlotte and Capaldi.
Luke and band have been building a loyal following over the last couple of years with a succession of high profile shows and support slots.
Those include a sell-out concert at the legendary King Tut's Wah Wah Hut.
They have also played Xpo North, Party At The Palace, Doune The Rabbit Hole and the Edinburgh Fringe.
His friendship with Capaldi stretches back to when they were both young teens dreaming of making music that would touch people.
He said: "I remember the day when it was me and Lewis in my bedroom. two 13-years-olds playing guitar together.
"That day we said to each other if one of us got famous that we would help the other one out.
"Obviously that has happened for Lewis and I got to play with him at Princes Street Gardens. That's bizarre."
It will be a homecoming, of sorts, for Luke when he performs in Aberdeen as he has strong connections to the city.
He said: "I've also got family in Aberdeen so hopefully they'll get in quick enough to get tickets."
Luke La Volpe will play the Beach Ballroom on Saturday October 5.