Listen: Aberdeen DJ HomeAlone updates Society feel-good playlist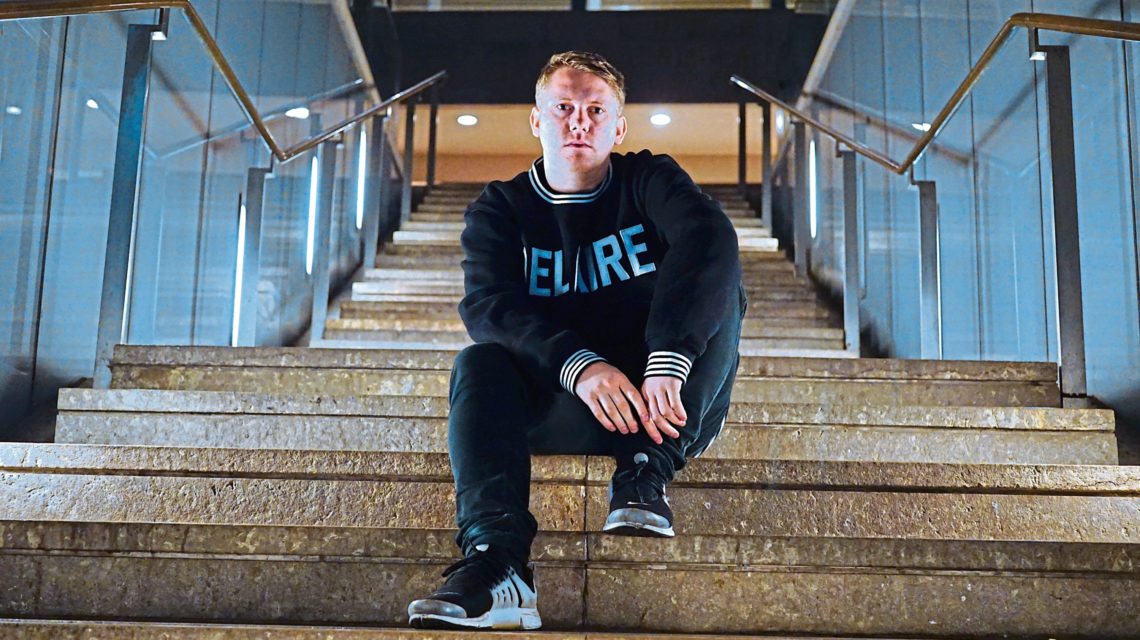 Like many of you, we at Society love music. And given the ongoing crisis, we feel everyone in the north-east could do with a pick-me-up.
Scott Anderson, better known by his stage name DJ HomeAlone, has produced an hour-long mix of hip hop and RnB songs.
Featuring songs by Drake, The Weeknd and Justin Timberlake, the feel-good playlist aims to lift the spirits of the north-east during lockdown.
To stream on Spotify, click here.
To stream on Apple music, click here.