Liam Gallagher performs at Aberdeen's P&J Live tonight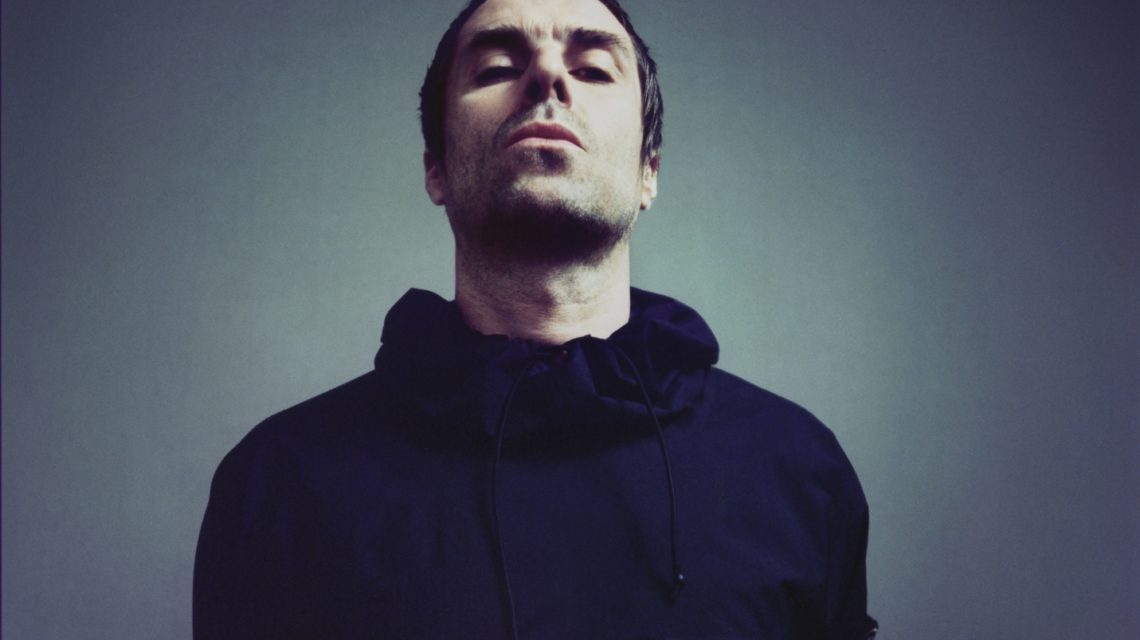 Rock legend Liam Gallagher admits he is "buzzing" to be back touring because music would be "boring" without him.
The former Oasis frontman will headline P&J Live tonight in a hotly anticipated solo show to promote new album Why Me? Why Not.
One of the most charismatic and controversial singers of the last 25 years, Liam recently became the first recipient of the Rock Icon award at the 2019 MTV European Music Awards.
Life is good for the 47-year-old following the release of his critically acclaimed second album and he aims to bring that feel good factor to Aberdeen.
He said: "I'm buzzing. Buzzing to be alive, buzzing to be making tunes and raring to go.
"It's nice to be back with some new music because it means I can get out there, play gigs and give some people some stick because that is what I do.
"Let's face it, it's boring without me.
"I want the crowds to love me or hate me.
"I could never walk on stage and go: 'Please love me'.
"Instead I say: 'let's go wind them up'.
"People that come to my gigs will love it and I'm sure there will be some people that hate it – which is equally as important.
"The minute you're loved by everyone, you're doing the wrong thing.
"I hope I'm sticking out like a sore thumb in 2019."
Liam will headline the new P&J Live venue as part of a 23-date European tour.
This summer he performed on the Pyramid stage at the Glastonbury Festival with a set that was split between Oasis classics and solo material.
Never one for overblown theatrics or histrionics on stage Liam admits he is an "anti-performer".
He said: "I just want to sing the songs. I was never much of a performer.
"I am anti-performance. I am more punk.
"Dancing like Mick Jagger, that wasn't for me. They would be wanting me to start doing high kicks."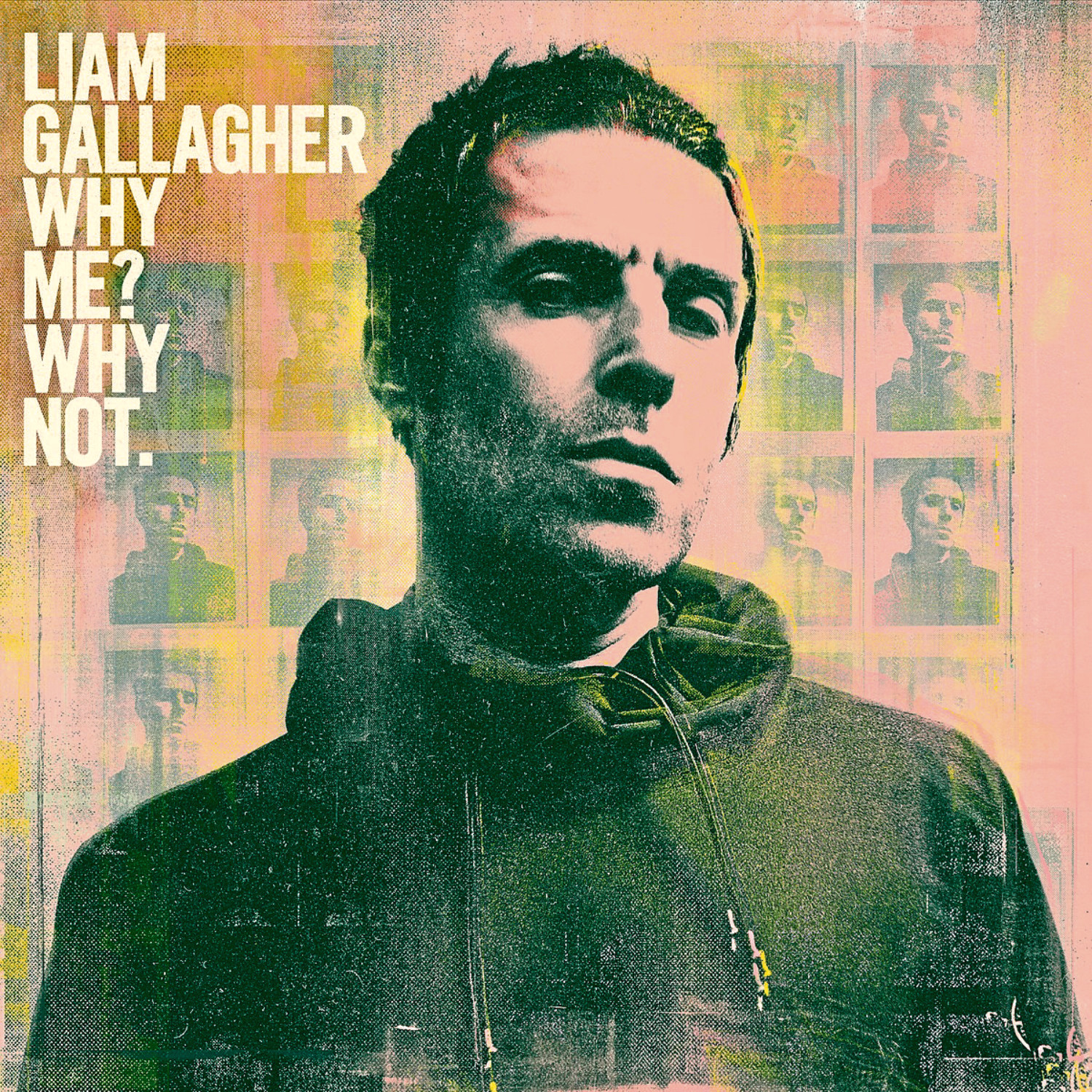 The follow-up to debut solo album As You Were which stormed to the top of the charts, Why Me? Why Not was co-written by Andrew Wyatt and Greg Kurstin and recorded in Los Angeles.
Wyatt won an Oscar for Best Original Song as co-writer of Shallow from the film A Star Is Born, while Kurstin is a multiple Grammy award winner.
Liam said: "I wanted the second album to be a step up because the hardest thing to do is to make something the same, only better.
"So that's what we've done.
"It's a better record than As You Were.
"Which is saying something, as that was epic.
"I wrote some songs on my own for the last album, but this time it's all co-writes.
"The reason for that is that I wanted it to be even better than As You Were.
"I know my strengths and I know my limitations.
"I'm an okay songwriter, but I'm a great singer and frontman."
Huge demand for tickets has been a hallmark of Liam's solo career. All 100,000 briefs for his debut solo British tour sold out in a morning while all 40,000 tickets for his Finsbury Park show were snapped up within minutes.
Regardless of the success of his solo career, and also of brother Noel with High Flying Birds, there remains the question of whether Oasis will ever consider reforming in the future.
The band split in August 2009 following a bust-up between the brothers in the dressing room before their scheduled appearance at the Rock en Seine festival in Paris, France.
Oasis had sold more than 70 million records and racked up eight number one albums. However, the animosity continues to this day.
Liam wants to mend the rift, more for family, than for Oasis reforming.
On whether recent single One of Us is an olive branch to his estranged brother, Liam said: "Of course, but that's the last one, there'll be no more.
"There's lots of things on the album that you could put towards Noel because he's a big part of my life. "We were in this band and it meant a lot.
"Oasis should never have split up and Beady Eye (Liam's band between 2009 and 2014) obviously shouldn't have happened, but it did.
"He doesn't want the band back together because he likes to be the main man. He's better off in that world and we're probably better off apart.
"It's not about the band getting back together.
"I'm not bothered about that.
"It's about going for a beer and having a chat. "Family is the most important thing in the world.
"Obviously, I say stuff in the press and he says stuff.
"It's all childish, and we should all grow up.
"But at the end of the day it's down to him."
Oasis may eventually reform – they may not. Regardless, Liam is going nowhere. He added: "When you come into this business, you're in it for the long haul. I love rock 'n' roll and I want to do this for as long as I can.
"It's the only thing I can do half decent. Everything else I'm terrible at. So as long as my voice holds up and people want to see me, I'll do it forever."
Liam Gallagher performs at P&J Live tonight. For tickets visit pandjlive.com