Jake Bugg to play Aberdeen's Music Hall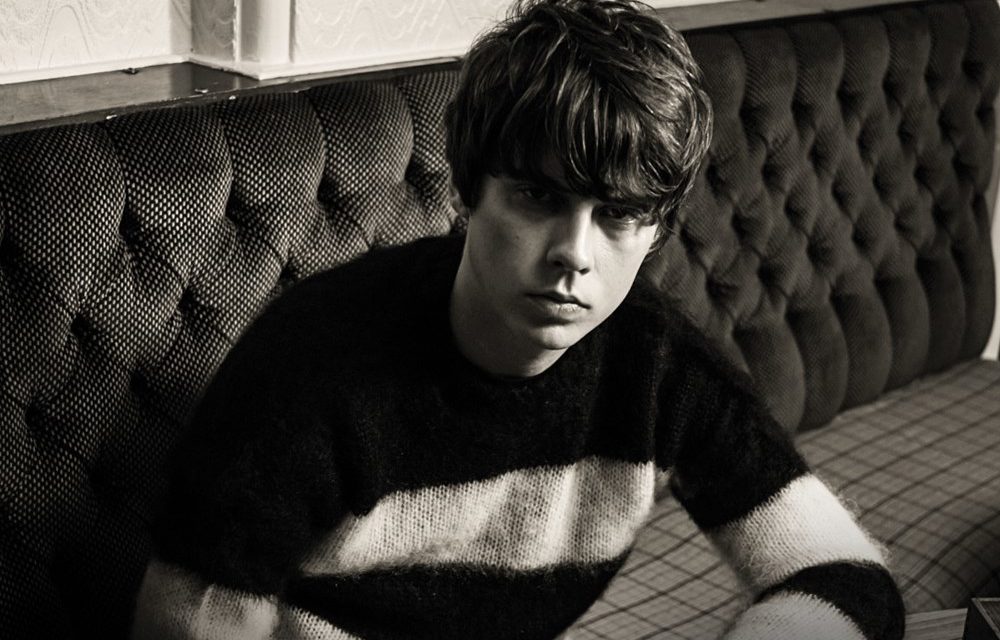 English musician Jake Bugg is set to perform in Aberdeen next year.
The singer will take to the stage of the Music Hall on Union Street on Tuesday March 10 at 7pm.
Best known for his single Two Fingers, Jake's last album Hearts That Strain was released in 2017.
He has revealed his latest single Kiss Like the Sun last month.
Tickets for his Aberdeen gig cost £27.50 and can be purchased here.