Indie band The Magic Gang to perform in Aberdeen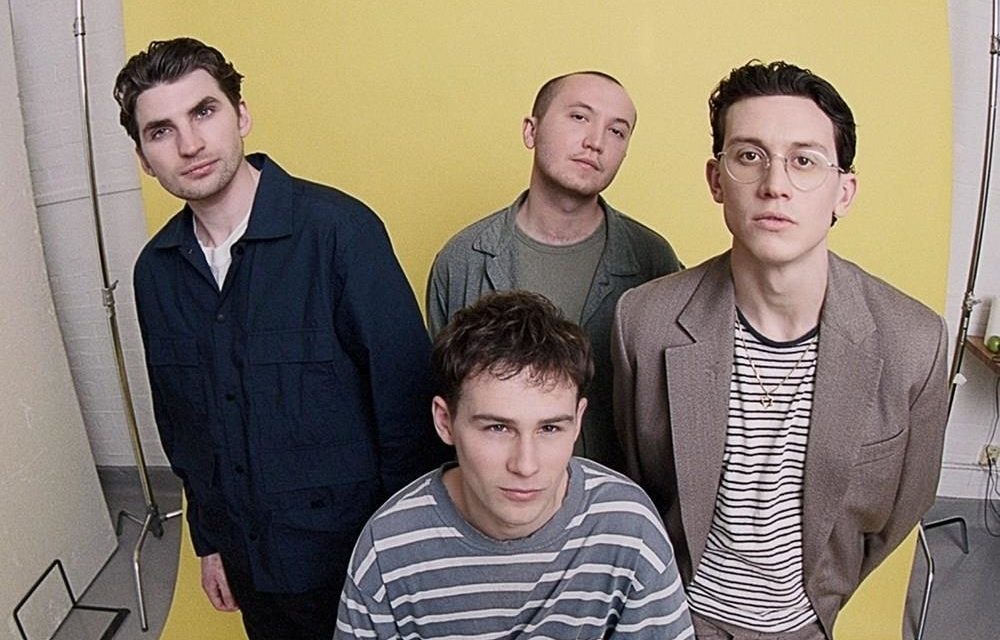 Indie band The Magic Gang is set to play Aberdeen's The Lemon Tree.
The Brighton-based indie/ alternative quartet will take to the road in 2021 in support of their second album – Death Of The Party.
Kicking off the year by hitting the road with English indie pop band Blossoms, The Magic Gang will perform in Aberdeen on Thursday March 25.
The band will play some of their biggest hits, including How Can I Compete, All This Way and What Have You Got To Lose.