Indie band postpones Aberdeen gig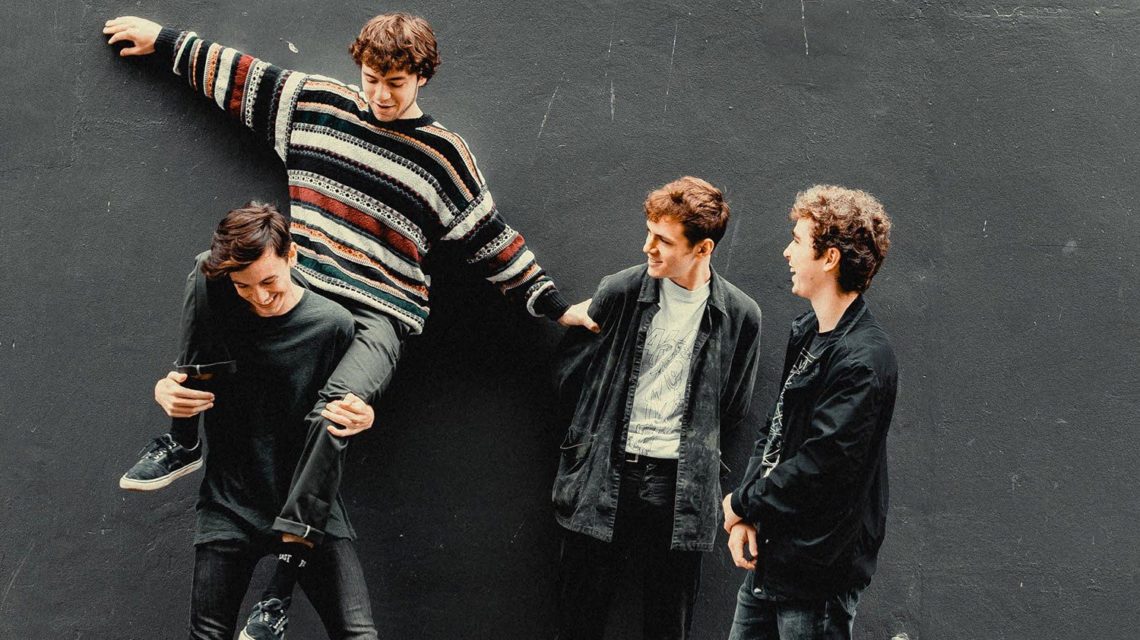 An indie band has postponed its tour date in the city due to Covid-19.
The Night Cafe was originally scheduled to play at the Tunnels in Carnegie's Brae on October 15, showcasing songs from its debut album 0151 – a reference to the phone code of its native Liverpool.
However, the show was rescheduled for April 21 due to the personal circumstances of band members.
They have now decided to postpone the gig for a second time and say it will take place on September 23.
All other 18 days on their tour of the UK and Ireland have also been rescheduled.
A statement relased by the group read: "Our UK tour has been rescheduled for September.
"Tickets stay valid for all dates so keep them.
"We're looking forward to seeing you all then – let's make these shows ones we will all never forget. Stay safe."