REVIEW: Half A Sixpence is time and money very well spent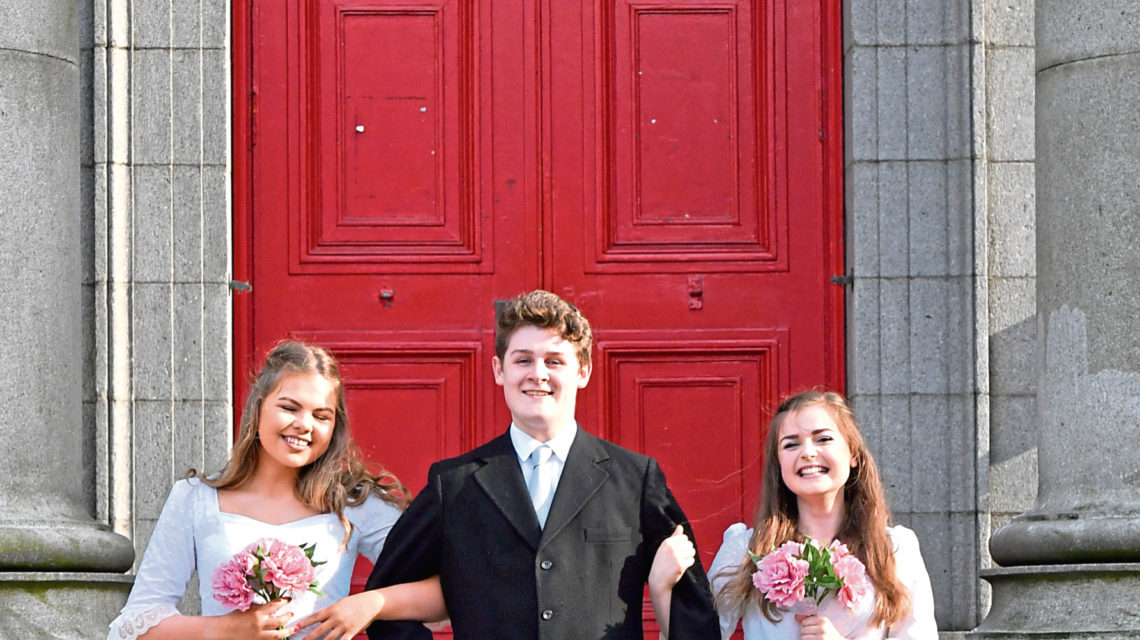 A rags to riches story, social class tension and a love triangle – what more could an audience ask for?
Aberdeen Youth Music Theatre's Half A Sixpence had audiences "clapping and stamping" their feet last night as the show made its premiere at Tivoli Theatre.
Based on the novel Kipps by HG Wells, it tells the story of Arthur Kipps, an orphan who unexpectedly comes into money and climbs the social ladder before losing everything.
It's his connection to his half a sixpence he once sawed off to share with Ann, a girl who he has loved since the orphanage, that make him realise money can't buy happiness.
A special mention goes out to Kaleb Connell, whose portrayal of the eccentric writer Chitterlow was nothing short of brilliant.
Half A Sixpence will run until Saturday.