Graham Gouldman on Ringo Starr and his Aberdeen gig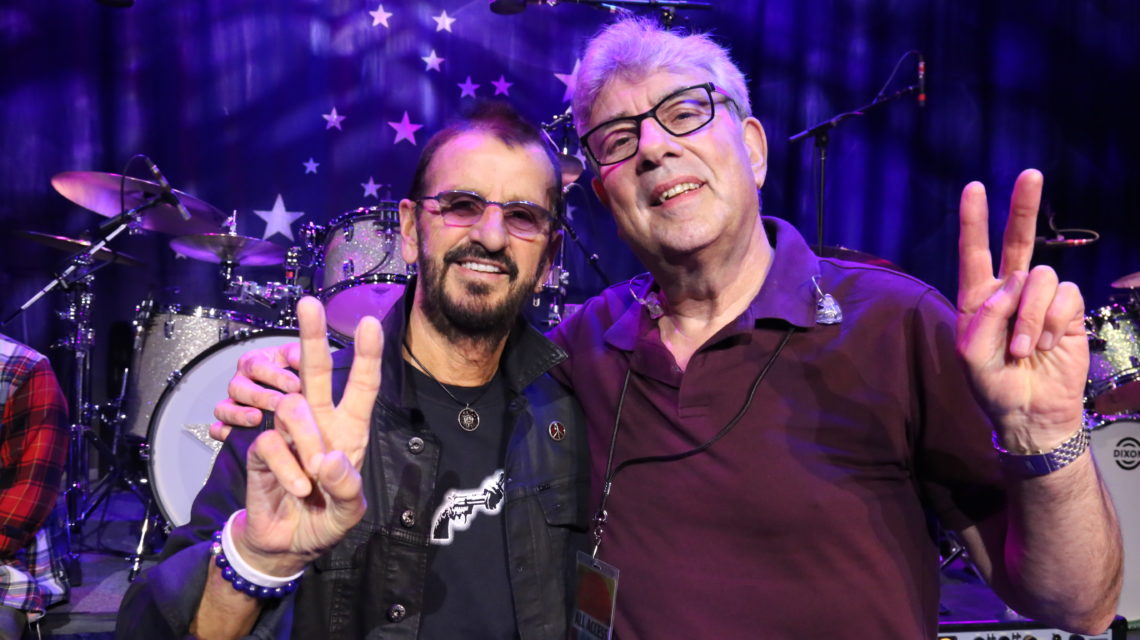 Graham Gouldman of 10cc is set to play Aberdeen's Tivoli Theatre.
Manchester-born Graham, who formed The Mockingbirds in 1965 before going on to be part of 10cc, will soon embark on tour with his semi-acoustic band Heart Full Of Songs.
When the talented musician formed what became Heart Full of Songs six years ago, it was purely for the pleasure of playing his songs in their simplest form – acoustically.
Graham said: "I always love taking my Heart Full Of Songs show on tour.
"Acoustic performances always create a very intimate atmosphere where every song – which is what it's all about – can truly be heard.
"It also gives me a chance to explain how the songs came about and something of the writing process."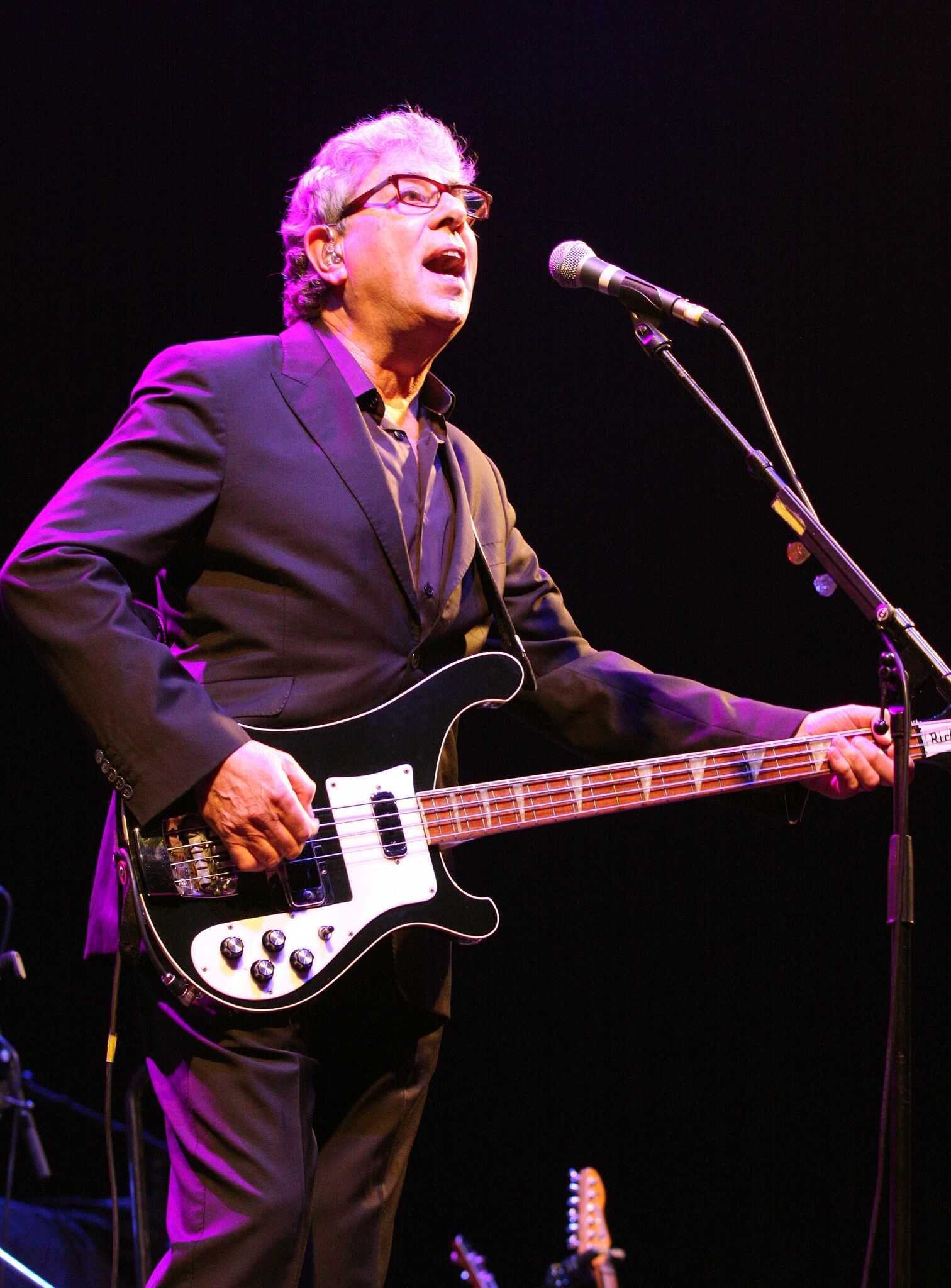 In 2018, Graham was invited by Ringo Starr to join his All Starr Band for tours of Europe and the USA, during which the band played three 10cc songs.
That relationship continued, with Ringo making a guest appearance on Graham's newest album Modesty Forbids which was released last month.
He said: "On Standing Next To Me, I write about how I came to be asked to join Ringo's band and about my experience of being on the road with him alongside Steve Lukather, Colin Hay, Gregg Rolie, Warren Ham and Gregg Bissonette, who also plays drums on three of the album's tracks.
"I would stand next to Ringo at the front of stage when he wasn't playing the drums. It was a surreal and wonderful experience to see him standing next to me.
"Ringo then agreed to play drums on the song for my new album. It was the icing on the cake."
Graham Gouldman will perform on Friday March 20 at 7.30pm at The Tivoli Theatre, Guild Street, Aberdeen.
Tickets cost £29.81 and can be purchased here.
For more music news and features, click here.