Gang Show celebrates 60th anniversary with special run of performances in Aberdeen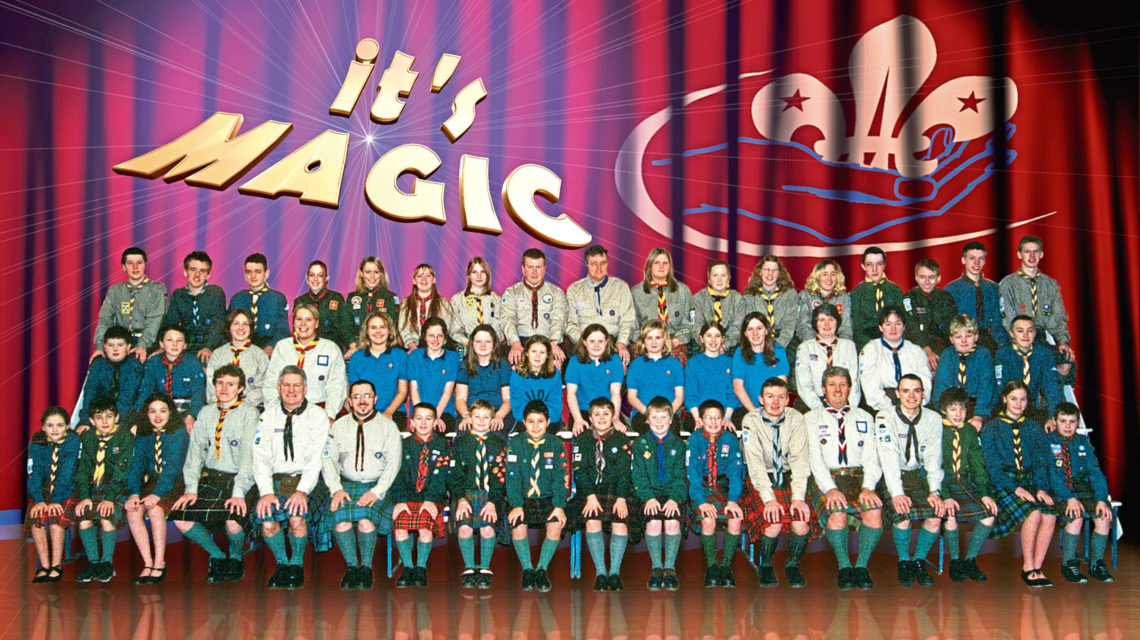 It has brought fun, laughter and enjoyment to generations of people throughout the north-east.
Now, the Gang Show, produced every year by the Aberdeen Scouts, is celebrating its 60th birthday with a special run of performances.
A showcase much in the style of old-fashioned variety productions, it has attracted audiences to the Granite City since it first took the stage of the Tivoli Theatre in 1960.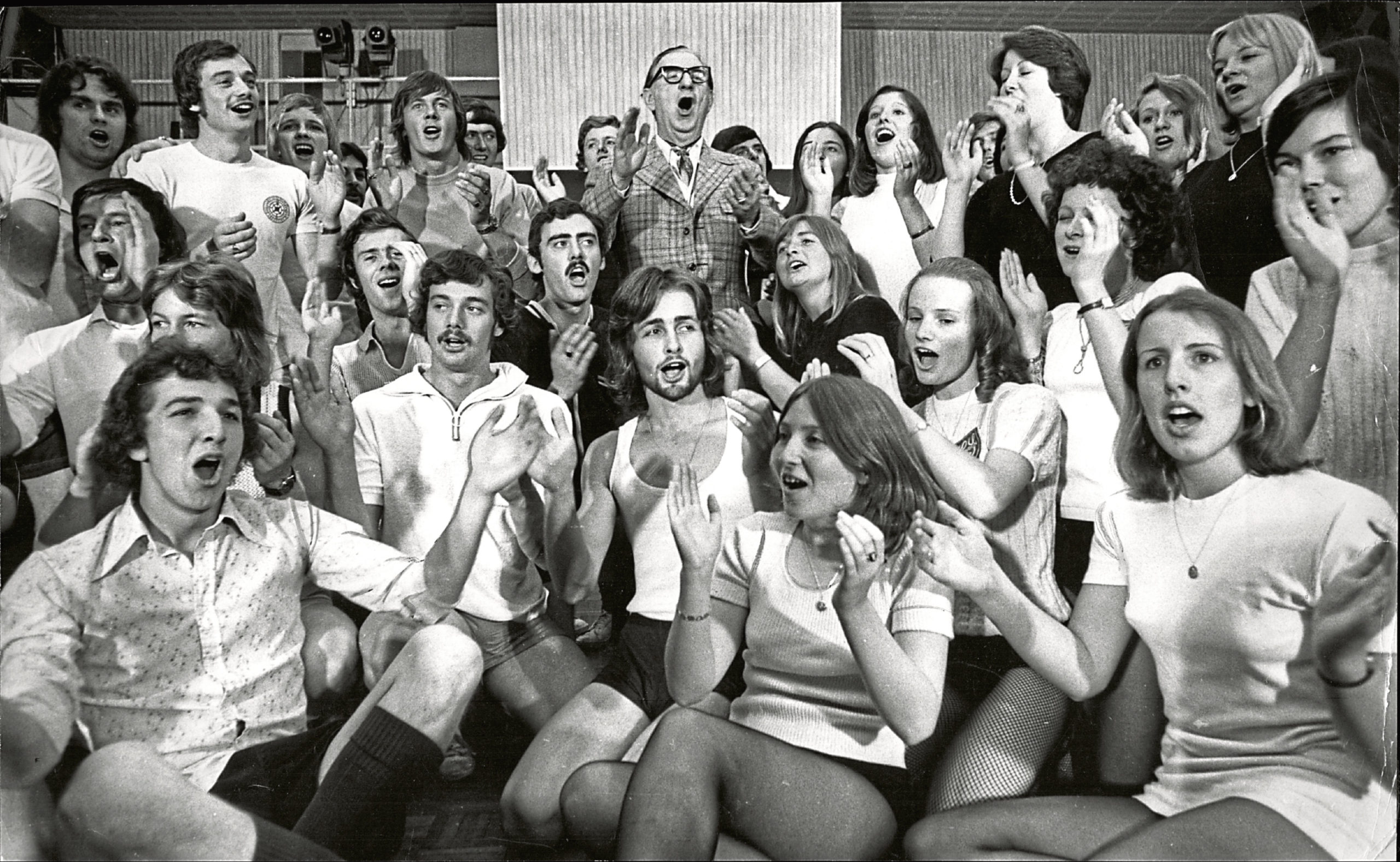 Gang Show is a unique undertaking as the entire cast consists of local Scouts and volunteers involved with the organisation.
They perform a series of sketches, songs and dances in what is, for some, their first time performing in front of a crowd.
A scouting tradition first introduced in 1932 by theatrical producer Ralph Reader, it has become a staple in many youngsters' schedules over the years.
In Aberdeen, the first show was held at the Tivoli Theatre in April 1960, where it ran for two shows a night.
Since then, it has moved around the city, including a couple of stints at His Majesty's Theatre and settling in its current venue at the Arts Centre.
Thousands of children have been involved over the years, with some returning as adult volunteers on and off stage.
Current convener Gerard Rattray performed as a Scout in the late 70s and has highlighted how important the Gang Show has been to the city.
He said: "I used to be in it for a couple of years in 1979 before moving away but returned in 2000 where I helped backstage and also onstage.
"This is my 9th year as conventer and I love being involved. It is a great opportunity for the youngsters to learn new skills.
"It's all-inclusive as everyone has a role to play in the gang.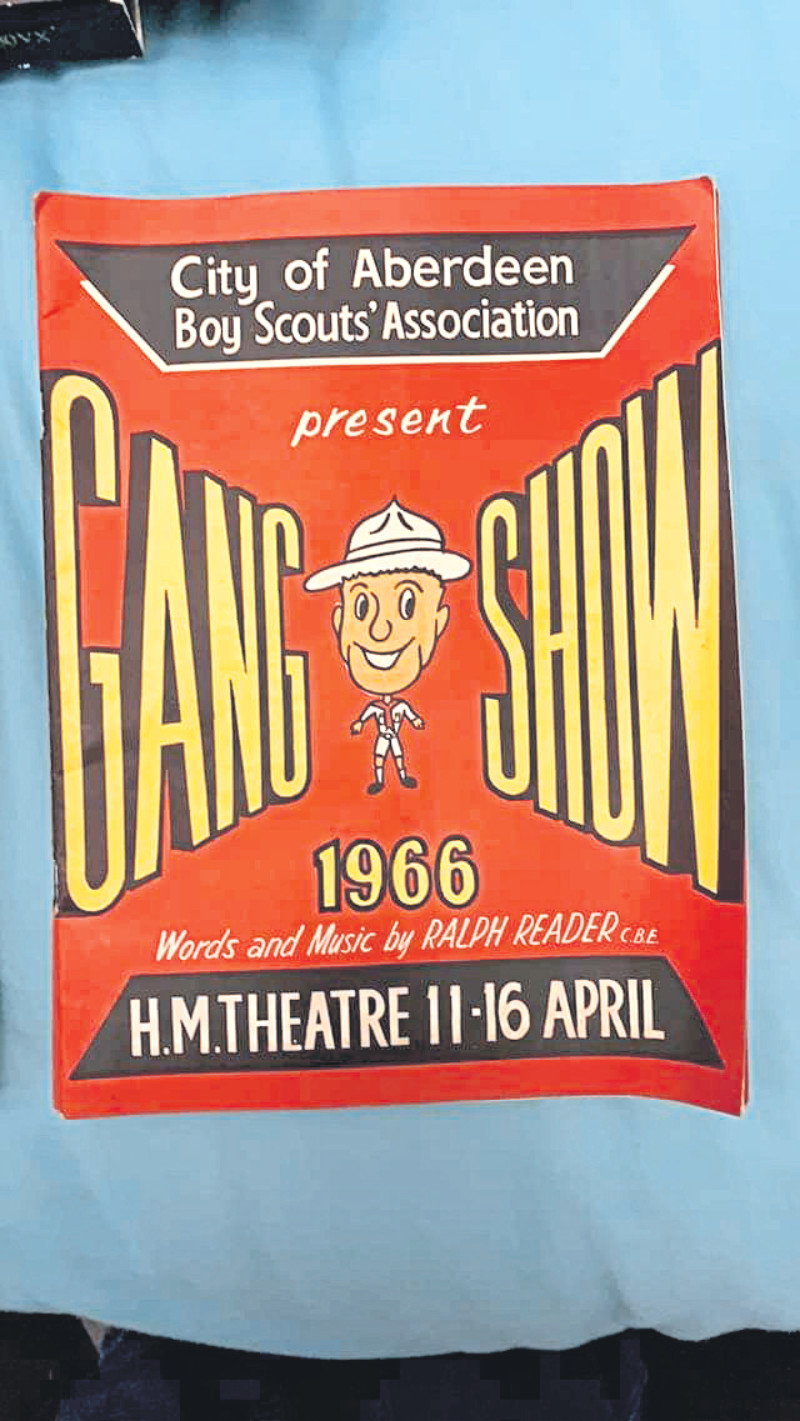 "Performing teaches the cast confidence, discipline and team work. They also have a lot of fun offstage, making friendships which often last longer than their time in the show.
"The shows are always colourful, entertaining and fun for all the family which is exactly what they should be."
Each Gang Show must use original material from Ralph Reader but every year a new script is written. The Aberdeen version of the show is one of the oldest in Scotland.
In 2007, the 100th anniversary of scouting, Aberdeen invited the six other Scottish Gang Shows to perform a Centenary Show at His Majesty's Theatre.
About 70 Scouts will take part in this year's stage show, which will be a fresh take on the old Gang Show formula.
Tony Burns, 74, performed in the first Aberdeen Gang Show when he was 14 and continues to write songs and sketches.
He discussed a few of his favourite memories over the years. He said: "The first Gang Show in the Tivoli was a huge adventure for everyone.
"We were all issued with tartan neckerchiefs, as the show had to be assessed before we could be awarded the coveted red necker, which all Gang Shows work towards gaining.
"We must have done something right, for the red scarf was awarded the following year, and successive casts and everyone involved with the Aberdeen Gang have proudly worn one in every show since 1961.
"In 1963 my friend Iain and I sang the opening number 'You're Late!', jokingly berating members of the audience who were still finding their seats.
"Little did I know that my future wife was in the audience at one performance. She apparently liked what she saw as a couple of years later, we met up at a college production, and the rest as they say is history."
The Gang Show will be on at the Aberdeen Arts Centre from Tuesday March 10 until Saturday March 14.