Extra tickets released for KT Tunstall's Aberdeen gig in aid of charity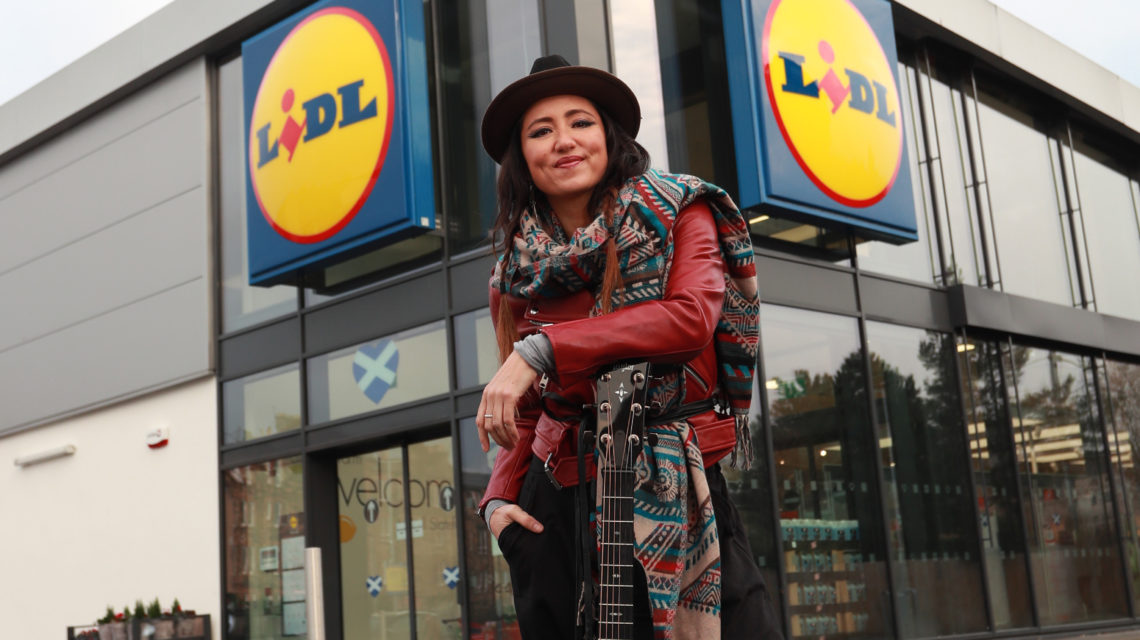 Additional tickets have been released for KT Tunstall's Aberdeen gig.
To celebrate the countdown to Lidl's 100th store, The Suddenly-I-See-singer will kick off her charity week-long tour across Scotland in Aberdeen on Saturday January 18 at 6.30pm at the Beach Ballroom.
The Scottish pop rocker will also perform in towns and cities around the country including Ayr, Strathpeffer and Edinburgh.
Tickets cost £7.50 and can be purchased here. The ticket price and profits from the sale of drinks at the events will be donated to Lidl's charity partner STV Children's Appeal, which helps children and young people affected by poverty in Scotland.
The tour of music and food will feature visits to stores, local schools and Lidl's Scottish suppliers before opening Lidl's 100th store – in a soon-to-be-revealed location – on January 25.