Enter the world of Narnia in Aberdeen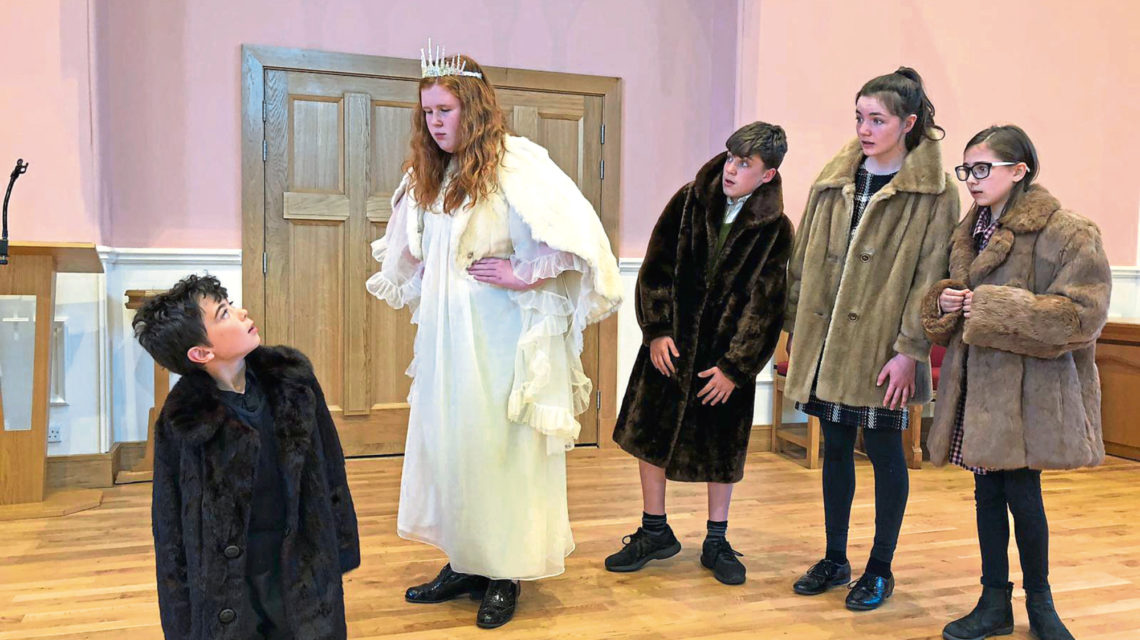 When a talented young cast sweep audiences into the world of Narnia next week they will be doing it through the magic of…Google.
Well, in the show itself they will still be getting to the world of the lion and the witch through the wardrobe – but the staging of this rousing musical by Junior Aberdeen Youth Music Theatre started as a lengthy internet search.
Shirley McGill, who is directing Narnia at the Tivoli Theatre from Wednesday to Saturday next week, explained.
"We were looking for something that is age appropriate for the cast, that they would enjoy to do, but challenge them as well. We were also looking for something an audience would thoroughly enjoy but wanted something different.
"Because of that we decided to think about the best childhood books we had ever read and came up with The Lion, The Witch And The Wardrobe.
"I thought there must be a musical version out there and we started hunting. We were online looking, Google searching. We had to browse for ages, then we found this musical somewhere in America."
The end result of that search – and all the hard work of the 63-strong cast of 10 to 13-year-olds – will be a magical retelling of CS Lewis's classic children's fable, with a stunning score and wonderful songs, said Shirley.
"The audience are in for another AYMT treat," she said. "It's an adventure and everybody loves an adventure.
"There is lots of music, a great storyline and interesting and fantastic characters. If you know the story of The Lion, The Witch And The Wardrobe, it's very close to CS Lewis's novel. If you don't know it, then it's such an exciting story on so many different levels, with something for everybody in it."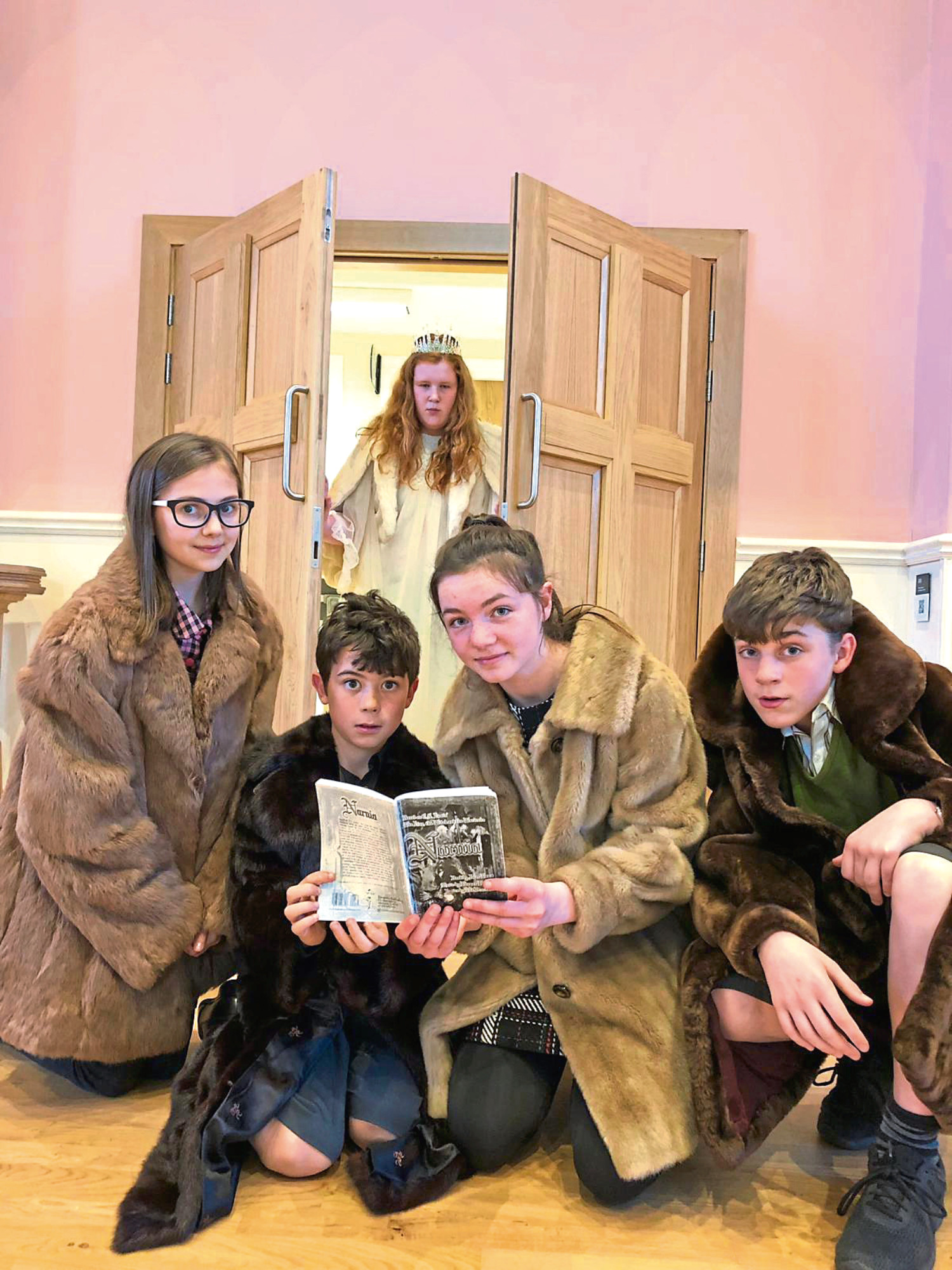 Shirley said it was a daunting thought to bring such loved characters as Aslan and the White Witch to the stage, but the production has managed to be sympathetic to the characters, the book and the film.
She said one of the strengths of this version is the sheer imagination which has gone into staging the production – one that will grip audiences.
"The cast start as little evacuees in the Second World War, then go through the wardrobe and become everything. They are trees, they are rocks, they are caves, they are the main characters, they become the Narnian animals, as well as the Witch's minions.
"There is a set and fantastic scenery, but they augment everything that is going on."
While it is not the best-known of musicals – Shirley is unaware of it ever being staged in Scotland before – it looks set to cast a spell over everyone who watches it.
Shirley said: "It has big musical numbers, lots of choreography, harmony singing and big production numbers.
"So you can expect lots of movement, there is some lovely melodic and harmonic singing. There are some beautiful numbers. You might not know them, but when you go away you will remember them.
"Come on down and find out for yourself."
Now, after weeks of rehearsals, the entire team at Junior AYMT can't wait to get on stage at the Tivoli and show the audience what they can do.
"Come and be taken away for a couple of hours into the land of Narnia and have the opportunity to use your imagination. Sometimes as adults and children we don't get the chance to be immersed in a story anymore," said Shirley.
"This is just a rip-roaring story with fantastic characters, a real adventure, it's funny but there are poignant.
"All of that, and you will be amazed by the talent of the youngsters on stage."
Narnia is at the Tivoli Theatre from Wednesday to Saturday May 11.
Click here for more theatre news and features.