Enter Shikari's spark is burning bright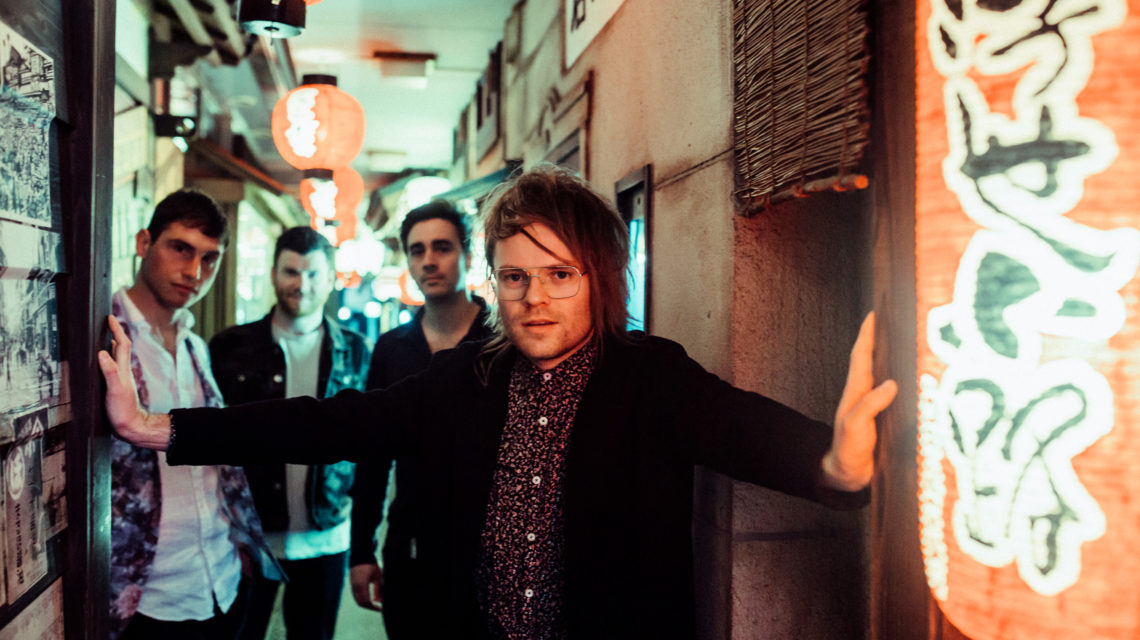 Alt rock legends Enter Shikari will see their Aberdeen fans up close and personal after deciding to play more intimate venues.
For their current tour the four-piece have turned their back on stadium shows.
Singer Rou Reynolds hopes the 28-date road trip will give more fans across the country the opportunity to see their high-octane show.
It hits the Granite City on Thursday January 24 with a headline show at the Beach Ballroom to promote recent album The Spark.
Their fifth album since 2006 debut Take To The Skies, Rou is confident that it is the band's best release to date.
He said: "The Spark is very different for us, it is a leap.
"It was a bit divisive, however, but with each album we've gained a lot of people, but we've also lost a lot of people.
"We're relentlessly progressive, though.
"People always think we're going to write an album like our first one (Take To The Skies) again.
"That is just not going to happen.
"The main thing with The Spark is that there is a fresh outlook and connection.
"A lot of the album is about adversity and periods of adversity and the spark – something that could be very small and insignificant can form something very significant.
"It's almost like the crack of light at the end of the tunnel."
Finding that spark of light and hope became important to Rou following a year from hell in 2015 when he was plagued with mental health issues.
Rou suffered from crippling panic attacks, as well as insomnia, and The Spark is a direct reaction to that.
He has been open about his mental health issues in a bid to help normalise the conversation around the subject.
He said: "Writing The Spark is definitely something that came with experience and time.
"I couldn't have written an album like it at any other time in my life.
"The experiences leading up to it gave me a reason to delve into more personal things and speak about my own experiences with mental health, whereas before I don't think I'd had anything.
"My life had been OK, I guess.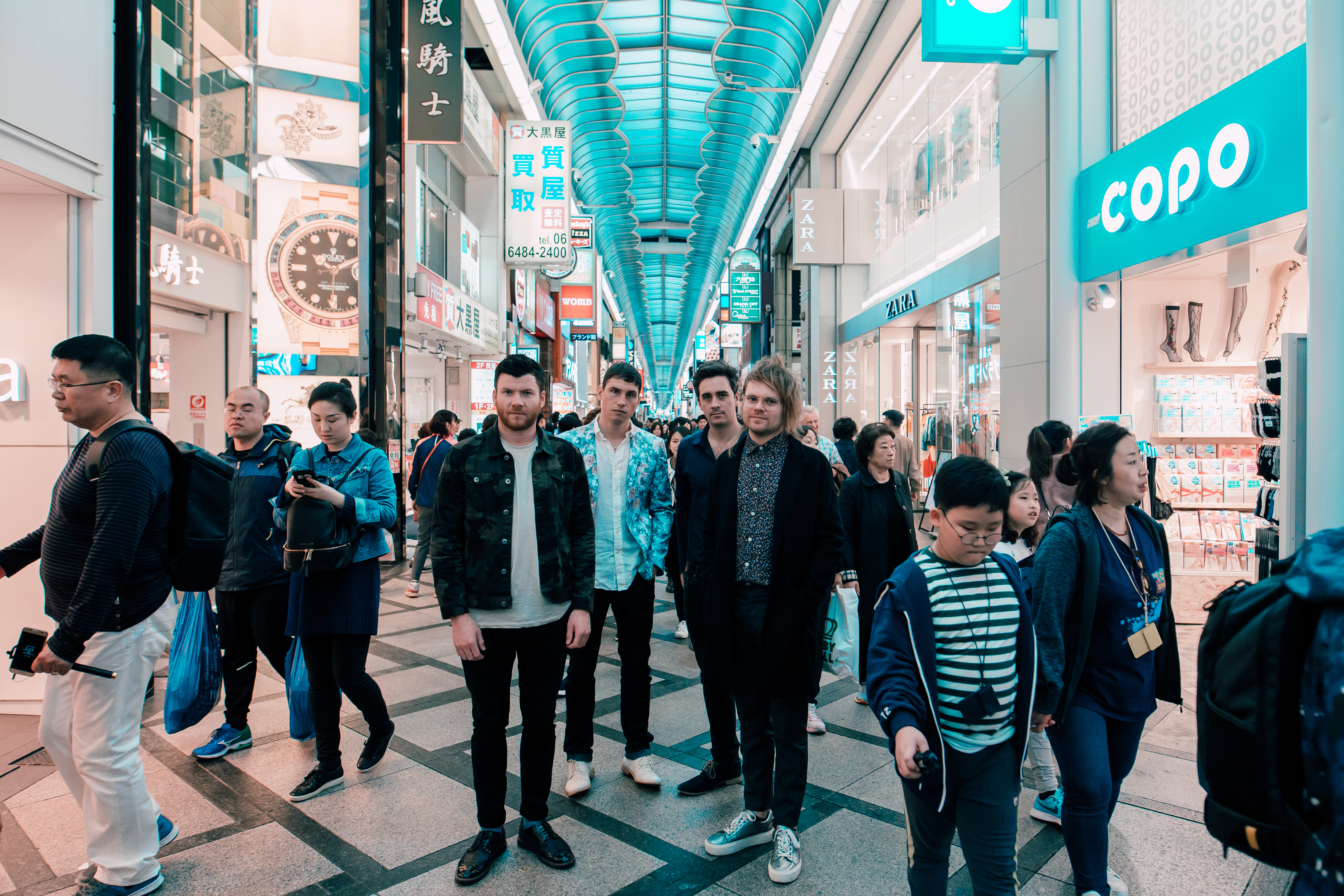 "There wasn't a massive amount of hardship, so it was politics or philosophy, world events were what I was interested in at the time.
"Obviously, with music you write about what you're passionate about at that moment.
"Now there happens to be much more personal things.
"I feel like we're finally getting somewhere (with mental health) and that it's getting into mainstream culture.
"The worst affected about the negative connotations that come with this are males and it's in now in their consciousness."
The Spark was awarded Album Of The Year by renowned Rock magazine Kerrang.
It is a recording that not only tackles previously uncharted personal waters, but musically shows a band determined to constantly evolve.
Rou said: "I don't think that we would put something out if we didn't think it was the best we have done.
"There are so many views and angles, textures, instrumentation and emotions on this record that were not on the previous album.
"I really do feel that we have managed to push things forward."
The Stop The Clocks tour is a conscious effort from the band to get closer to their fan base.
Such is their popularity they have packed out the Aberdeen Exhibition and Conference Centre in the city previously and could do that again.
Playing the Beach Ballroom is a step back to the venues where Enter Shikari "cut their teeth" and Rou is relishing the shows.
He said: "Our most recent British tours have been of the eight or nine shows in arenas or big sheds variety.
"This time we consciously wanted to switch it up a bit going into 2019.
"Enter Shikari have always kept dipping back into more intimate venues over the years, no matter how big our headline shows have become.
"That's where we cut our teeth.
"The heat, sweat and visceral human connection of smaller gigs is every bit the equal of the impressive scale and expensive production of arena shows. "We've never seen the latter as an evolution away from the former."
Rou revealed there was also a more practical matter behind the decision to play 28 shows at smaller venues – finance for fans in these cash-strapped times.
He said: "Austerity and the looming potential disaster of Brexit have seen people having to be a lot more careful with how they spend their money.
"With things being what they are right now, it doesn't seem fair for only those who can afford the travel to a major city for a night out, plus the inevitable other costs that go along with it, to be able to see a show.
"Playing 28 dates across the UK is our way of taking what we do back to as many people as possible, in the most intimate and direct way."
Enter Shikari have been one of Britain's top alternative bands since the release of Take To The Skies more than a decade ago.
That energy and passion that initially fuelled the band remains.
Rou said: "Being in Enter Shikari will always be exciting, I am sure of that.
"Writing music is what I live for, nothing makes me happier.
"But then everything from the excitement of playing shows to travelling to crazy new places. It never ends."
Click here for more music news and features.