English folk singer to play Aberdeen's Music Hall this week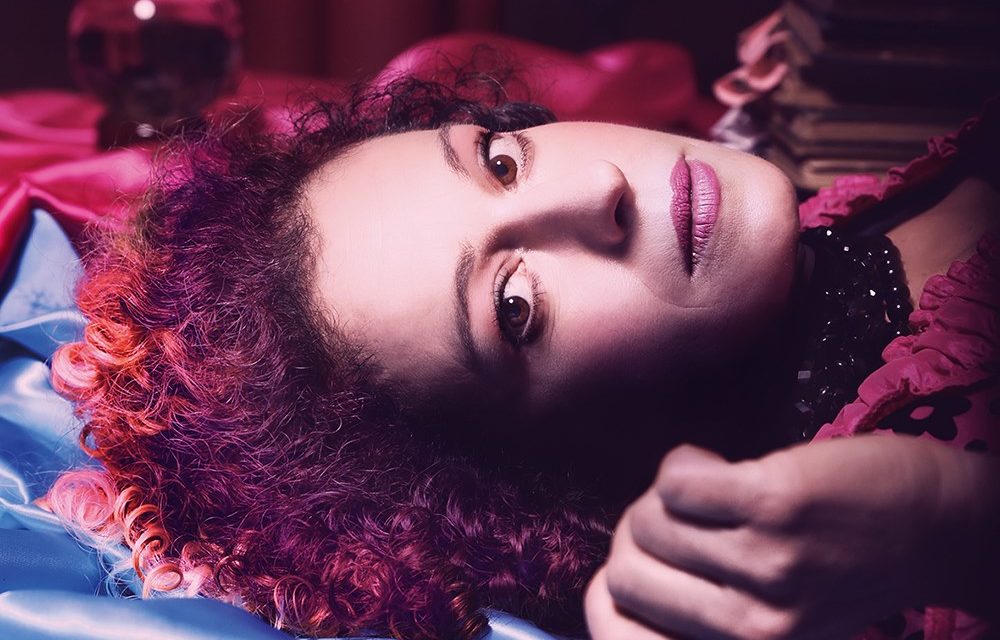 English folk singer Kate Rusby will play Aberdeen's Music Hall tomorrow night.
The singer-songwriter who was nominated for the Mercury Music prize in 1999 will perform on Thursday (October 9) from 7.30pm.
Kate will play much-loved classics from her catalogue of music such as Who Will Sing Me Lullabies and The Wild Goose, as well as hits from her newest album including Philosophers, Poets and Kings.
Tickets cost £26 and can be purchased here.
For more music news and features, click here.