DJ making a Killing from iconic thriller set for city's Granite Noir appearance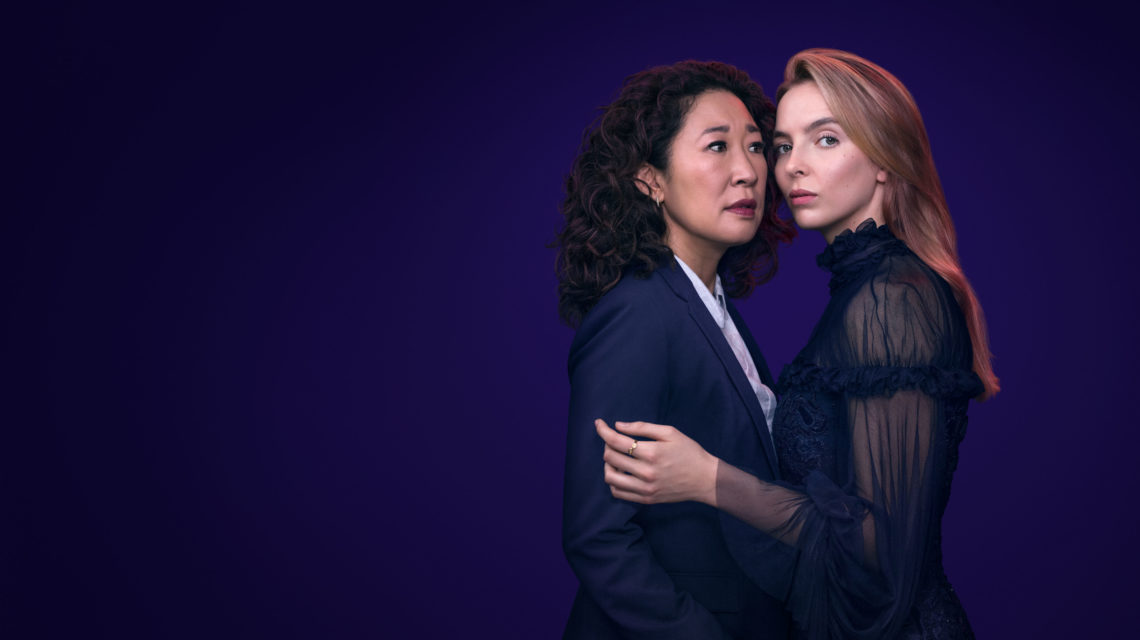 The ubercool and cinematic soundtrack to Killing Eve was the perfect marriage between a cult thriller and music.
So it's little wonder the composer who put together the unforgettable soundscape for Phoebe Waller-Bridge's phenomenally popular BBC series is one of the hottest tickets at Aberdeen's crime writing festival Granite Noir.
Not only will David Holmes be talking about Killing Eve, as an acclaimed DJ he will also be playing a rare set at The Lemon Tree.
The award-winning producer is looking forward to the event, saying it's "good to be doing something different – that's what attracted me to the event".
Not, of course, that he's too sure exactly what he's going to be talking about when he's in conversation with Tom Morton.
He said: "I have no idea. It will be centred around Killing Eve so there will be a lot of questions about that and the music, the vision behind the music and the process. And then I've done a bunch of other movies that are crime-based like Out Of Sight and the Ocean's trilogy and Haywire… there's a lot to talk about.
"But I don't really like to know what I'm going to be talking about until I'm actually on the stage talking about it. I think the best answers you will ever get are the ones where you are just put on the spot.
"I don't want to have time to think about these things."
Inevitably, though, he will be talking about how he put together the music that helped make Killing Eve so iconic.
"You begin with how you got the job in the first place," he said. "When I went for my interview, as it were, I was drawn to the project because of Phoebe Waller-Bridge. She's a very exciting talent and I really loved Fleabag. I knew it was going to be different and I'm drawn to projects that are different.
"When I first read the script I noticed it was very female driven and because each episode was set in a different country I have a vast knowledge and collection of music from various different countries. I also have lots of female-led songs and bands.
"So that was the first thing I said to them, that every country should be identified with the language of that country."
David also called on the music of his female-driven band, Unloved, which he put together in LA seven years before while working in the iconic Vox studio, driven by a vision of "female but with attitude, more chewing gum and smoking cigarettes with ladders in their tights".
"So I suggested (to the Killing Eve producers) making them a playlist of tracks. I made them one with all these different tracks, European things from France, from Spain, Italy, Russia… and also we had this vast back catalogue of Unloved tracks.
"From their response I was able to quickly come up with ideas for the score that were similar mindset, instrumentation, feeling, sonic kind of landscape.
"It's the idea you are constantly joining dots, creating threads so at the end of each episode you are left with this quite large variety of different sounds and moods and atmospheres and voices, but they all have something on common.
"It was one of those things I can't really describe, but the Unloved project and Killing Eve was just like a hand to a glove. It just fitted… and magic happened."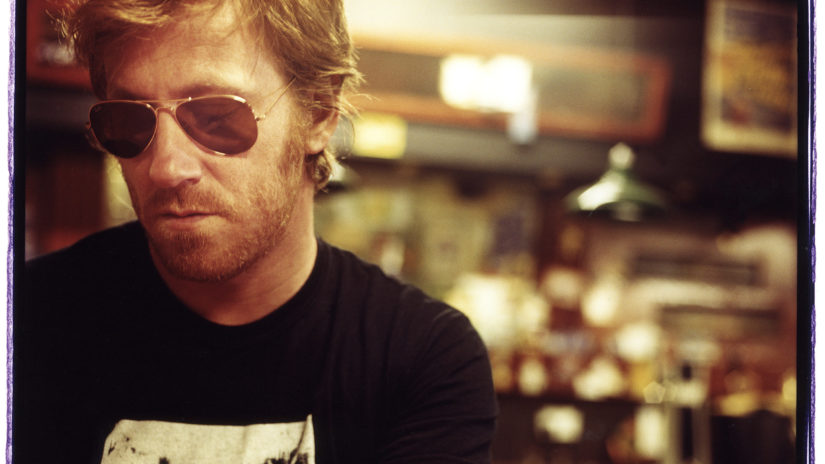 David said he knew from the first episode Killing Eve was going to be a hit.
"I knew it was going to be huge… it was just fresh and exciting, I thought they were doing something interesting and fun that was very modern but with a wink to the past and all these different crime genres.
It just felt really successful – funny, weird, sexy, hilarious, shocking. It just ticks so many different boxes with such a unique voice from the writing.
"I remember telling Phoebe and everybody else this is going to be massive. I don't think they were as sure as I was."
As well as chatting about his composing and producing career – which has included working with the likes of Jarvis Cocker, Noel Gallagher and the Manic Street Preachers – he'll also go back to his DJ roots, where he started out in his native Belfast.
Again, though, he's yet to decide on what his post-talk set on the decks set will involve.
"I don't really DJ much the way I used to, so I'm very choosy about gigs that I do, so it should be a lot of fun," said David, who was last in Aberdeen in the mid-90s doing an acid house party.
"Musically speaking – pun intended – I'll be able to get away with murder.
"I want to find out more about the venue I'm playing in because that will dictate what I play. It just depends on whether they want me to make people dance or not, or both.
"If I have the opportunity to play for a long time, where people can just talk or hang out and listen at the same time, I'll be playing everything.
"I'll be digging deep into my soundtrack collection, a lot of obscure Italian soundtracks, French artists and a lot of stuff I've put into Killing Eve."
His appearance at Granite Noir is not the only thing keeping David busy. Right now he's hard at work on the music for the third series of Killing Eve.
"It is always evolving. The countries are changing, the moods are changing, the characters are changing," he said.
"You are almost trying to develop what you started and let that sound evolve.
"It's not a big departure, but I think it's the best it's ever been in terms of music. There's a lot of different and new Unloved music, plus lots of music from Spain, England, Russia and Poland.
"It's all over the place, but still quite out there – and some of it is quite emotional in this series.
"But you are always trying to make it interesting and keep it exciting and trying to surprise people."
David Holmes: The Music Of Killing Eve is part of Granite Noir and will be at The Lemon Tree on Friday February 21