Treading The Boards to stage Cry-Baby in Aberdeen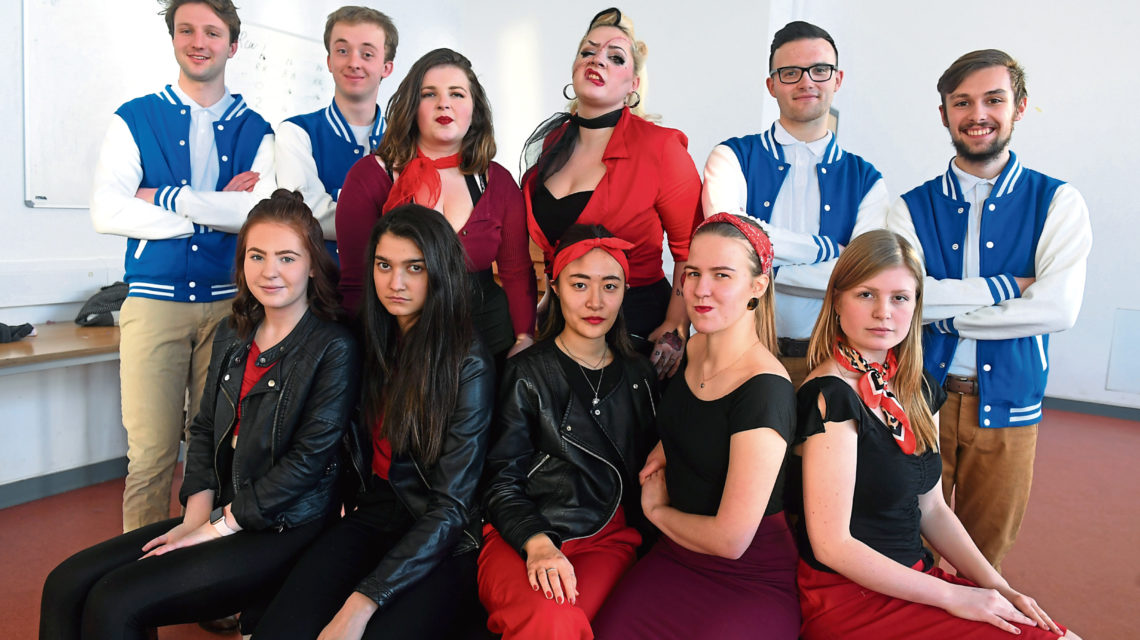 If you notice an outbreak of people wearing Johnny Depp T-shirts or leather jackets in Aberdeen next week, you can thank Treading The Boards.
The talented local company are staging the north-east premiere of Cry-Baby, a rocking musical based on the 1990 film starring Depp, at Aberdeen Arts Centre next week.
It's a production with a good pedigree, from the same writers behind the musical version of Hairspray and a four-time Tony Award-nominated comedy musical.
But ask Greg Morris – who plays teen rebel "Cry-Baby" Wade Walker – what he hopes audiences will get from the show, his answer is surprising.
"I hope they are going to leave with Johnny Depp T-shirts, or something Cry-Baby related," he joked.
"To let people see what Johnny Depp did in his early days would be great, really. If there are more people wearing leather jackets around Abereen, that would be brilliant," said Greg, a self-confessed Depp fan.
But on a more serious note, he and Abbey Wright, who stars as straight-laced Allison who falls for a boy from the wrong side of the tracks in 1950s Baltimore, are confident the audience will have a great night out.
"There will be lots of fun numbers, big dance routines and a lot of comedy from a talented cast," said Abbey. "It's pure escapism if you are looking to have fun for a few hours."
Greg said: "I think people are going to love it, especially with the reputation of Hairspray. It's a brilliant musical.
"There is a load of variety of songs as well. There are ballads in there, some fast numbers in there and it's quite rock based. It's quite similar to Hairspray, you can definitely tap your feet to any of the songs."
Both are huge fans of Cry-Baby, although they do admit it's perhaps not the best-known show in musical theatre.
Greg said: "To be honest, I didn't know it was a musical before joining Treading The Boards."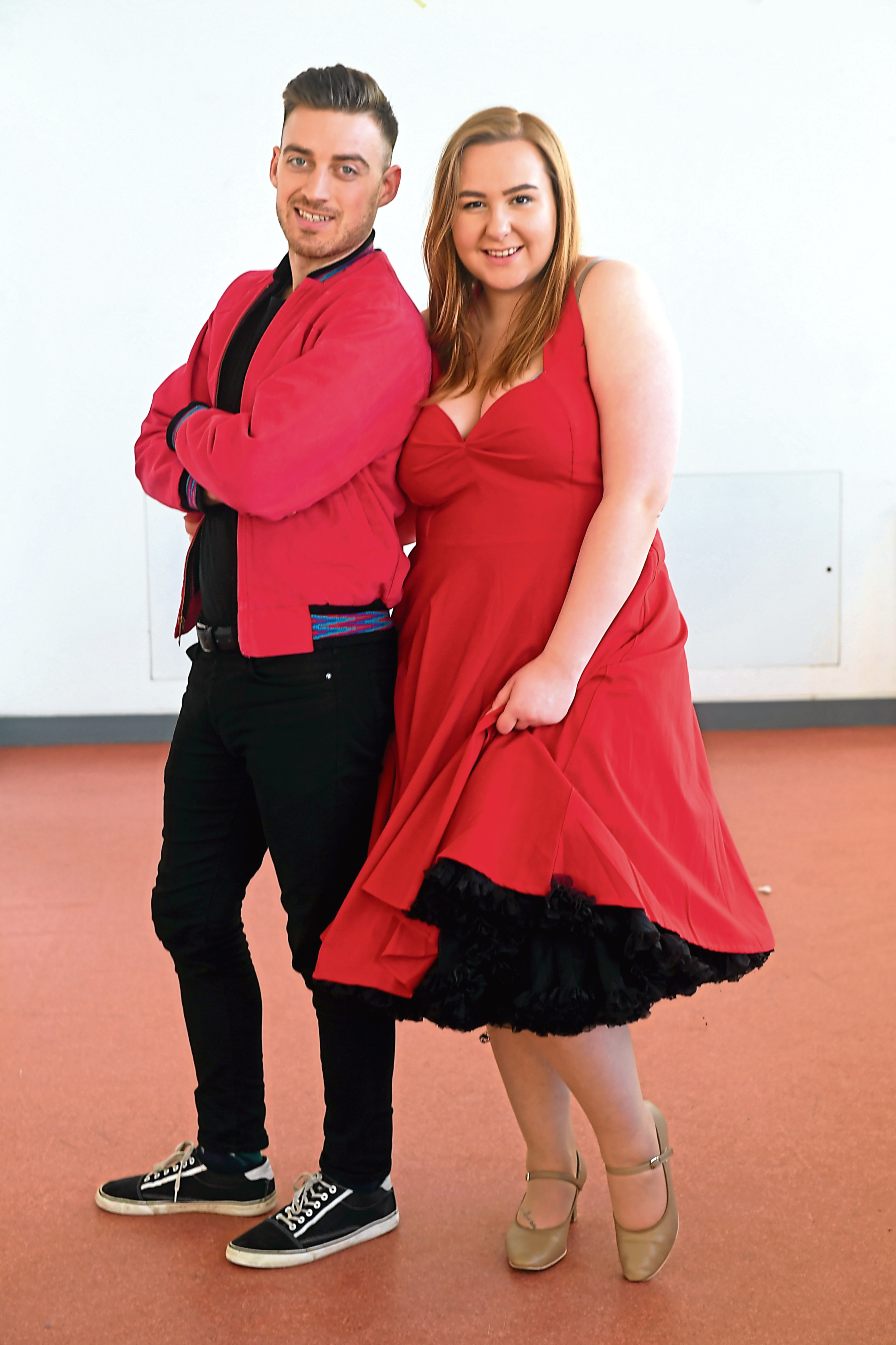 But it's that obscurity which attracted Treading The Boards – drawn from city university and college students – to stage it in the first place.
Abbey said: "It will be the north-east premiere of the show. We just think it was the perfect balance for our size, we are all quite young, we all love a laugh and a joke, so Cry-Baby fitted in perfectly with who we are as a company."
And the pair love the music and the story.
Greg said: "It's very similar to Grease, it has that vibe about it, but it puts a spin on it. It's great fun."
Alison added: "It's very Grease… but with more cheese."
They, and the rest of the cast, are really looking forward to opening night.
"It's just the chance to perform," said Abbey. "We all love singing and dancing and getting the chance to be someone else for a few hours.
"We've all worked so hard to get the show together, it will be great to see it come to fruition."
Abbey said her character, Allison, is like a more extreme version of herself.
"She's quite prim and proper, but deep down she's really bored with that square lifestyle and wants that taste of teenage rebellion. And she finds that in the form of Cry-Baby," she said.
Greg said his Cry-Baby is very similar to Danny Zuko from Grease. "But he has a lot of anger and teenage angst and wants to muddle things up. But he's also a bit comical at times. So he's a bit simple, but angry and loving at the same time."
But is he channelling the spirit of Johnny Depp for his performance.
"Definitely. He's trying to be cool a lot of the time, but not hitting the mark in this one. I'm also trying to channel the inner Elvis, because Cry-Baby's biggest influence is Elvis. He just wants to be him."
Both hope Aberdeen audiences will turn out to support them.
Abbey said: "We just hope they have as much fun watching it, as we have had putting it together.
"Not only will they be rewarded with a great show, they will also be supporting Treading The Boards in putting on future shows. Next year is our 30th anniversary so we are looking forward to great things there."
Greg added: "Yes, just support local student theatre… and they will also find it hilarious. Just watching it again and again in rehearsal, we are still laughing at the same lines. It is so funny."
Cry-Baby is at Aberdeen Arts Centre from Wednesday to Saturday next week.
Click here for more theatre news and features.