Comedian to mark audience's cards before his gig in Aberdeen starts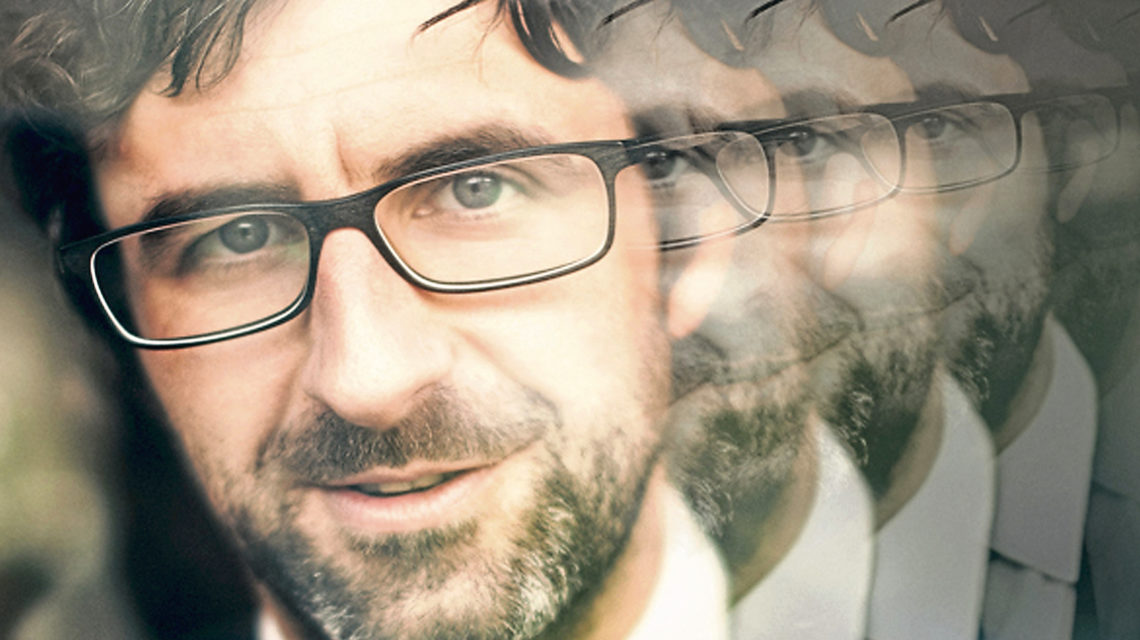 If you're queuing to see Mark Watson at the Lemon Tree on Saturday or at the bar and someone hands you a card with a question on it, yes, it really is Mark.
It's the comedian's novel way of getting his gig, The Infinite Show, up and running before he's even on stage.
"The idea of me handing out cards is it makes the audience feel the show has already begun and they are already in that space," said Mark, adding it helped avoid a "slow start" to the show.
"I think it has a positive psychological impact on the audience and it's a good way of breaking down that awkwardness."
But once he's up and running, the answers on the cards – aimed at gauging empathy and idiosyncrasies – form part of the show, giving it what he describes as a "vibrant energy".
"The best ones are the inexplicably fierce opinions about something trivial, which nearly everyone has," said the comedian, whose TV credits include Never Mind The Buzzcocks, Taskmaster and Celebrity Island with Bear Grylls.
"It's much more stimulating to do a show that's different every time. It offers me unprecedented opportunities to mess about with the audience."
Mark might be a familiar face from the telly, but he loves getting back to his routes by zipping around the country with his live stand-up.
"Touring represents the kind of life that you hope you'd have when you first start off," he said.
"Being seen by pretty much your own audience and being able to sustain yourself out of performing your own show rather than gigging on mixed bills is what most comedians want.
"I don't mind the travelling and being in hotels. I've had that lifestyle for so long that I almost don't know myself if I'm not in perpetual motion."
Click here for more music and theatre articles.