Comedian Reginald D Hunter to bring his show to Aberdeen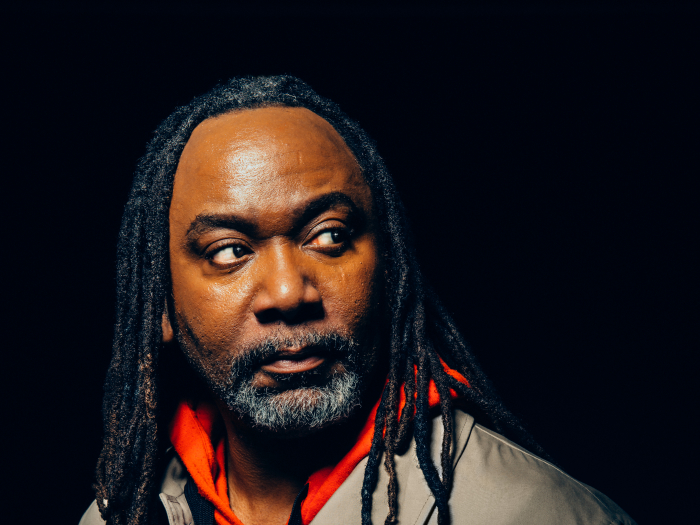 There's a reason comedian Reginald D Hunter called his new show Facing The Beast.
"There are all kind of beasts," he said. "We all have our personal beasts to overcome but we have our own national beasts. In America, our beast is named Trump and there are all kind of beasts in between. In this show I talk about my own particular personal beast."
Which is?
"The hippopotamus"
It's a typical off-the-wall answer that peppers our chat about his upcoming gig at Aberdeen's Music Hall on June 1.
But for all the banter – including some comments that we can't run in a family magazine, as befits Reginald's cutting-edge humour – he's serious about ensuring the Granite City enjoys his show.
"I've got a lot of good jokes, last night I ran out of show," he said.
A lot of laughs are driven by anger as much as humour, he said.
"I just in the last few weeks remembered I have the right to get angry on stage," said Reginald. "That's the beast."
And in the UK, that beast is Brexit, he said.
"It's got to be. They seem to be so indelibly linked, Brexit and Trump. I was talking to a guy earlier and he was talking about the stupidity that's around and he doesn't know why stupidity isn't challenged the way it used to be.
"I said it's because one day stupidity turned up well-organised and well-financed."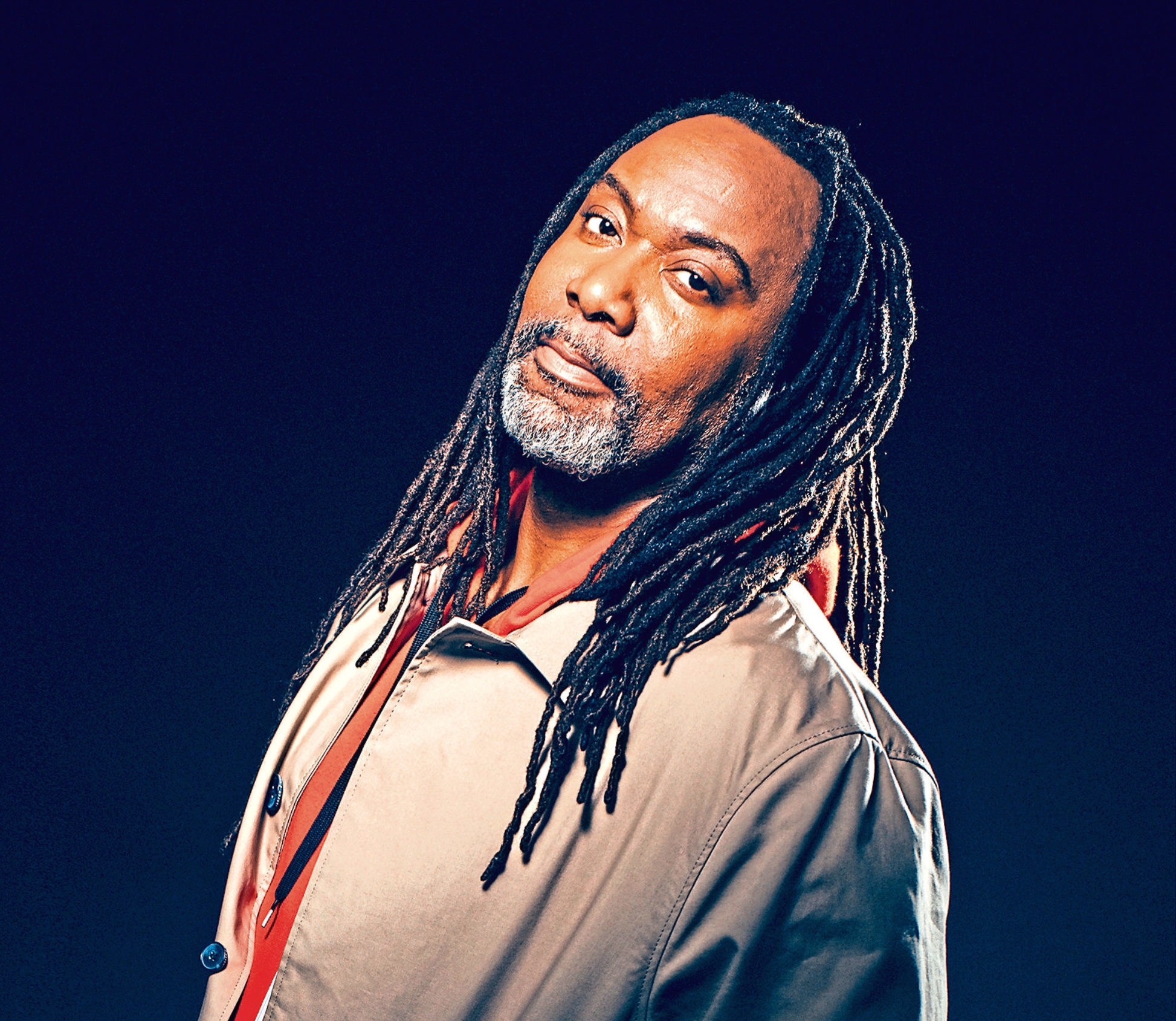 Facing The Beast is part of a tour that sees Reginald playing some more intimate venues around the UK… such as the Webster Theatre in Arbroath.
"I was bitching to my production team after the last year that you don't get to do your intimate stuff. You have to do stuff that's always big or has a big finish.
"So this is sort of like my going back to church tour."
And he's hitting the road in a year that sees him arrive at two milestones in his life and career.
He is marking his 20th anniversary as a working comedian in the UK and he just celebrated his 50th birthday.
"I think if I had stayed in America and developed as a comedian I would be completely different," said Reginald, who initially came to the UK to study at RADA.
"I quite possibly wouldn't know how to laugh at myself. I think British people in the UK have taught me how to laugh at myself. You people are good at making fun of yourself, which is why you have no compunction about when you make fun of anybody else."
As for being 50, that's brought around some changes too (including one of those "can't put that in print" answers).
"I get to explain myself less, generally. That's what five-0 means to me."
Over the years, the comedian has built up a raft of fans, not just for his comedy work but also for his unflinching BBC TV documentaries Song Of The South and Song Of The Border.
"It was one of the best experiences of my life. In the case of the South, I had some unresolved issues and I wasn't all that thrilled about returning," he said.
"What this documentary did – and BBC licence payers did – was give me no excuse not to go back and look square in the face of things that filled me with shame and resentment: Southern American racism.
"To my surprise I found there was not only a lot of people in the Deep South who were not only not racist, but they are just like me. They dream of the day for a new South to come."
So does he have any more documentaries planned?
"Well I keep trying to talk to the BBC about doing Songs Of Hawaii or Songs Of Cuba but I haven't heard from them yet."
It does mean that there are now people coming to see him on the back of those thought-provoking and deeply personal shows. Which is why he puts in a wee caveat at the top of the show.
"I have to explain to them, I am that dude but I'm not that dude tonight," he says, before using an example which we'll not share.
Reginald D Hunter is at the Music Hall on Saturday June 1.
Click here for music and theatre news.