Club Tropicana to bring fun and sunshine to Aberdeen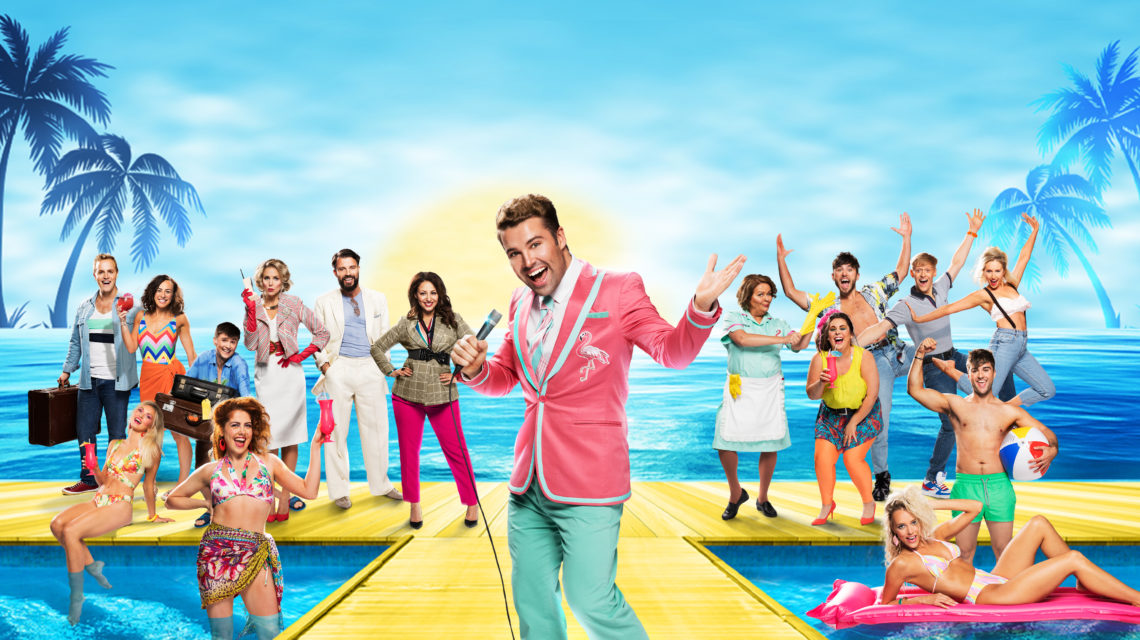 Joe McElderry just missed out on the 1980s – he was born in 1991 – but he's busy living them now and loving every minute of it.
The singer and actor, who shot to fame after winning The X Factor 10 years ago, stars in Club Tropicana The Musical, which promises to take Aberdeen audiences back to the 80s next week for a summer of love and fun, crammed with the biggest hits of the decade.
Joe said: "Club Tropicana has a great storyline. It's a great fun, family-friendly show that you can come along to and sing-a-long to.
"It's feelgood and I've realised that 80s music is still massively relevant…and that I know most of the songs."
Joe said while he doesn't remember the tunes being played as a child, he thinks he must have heard them subconsciously many times.
"When we first had a read through of the show, I found I knew not just the tunes but the lyrics to nearly all of them.
"That's the impact 80s music has had on me, even though I wasn't even born."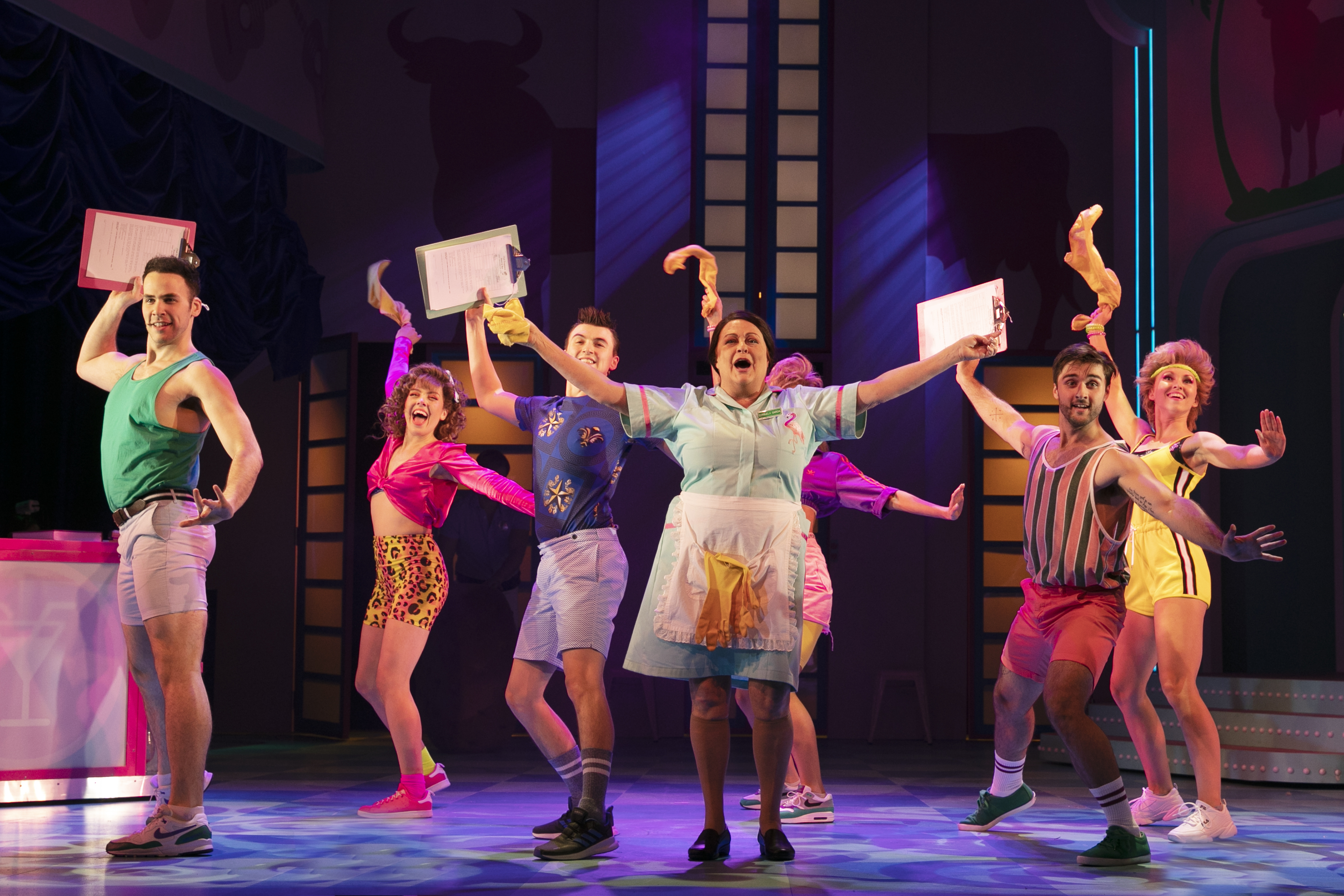 Club Tropicana, which also stars former Sugababe Amelle Berrabah, ex-EastEnder Neil McDermott and top impressionist Kate Robbins, follows the story of star-crossed lovers in a 1980s answer to Love Island.
Joe is loving his fun-filled character Garry, an outrageous club rep with a line in barbed one-liners.
"He's camp, he's witty, very flamboyant and quite sassy," said the 27-year-old.
"I've never played a comedy role before but it's been really fun. At first I was really nervous but I'm excited by it now. There's no rules with Garry, he's probably me after four or five vodkas."
Touring with the new show – which features music from bands including Culture Club, Wham, Frankie Goes To Hollywood and A-Ha – is not Joe's first outing in musical theatre.
He won rave reviews for his performance in the title role of Joseph And The Amazing Technicolor Dreamcoat in 2015 – a part he played in the UK tour on and off for two and half years.
"Joseph was a challenge because I was stepping into an iconic role that lots of very famous people have become very loved for playing – Philip Schofield, Jason Donovan, Donny Osmond and the rest," said Joe.
"I'd seen them and grew up with them playing Joseph, so I realised the weight of the role I was taking on. I didn't want to be the worst person to play it."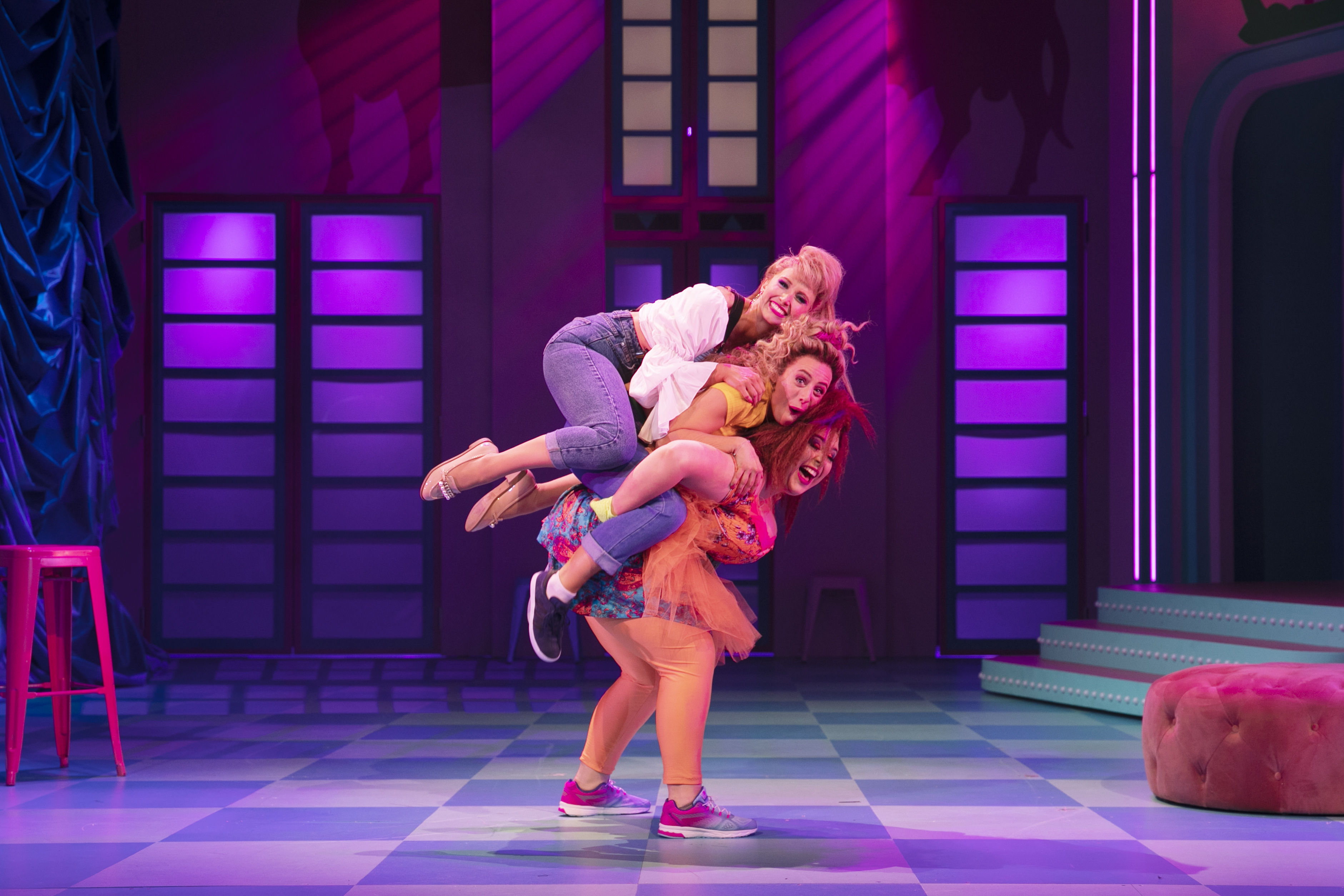 Joe knows there is a stigma that comes with being discovered on a TV talent show and was determined to prove that he was the right person for Joseph.
"Coming from a show like X Factor, I wanted people to come to the show and say, 'He deserves to be in that role and isn't there because he was in The X Factor. I didn't want to be one of those people just put in the job to sell tickets. So I felt the pressure to be good and worked really hard.
"I don't think that stigma ever goes but in a way you can use it to your advantage because if people do come with that expectation and you've grafted really hard to produce something really good, they go away happy and with a new appreciation of what you can do."
Club Tropicana is just the latest in a long line of projects to have kept the singer busy in the decade since winning The X Factor.
He said: "It's mad because when I first started in the industry I was looking for some sort of longevity.
"People always used to ask us what I wanted to do and I always used to say I want to still be doing this in 10 years' time…the fact that I am is crazy!
"It's feels like yesterday, yet I feel like a completely different person now. It's been a huge learning curve but I've had a good time and grown up a lot."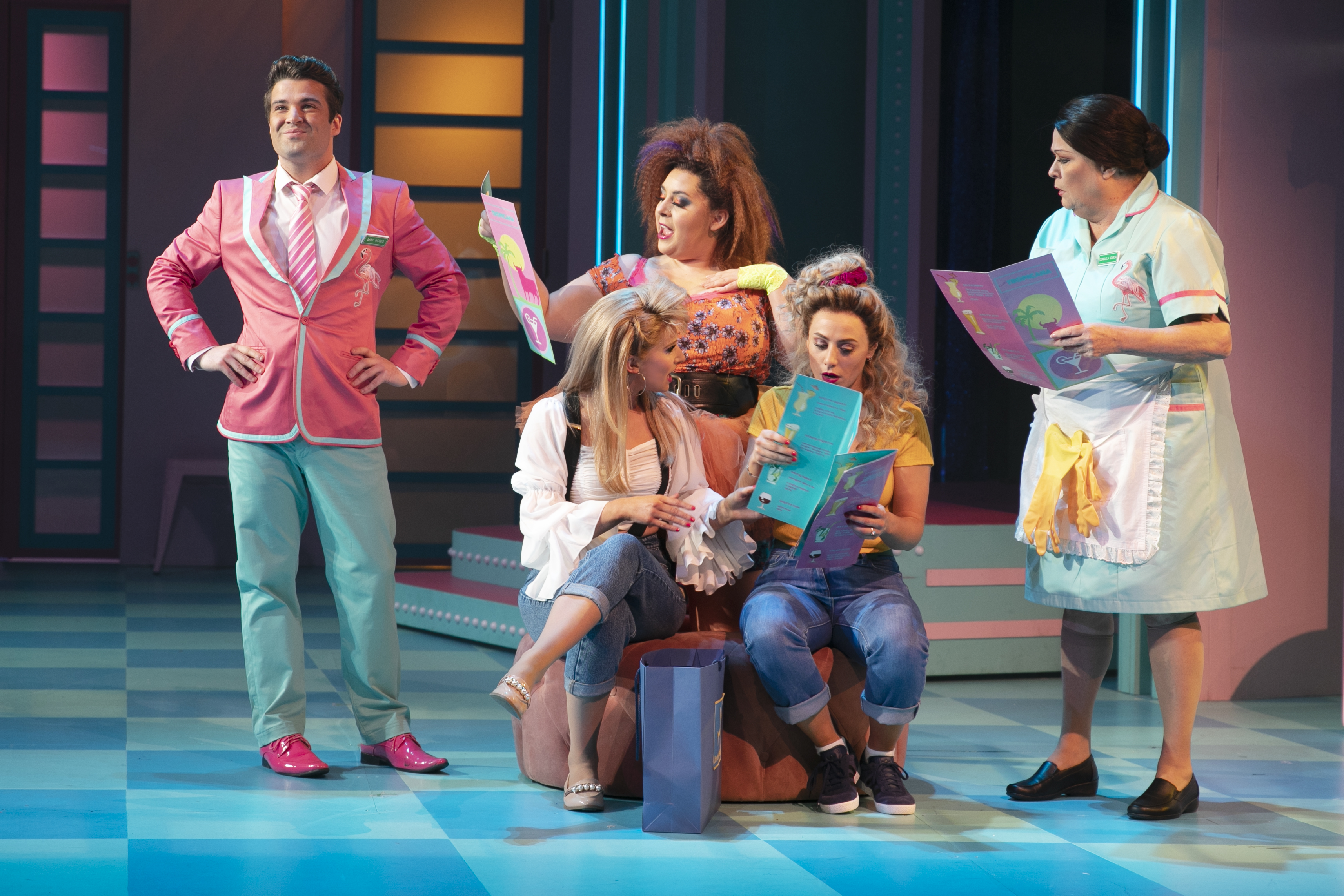 Now, a decade on from winning The X Factor, Joe is celebrating by writing an album of original songs.
"I'll definitely be doing something on stage to acknowledge 10 years but first I've got Club Tropicana, which takes me up to September," he said.
"It's always a very humbling thing to see yourself on a huge poster outside a venue. I'll never get used to that."
Club Tropicana The Musical is at His Majesty's Theatre from Monday to Saturday.
Click here for more theatre news and features.