Celebrate the music of the Bee Gees in Aberdeen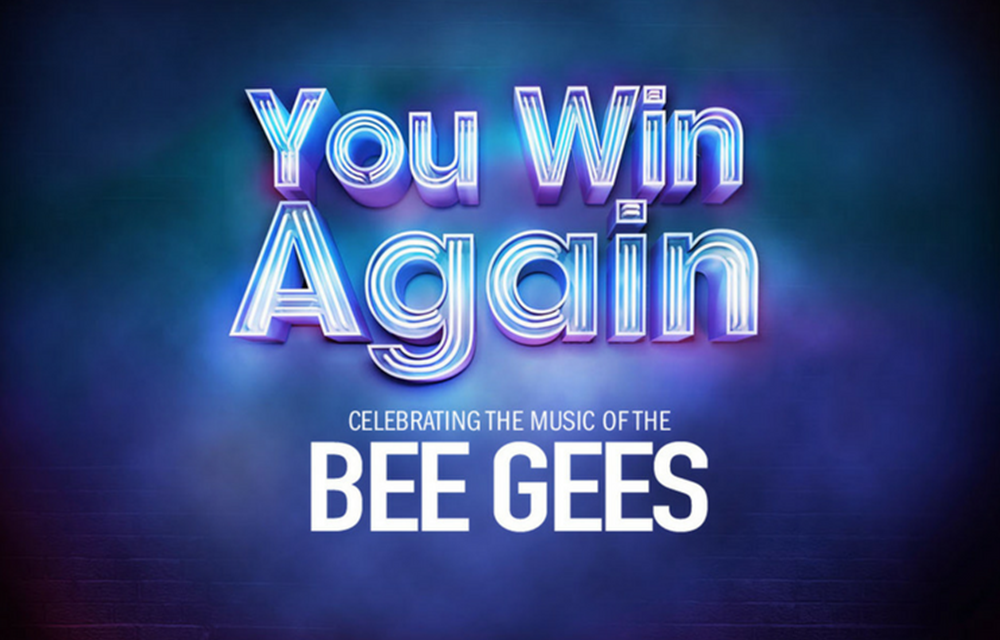 Fans of the Bee Gees will be able to enjoy all their best hits at an Aberdeen theatre.
Direct from London's West End, You Win Again will celebrate the music of the Bee Gees in Aberdeen.
The show will take music-lovers on a journey through the band's popular songs including Night Fever, Stayin' Alive, More Than A Woman and many more.
The production at The Tivoli Theatre, Guild Street, Aberdeen, will also include hits the pop music band wrote for artists such as Celine Dion, Diana Ross and Dolly Parton.
It will take place on Wednesday November 20 at 7.30pm.
Tickets cost £29.25 and can be purchased here.
For more music news, features and events, click here.