Bill Bailey's show to bring down final curtain on Aberdeen's arena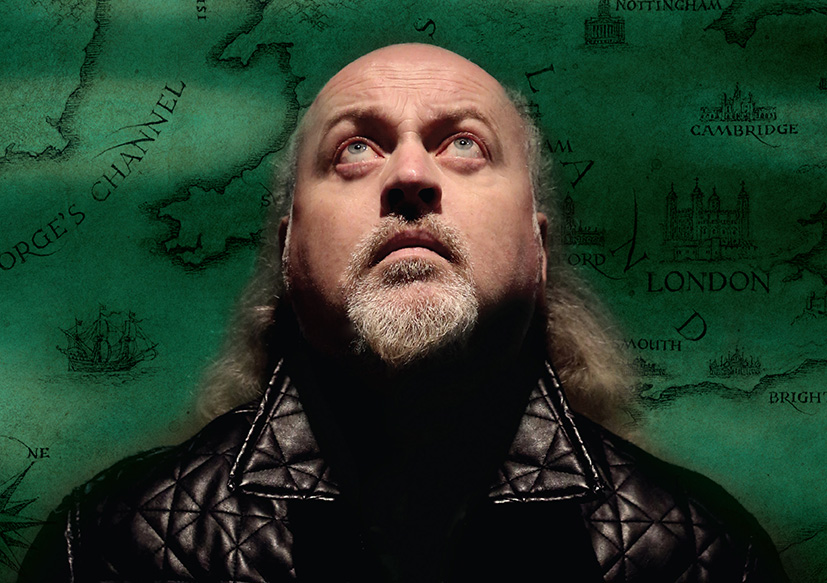 Bill Bailey is about to make history right here in the Granite City.
He will be the last act to perform in the arena of the Aberdeen Exhibition and Conference Centre at Bridge of Don before it flits to its swanky new home at Bucksburn, becoming P&J Live.
So the funnyman promises to make it a night to remember when he takes to the stage on Saturday next week with his Larks In Transit tour.
"Come along, there's no swearing, so you can bring your kids or your elderly grandparents, there will be music, larks, laughs… we'll raise the roof and send the old AECC off in style."
Bill has played the venue many times over the years, but his association with Aberdeen goes back further than that.
"I have a great fondness for the city because my wife's family lived there for many years," he said. "My first real introduction to them was in their house in Aberdeen. So Aberdeen for me has memories of trepidation and acceptance."
As well as a farewell party for the venue, Larks In Transit is a celebration for the funnyman himself.
It marks his 20 years as a travelling comedian – and Bill promises it will be a hugely entertaining show.
"It's very much a personal show about me and where comedy has taken me over the past 20 years," said Bill.
"There will be stories of personal recollections, of making TV, making film and doing comedy in different parts of the world."
"But it's intertwined with a lot of the traditional elements of my show. I talk a lot about music and deconstructing music. Wildlife is a big part of my life, so that's in there. I talk about birdsong.
"Oh, and I get the audience to sing You Are My Sunshine in German. So there's something for everyone."
All that and, of course, lots of laughs.
Bill said: "There are probably more laughs in this show than in any other. I have tried to boil it down. It's refined. When it was in the West End, it was like a big stew that gets simmered and simmered down, so any extraneous stuff is sheered off so you get right down to a kind of sludge. A concentrated mixture rather than a broth."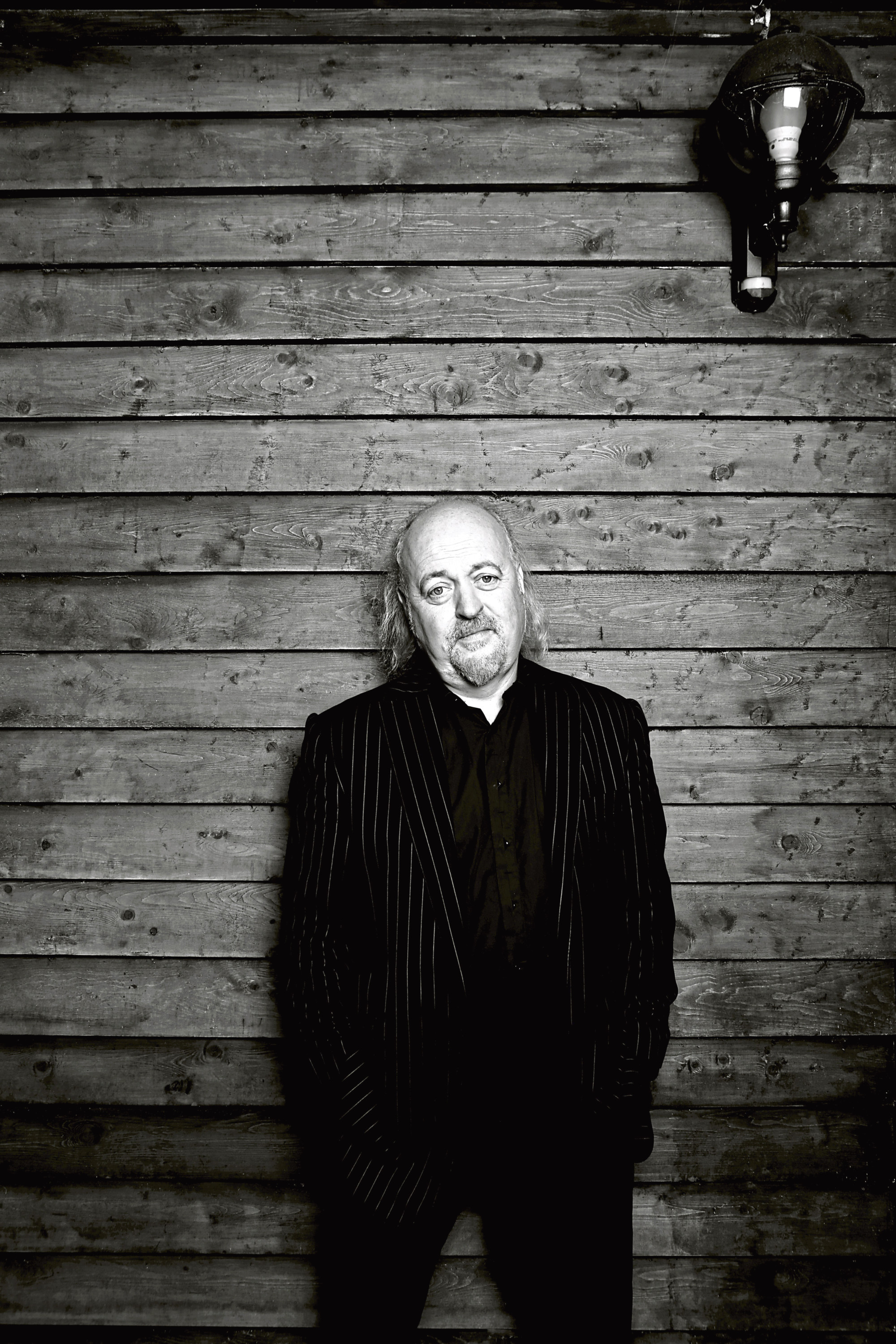 The comedian, who is a skilled musician, said he finds his inspiration in the things that interest him, from the state of politics to the pursuit of happiness, his own foibles and "the absurdity of life".
"I feel fortunate that has always been the way I approach comedy because it is sustainable. And as I get older things are less important, some more important. Things like parenthood take you into different areas, my love of the outdoors, all of those things are reflected in the show," said Bill.
"It's my life's work really. Somebody described it as a journey round my mind, a rather cluttered and pleasant place to be, which is a decent enough description."
And it's a career that has now spanned two decades and made him one of the UK's best-loved and most acclaimed comedians.
But did he expect to be playing packed arenas 20 years after he first stepped up to a mic?
"No, not at all. I didn't think comedy was a valid career at all. I thought it might be something I would do for my own amusement then get a proper job, with music, being a piano teacher," said Bill.
"That or do one of the two jobs I was encouraged to do when I filled in a career advisory form at school. One of them was museum curator, the other was part of the diplomatic service."
Fortunately for his fans, Bill decided not to join the Foreign Office or run a museum, but turn to comedy instead.
"I was just drawn to it," he said. "I remember sitting with family as a kid watching The Two Ronnies or Morecambe and Wise, or Victor Borge," said Bill.
"Particularly people like Victor Borge left a deep impression on me. As a kid, you loved to see adults mucking about and being daft. He would do silly things with a piano, put a seat belt around his piano stool and get people to sing daft stuff.
"To me it was totally new and hilarious and when I was at school, I just wanted to make people laugh. It's such an intoxicating thing."
Bill said he was involved in school shows, including end-of-term reviews, and it seemed like the most natural thing in the world to set up a comedy club with a friend in his home town of Bath.
"It was just for fun really. I thought I might pursue it and see where it would take me and when I moved up to London I became part of a burgeoning comedy scene that was just taking over," he said.
During that time, Bill has had a varied career including team captain on Never Mind The Buzzcocks, acting, and making documentaries about his personal passions, including wildlife and birdwatching.
He still has a deep love of music and the spoken word. Little wonder he has been described as "the brainiest comic of his generation".
"I don't know about the word brainy, that sounds to me like a back-handed compliment," said Bill, laughing.
"It's like something out of a comic, almost a pejorative… 'Oh, that's a bit brainy'."
But he does admit he likes to talk about a wide range of subjects and examine them in a bit of depth.
"But I never forget it's about entertainment. Laughs are the priority. Make people have a laugh for two hours, but if you can make them think or take away a fact… that's good," said Bill.
Click here for more theatre news and features.