Aberdeenshire musician performs fingerstyle version of Tones and I's Dance Monkey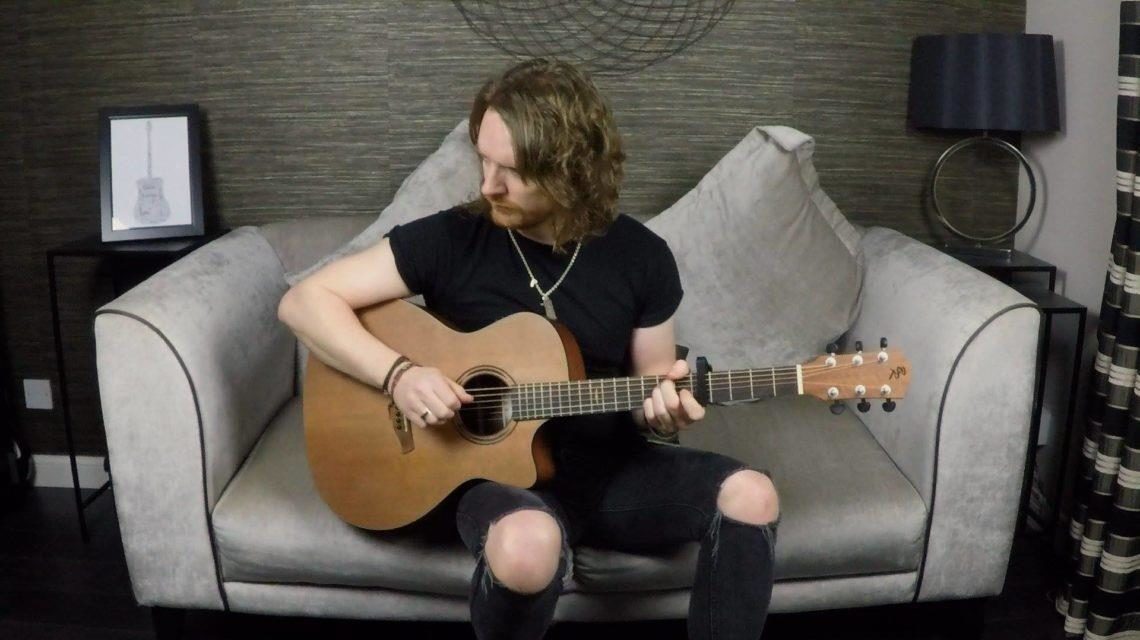 A north-east musician has released a new acoustic video focusing on one of the longest-running Number 1 singles ever by a female artist in the UK.
Westill-based Luke Gunn used his signature fingerstyle technique to cover Dance Monkey by Australian singer-songwriter Toni Watson – better known by her stage name Tones and I.
Listen to Luke's cover below.
Luke is well known for his instrumental acoustic covers of popular songs. He has also covered Game of Thrones theme song, The Lion King and more.