Aberdeen's DanceLive festival goes digital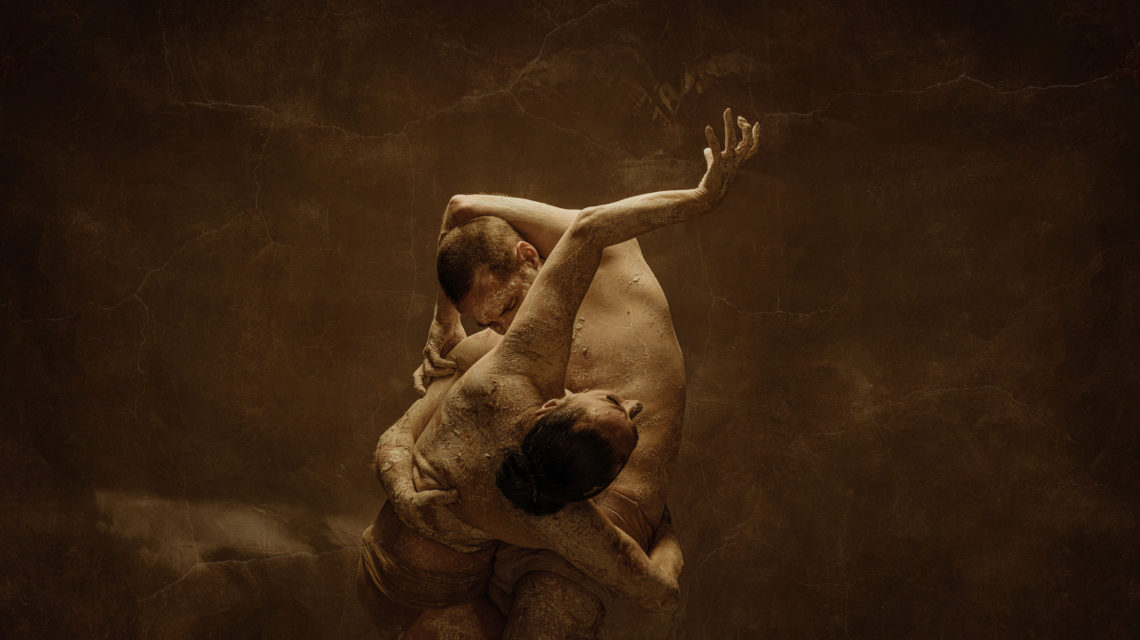 DanceLive is set to be Scotland's first performance festival since lockdown. A new creative energy has seen ambitious plans unveiled to deliver a contemporary dance festival online and in real life. Citymoves Dance Agency SCIO, an Aberdeen-based charity, is set to host the event.
By offering an innovative digital and physical integration, DanceLive, which is now in its 15th year, will be more accessible than ever before, and will be available to be streamed by dance-lovers anywhere in the world.
The festival, which is supported by Aberdeen City Council and Creative Scotland, runs from Thursday October 15 to Sunday October 18 and draws together acclaimed talent from the contemporary dance scene, with artists from all over Scotland rubbing virtual shoulders with renowned performers from overseas.
Combined, they will deliver a broad range of workshops, live Q and As, digital performances and family shows through storytelling, improvised performance and music and dance.
There will be input from dancers, performers, choreographers, creators, musicians and educators and their efforts will mark a welcome return to the beleaguered live entertainment scene, which has been particularly hard hit by the coronavirus restrictions.
Film of Worn is not a documentation of the production, but rather 'an immersive piece of work, exploring what movement is'
Isolated. Starved of contact. Deprived of interaction. Coronavirus has placed significant barriers around physical presence, but a stunning piece of immersive dance is about to provide the antidote to a world lacking in human touch.
A film version of Worn, choreographed and performed by acclaimed contemporary dance duo Errol White and Davina Givan, will premiere at DanceLive digital festival, giving audiences a unique perspective of the piece.
Filmed at the Lemon Tree in Aberdeen with filmmaker Barry Barreto, the camera is not simply positioned at the front of the stage, but moves with and alongside the Edinburgh-based husband and wife team.
"The idea was not to film the piece, but to film the movement," explained Davina, who along with Errol was about to tour Scotland with Worn just as the pandemic struck and the nation was plunged into lockdown.
"Barry is used to working in a really different way – he actually trains Olympic speed skaters, so is used to dynamic movement. We wanted him to be able to move with us and be closer to us within the piece.
"It's been a bit of an exploration. We wanted it to be as free as possible, and for it to be filmed in multiple directions, giving the audience a feeling they are part of the event. We wanted to get across the sense of movement, the sense of being."
Errol added: "Covid allowed us to take a step back emotionally, mentally and physically and allowed us to think about what it is that we want to do. We had previously considered the possibility of a film for Worn, so it's not a knee-jerk reaction, but something that's happened sooner than we had thought.
"The production informs the film, but it is not a documentation of the piece. When you see dance in a live environment you get that feeling of electricity and pressure – that feeling when your body begins to twitch as you watch the dancers. That's something that is very difficult to get across in film. What we want is for the film to be an immersive piece of work, exploring what movement is."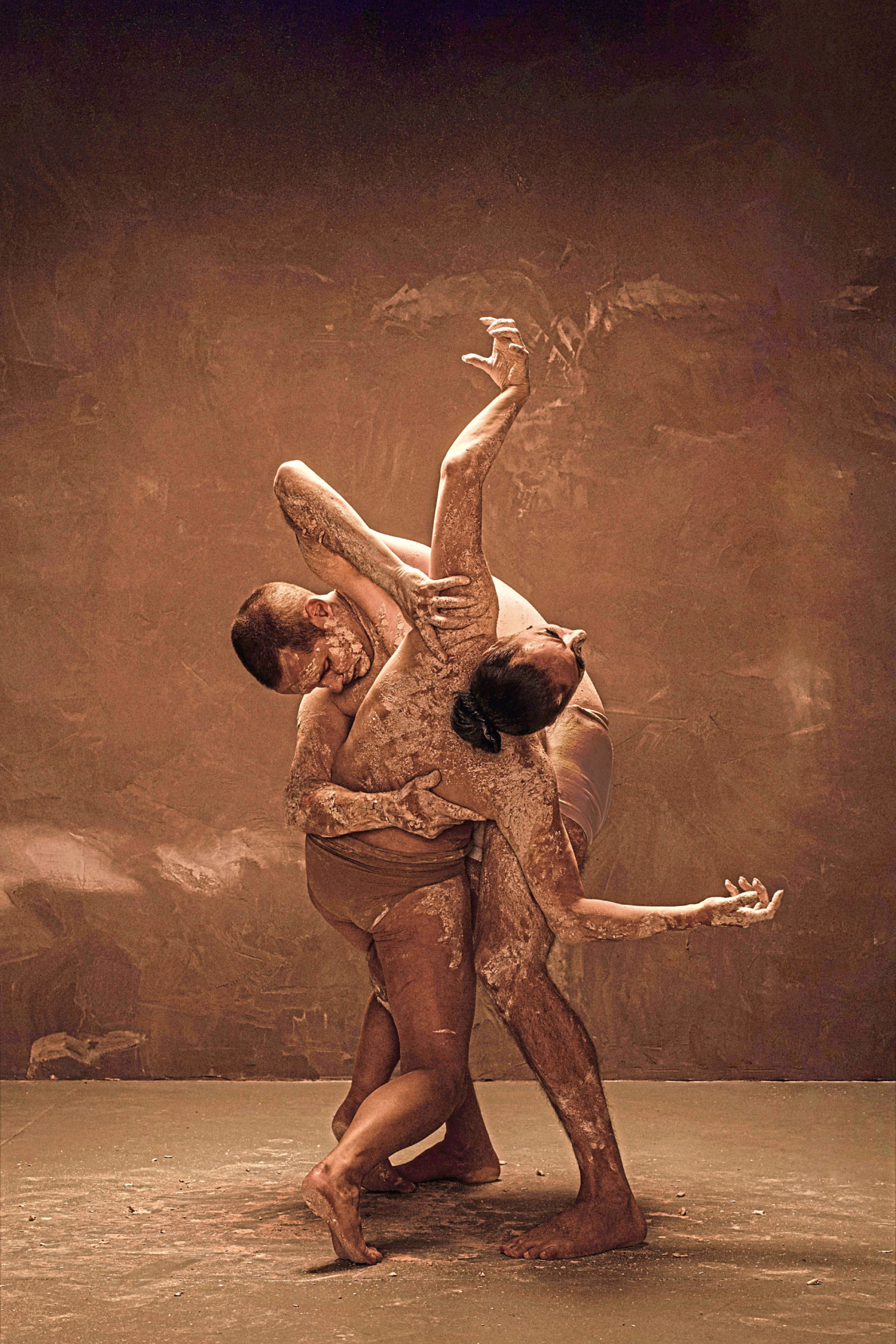 Determined to keep their team safe, Errol and Davina took the decision to stop all work on Worn the day before it was supposed to premiere. The couple, both previously key members of Scottish Dance Theatre, spent lockdown ensuring they were physically prepared to return to the stage.
Their living room became their dance class, and the place where they would push their fitness with a programme of near daily high-intensity interval training sessions. That commitment has paid dividends, although rehearsals in Aberdeen ahead of the filming have been incredibly demanding.
Worn is described as an exploration into change and how things transform over time. It draws inspiration from the ancient Japanese art of kintsugi, where broken pottery is mended with gold or silver, transforming the cracks into a beautiful and valuable part of the object.
The film, which will be followed up with a question and answer session, will bring the curtain down on DanceLive.
Covid-19 restrictions will see the contemporary dance festival take place digitally for the first time in its history.
Errol and Davina are full of praise for the decision by festival organisers CityMoves to press ahead with the event in a digital format, as well as the level of support they have shown to performers over the years.
"We think it's really brave for CityMoves to run with the festival with all the difficulties and changes there have been along the way. The reason we wanted to do DanceLive is because of the level of engagement the team has with us," said Errol.
"They are very much here for us – for all the creatives – and are all for what we do. They do not give us guidelines for what we must do, but instead engage with us and ask us what it is that we want to do. They create a very positive place. As a creative, you want to be true to the work you create and that is something CityMoves allows us to do – it's not about ticking those funding boxes."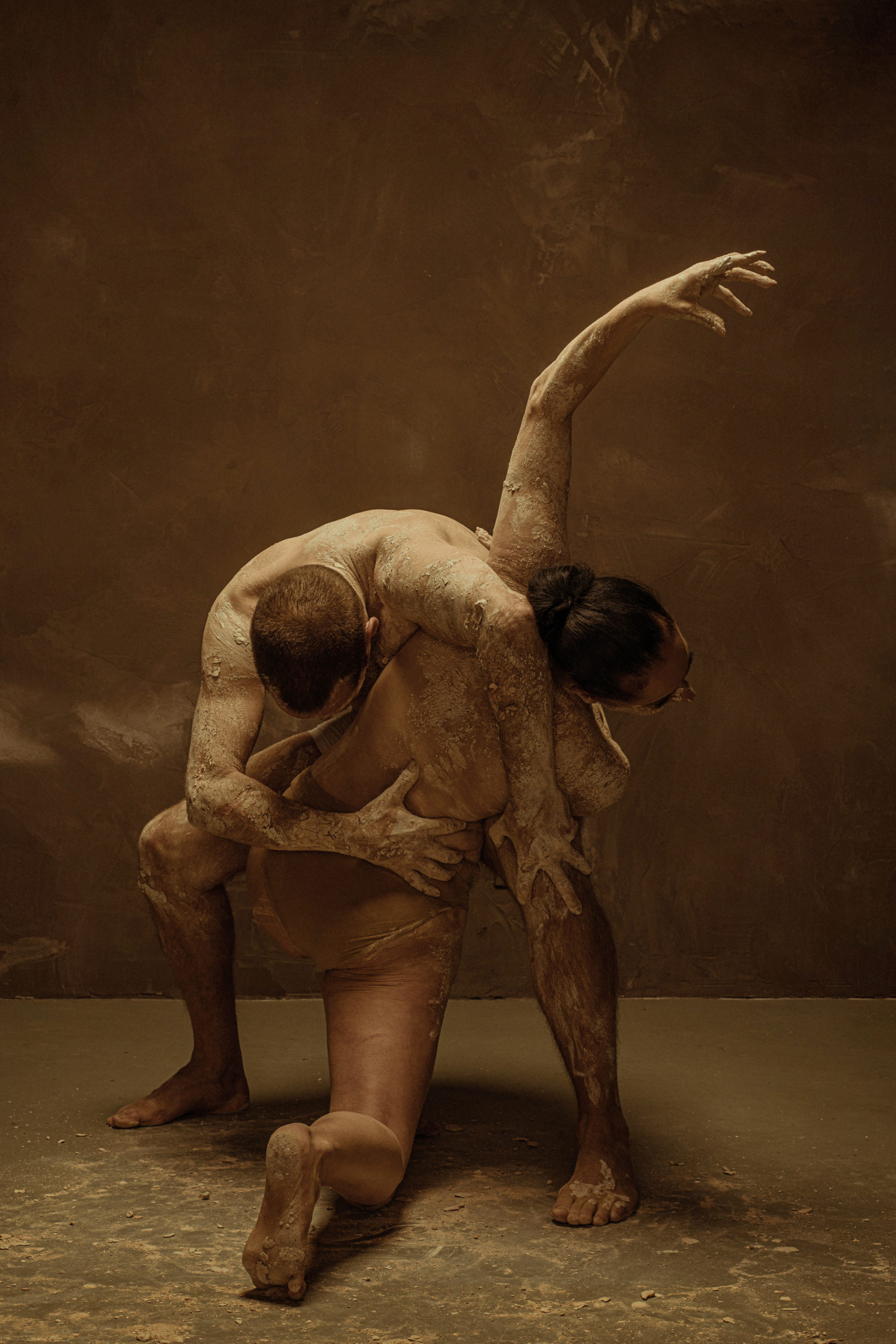 And the subject of funding – how freelancers and performers working in the arts can continue to make a living in these difficult times – is something that the couple feel passionately about. They believe there is opportunity for real change in a post-Covid world, with a chance to re-evaluate the value of arts in society and examine how creatives can be supported financially both now and in the future.
Errol said: "There's a real nervousness, a feeling that most of us freelancers are in survival mode. The worry is that we are going to be forgotten and there will be no groups of freelancers and creatives left in a year.
"We need to create an environment where we are not struggling to get by but create an industry that is physically and financially healthy. "Time feels like it's on our side a little bit. It's a difficult time but an exciting time and it feels like there is an opportunity for change.
"We have seen during lockdown how creativity contributes positively to mental health and wellbeing, but if we are being asked to proactively fulfil a need in society, it needs to be supported with money going directly to artists.
Davina added: "After several weeks in lockdown, I saw members of my family going back to work but there was no going back to work for us. The world was starting to move again, but it felt like we were still locked down. It still does to some extent.
"Creating this film of Worn has definitely given us back that focus and we are very excited to work with Barry and the team at CityMoves to produce something that is unknown."
Tickets cost £7 for a day's pass and £25 for a festival pass, which will give access to the whole four-day programme.
Go to www.citymoves.org.uk/dancelive-festival for more information and to purchase tickets