Aberdeen's AOC group to put on Guys and Dolls production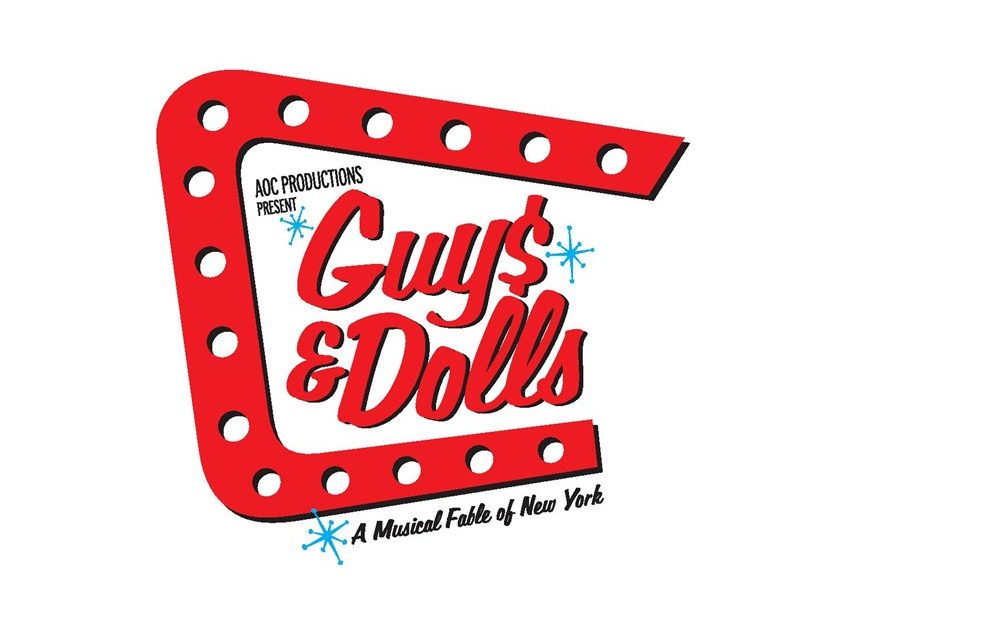 An amateur Aberdeen theatre company has announced it will bring its production of Guys and Dolls to the city next year.
Tickets for AOC's version of the show are now on sale.
Celebrating its 80th anniversary, the group will stage the iconic New York tale of gamblers, gangsters and nightclub singers from Wednesday June 3 to Saturday June 6 at His Majesty's Theatre.
Performance times will vary and tickets, which cost £31 – £35, can be purchased here.
For more theatre news and features, click here.