Aberdeen Vinyl Records shop relocates and announces plans to reopen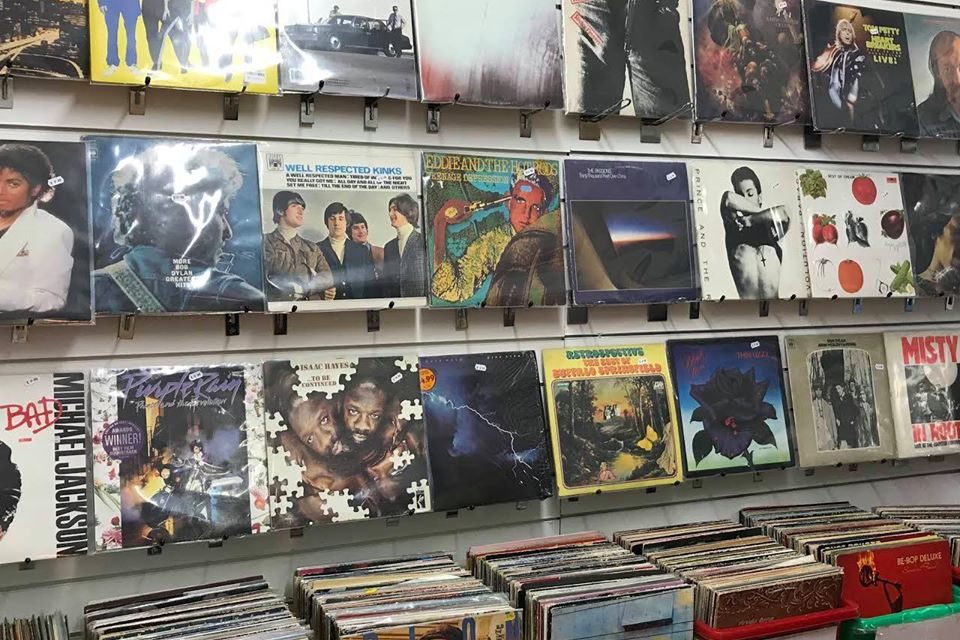 Aberdeen Vinyl Records has moved premises and announced its plans to reopen.
The store, which was based in Aberdeen Market, stated it has now moved to a new unit on Union Street.
Located on 101 -103 Union Street near HSBC, the popular vinyl record store will reopen on Monday June 29.
The shop's spokesperson said: "We'll be sharing the shop with our good friends at Gift Wrap and we'll have slightly more floor space than we had in the Market.
"We're getting our shop signage and social distancing measures all worked out and ordered up now."
In addition to more than 5,000 LPs, the store also has some reasonably-priced collectables on offer.