Aberdeen rockers Connor Clark and the Matador Kings reach final of major music awards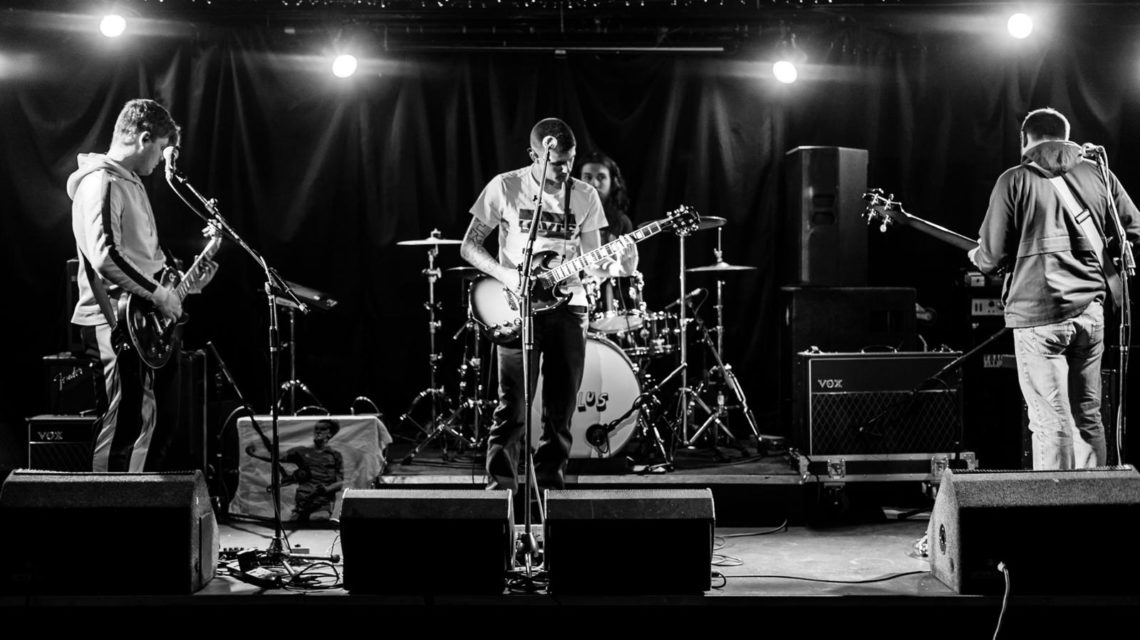 Aberdeen rockers Connor Clark and the Matador Kings have reached the final of a major international music award staged in the United States.
The hotly tipped four piece have progressed to the final in two categories at the  International Singer-Songwriter Association (ISSA) Award.
They are in contention to secure International Band of the Year and International Single of the Year for Golden Soul.
Unfortunately due to concerns over Covid-19 travel restrictions and the high cost of air fares the band fear they will be unable to jet out to the awards.
The winners will be announced at the ceremony at the Dawsonville Performing Arts Centre near Atlanta in Georgia on August 1.
Singer Connor Clark said: "We are delighted to reach the finals.
"However, we don't know whether we will get to go as there will be travel restrictions in place.
"Out of curiosity we looked at flights to get over to America and the cost was ridiculous, upwards of £1,000 per person.
"As we are an international band if we do win, they will send the award out to us.
"If they do a video link that would be great."
Connor is joined in the Matador Kings by Ray Evans (bassist), Euan Hall (drummer ) and Dylan Craig Thomson-Evans (lead guitarist/backing vocals).
Single Golden Soul which is up for the reward was released in March this year, the week after the United Kingdom went into the coronavirus lockdown.
The track was recorded at 45 A-Side Recordings in Glasgow last  October 2019.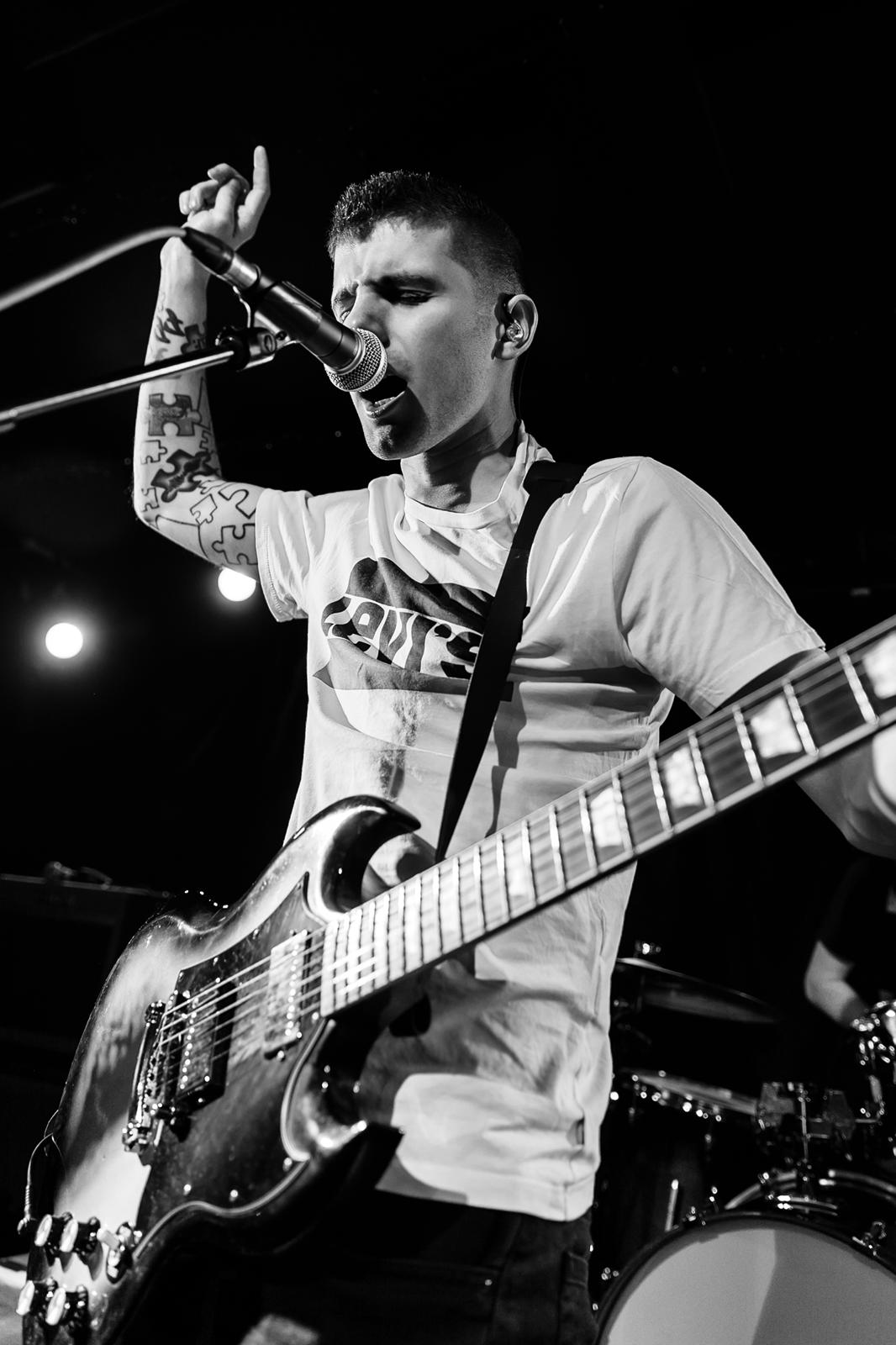 Connor said:  "Reaching the final of these awards is definitely something to add to our biography when we are approaching promoters.
"The nominations list was huge and I was so happy that we were named as finalists.
"We would be delighted if we could actually win the award."
Formed in 2017 Connor Clark and the Matador Kings have released four singles.
Debut release Echoes and Patience emerged in November 2018 and was followed in March 2019 by follow up Stand Alone.
Last July marked the release of the raucous Once A Pretty Liar which was streamed extensively in the United states with the band gaining fans in New York, Chicago and Los Angeles.
The award nominated Golden Soul dropped this March which will further increase their fan base across the Atlantic.
Connor Clark and the Matador Kings are making most of the coronavirus lockdown by meeting remotely via social media to plan ahead.
With 2020 effectively put on hold for now they are determined 2021 will be a major year for the band.
Connor said: "We have been using Discord to communicate with one another and plan  ahead.
"Obviously it is all up in the air at the moment and we don't really know what is happening.
"We were scheduled to play a gig in Glasgow on July 18 but are remaining on edge as to whether that goes ahead or not.
"We are also planning beyond that and aim to get into the studio and work on more material.
"That way when 2021 comes we will have so much songs to fire out."
With live music events cancelled since mid March there are growing fears many smaller, independent venues could go under during the Covid-19 pandemic.
Last month The Music Venue Trust launched the Save Our Venues campaign with a crowdfunding bid to prevent 556 independent British venues from closure.
Having raised more than £1.5m MVT announced 140 grassroots venues have been saved from the threat of imminent closure.
However the threat to venues remains real and sustained.
Connor hopes Aberdeen venues will survive, backed by the support of music fans when concerts are finally allowed to resume.
He said: "It is terrifying and there are loads of independent music venues that will not survive after this.
"It is all about trying to do your best to support and keep alive the local, independent grass roots venues.
"These are the venues that make bands.
"I would like to think more and more people in Aberdeen will be encouraged to go out and support local bands after this.
"When you cannot do something it tends to entice you to do something even more when you can.
"Hopefully people will choose to go see local bands so that they can flourish after the pandemic."
Connor believes many bands and artists will be utilising the extra time afforded by lockdown to work on new material.
From the murk of the lockdown there is light as Connor predicts an explosion of creativity.
Connor said: "There will be new, exciting bands that emerge from the pandemic.
"After previous economic disasters or national emergencies the music industry has always taken off again.
"A lot of bands are going to take this as an opportunity to be optimistic and be more creative with their time.
"Especially if they are furloughed or working from home.
"It is not as if people can really go out so hopefully they spend that free time being creative."