Aberdeen Performing Arts to stage 800 shows at city venues in 2020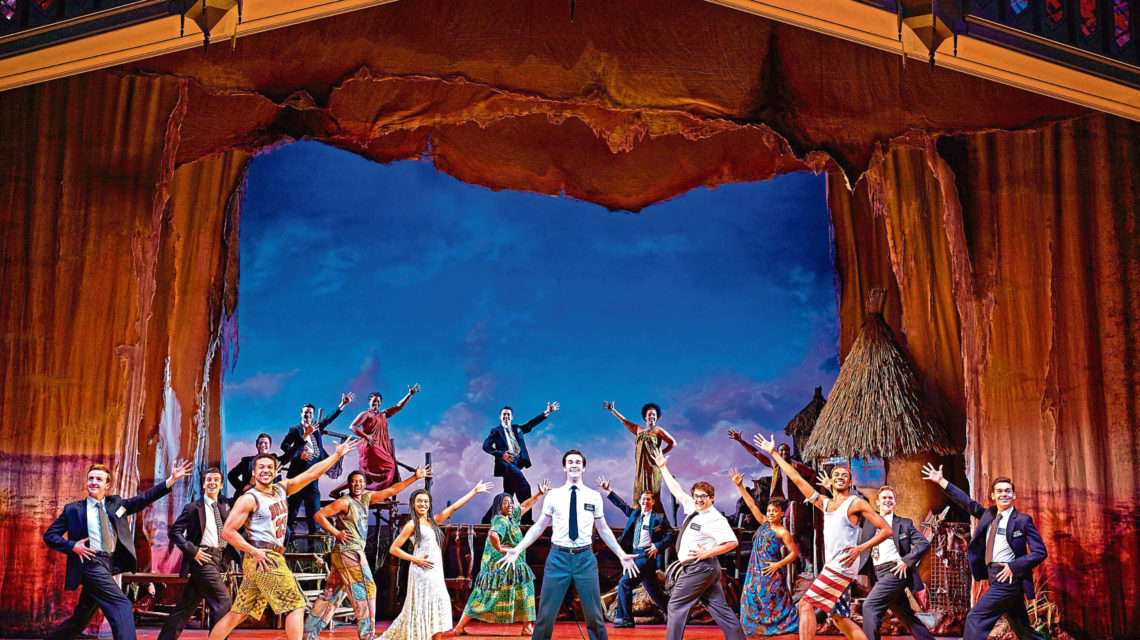 Jane Spiers has a million reasons to use the expression "bumper year" to describe the raft of big, brilliant and inspiring shows coming to the Granite City in 2020.
That's the number of people the chief executive of Aberdeen Performing Arts is expecting as footfall through the doors of His Majesty's Theatre (HMT), the Music Hall and the Lemon Tree in the next 12 months.
They are staging 800 shows, including West End smash hits, top flight comedians, outstanding music and cutting edge theatre and dance.
"Next year is shaping up to be a bumper year across all three of our venues. There is almost so much I wouldn't know where to start," said Jane.
"What's unique about our venues is the journey you can take audiences on, from the West End shows at HMT, to the living legends we have at the Music Hall and the Lemon Tree.
"We are on track to stage about 800 shows in 2020 and anticipating an audience in the region of 450,000 paying attenders and over a million people through the doors.
"With that kind of range of programming, I do challenge our audiences not to find something to love."
Jane said she genuinely believes the team has pulled off some great shows at His Majesty's.
"It was a huge coup to secure Book Of Mormon for Aberdeen – and to get the Scottish premiere on its first UK tour.
"That has a massive fan base and we are doing three weeks. It is still the most in-demand ticket in the West End where it has won Oliviers.
"It is outrageous – as you would expect from the South Park team who are behind it, but it's also really joyful. That's a really big one for May."
Jane is also delighted the theatre has secured the Scottish premiere of Dreamgirls for next November.
"That is another huge West End hit, running in November," she said. "It's based on the story of these 60s and 70s R'n'B artists like The Supremes, The Shirelles and James Brown.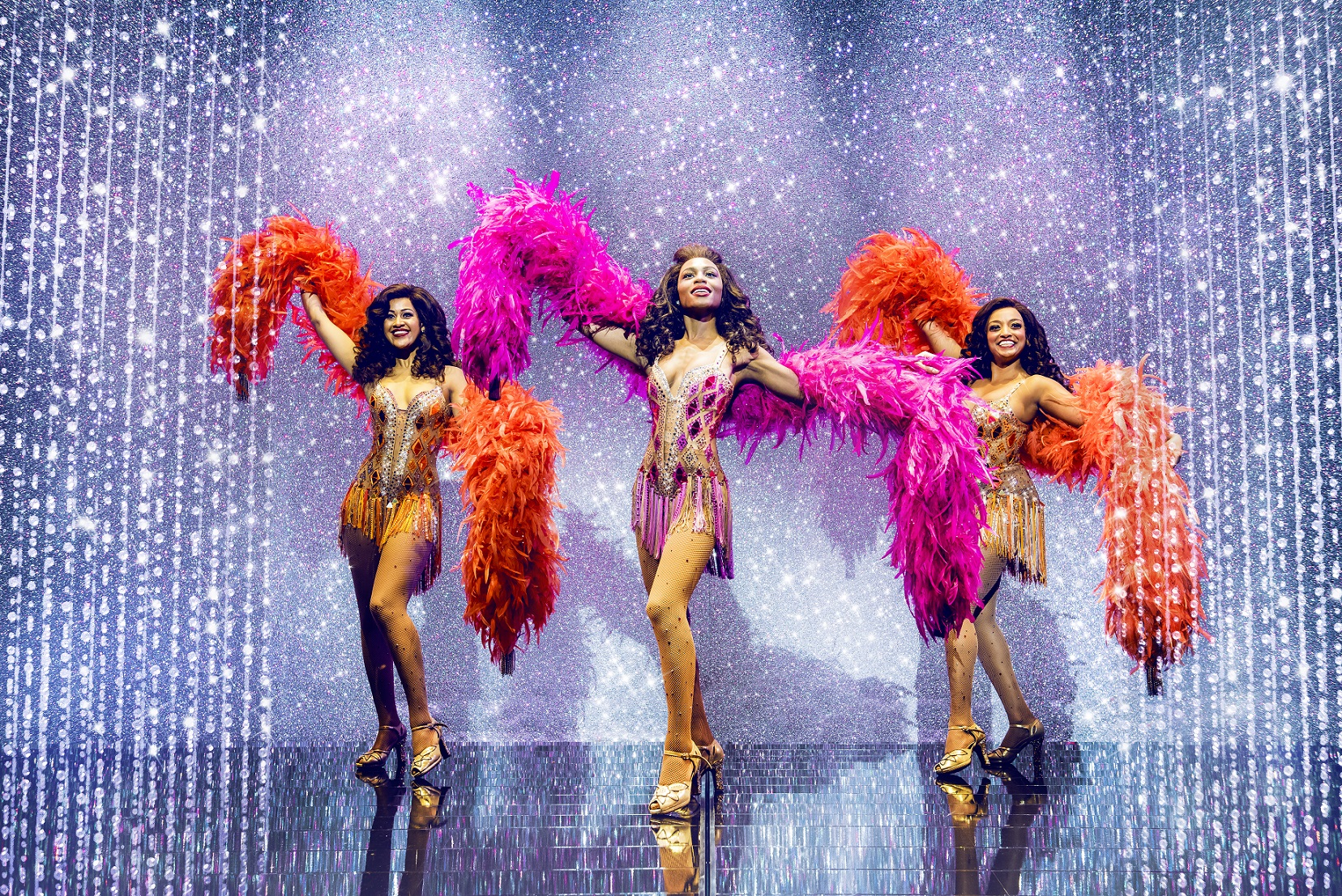 "It's one of those shows that pretty much from the start will have the audience on their feet. That's probably my top one for the year."
Jane said APA works hard to bring new shows to Aberdeen, which means 2020 will see a bumper crop of firsts for HMT.
"We have Everybody's Talking About Jamie – which is another favourite of mine. I loved it when I saw it in London. It's touring with Layton Williams and Shane Richie (from the West End cast). That's going to be fun.
"We also have On Your Feet, the Gloria and Emelio Estefan story, which has great music and choreography. And we have Alexandra Burke cast in My Best Friend's Wedding, that's another first for Aberdeen."
Jane also pointed to Once as another first for the theatre. Based on the film, it's a charming love story between a busker and Czech musician.
"We have Bring It On, about the over-the-top world of cheerleading. What's interesting about that is the music is by Lin Manuel Miranda of Hamilton fame," she said.
Other big new shows included Waitress and The Addams Family, as well as many shows "back by popular demand" such as Mamma Mia, We Will Rock You, Footloose and Buddy.
"But there is much more to HMT than big West End shows, which are quite important to us," said Jane. "I am quite proud of the fact HMT is home to many locally-produced shows. We will have the 99th annual student show in 2020, with Freezin', and we have a Flying Pigs show.
"And we are proud to be putting leading work from Scotland on our stage, so we have Dundee Rep's Oor Wullie, Perth Theatre's production of Frankenstein and there is great new work from Scottish Ballet."
Jane said for many children and young people, HMT is their first experience of theatre. "We have some lovely work and the biggest one for us is David Walliam's Billionaire Boy, but we also have adaptation of Oi Frog and we have Peppa Pig back. And next year's panto is already announced with Beauty and the Beast."
Jane credits the team at the theatre for its hard work in pulling in such top flight shows to Aberdeen.
"It's not a given. We have to work hard to convince companies to come here, that we have the audience for them and we are the furthest north venue on the circuit as well.
"So we have been working hard to bring the shows to HMT and as it happens, 2020 is a great year for us."
But the range of shows is also down to the theatre's reputation as a top arts venue in the UK, said Jane.
"I think the fact we have two Scottish premieres is also a really strong signal about how we are perceived."
However, it is not only His Majesty's that is seeing a crop of theatre-filling shows on the way. The Music Hall also has a spectacular programme lined up for next year.
"We have some great stuff in there already," said Jane. "We have Paul Weller, who was sold out before the ink dried on the brochure. That's definitely the hottest ticket in town at the venue.
"But we also have Status Quo and Suggs and the Average White Band. Plus Twin Atlantic and Jake Bugg, so on the contemporary rock and pop scene, it's just brilliant."
The Music Hall also has a very strong comedy strand during its season and 2020 will be no different.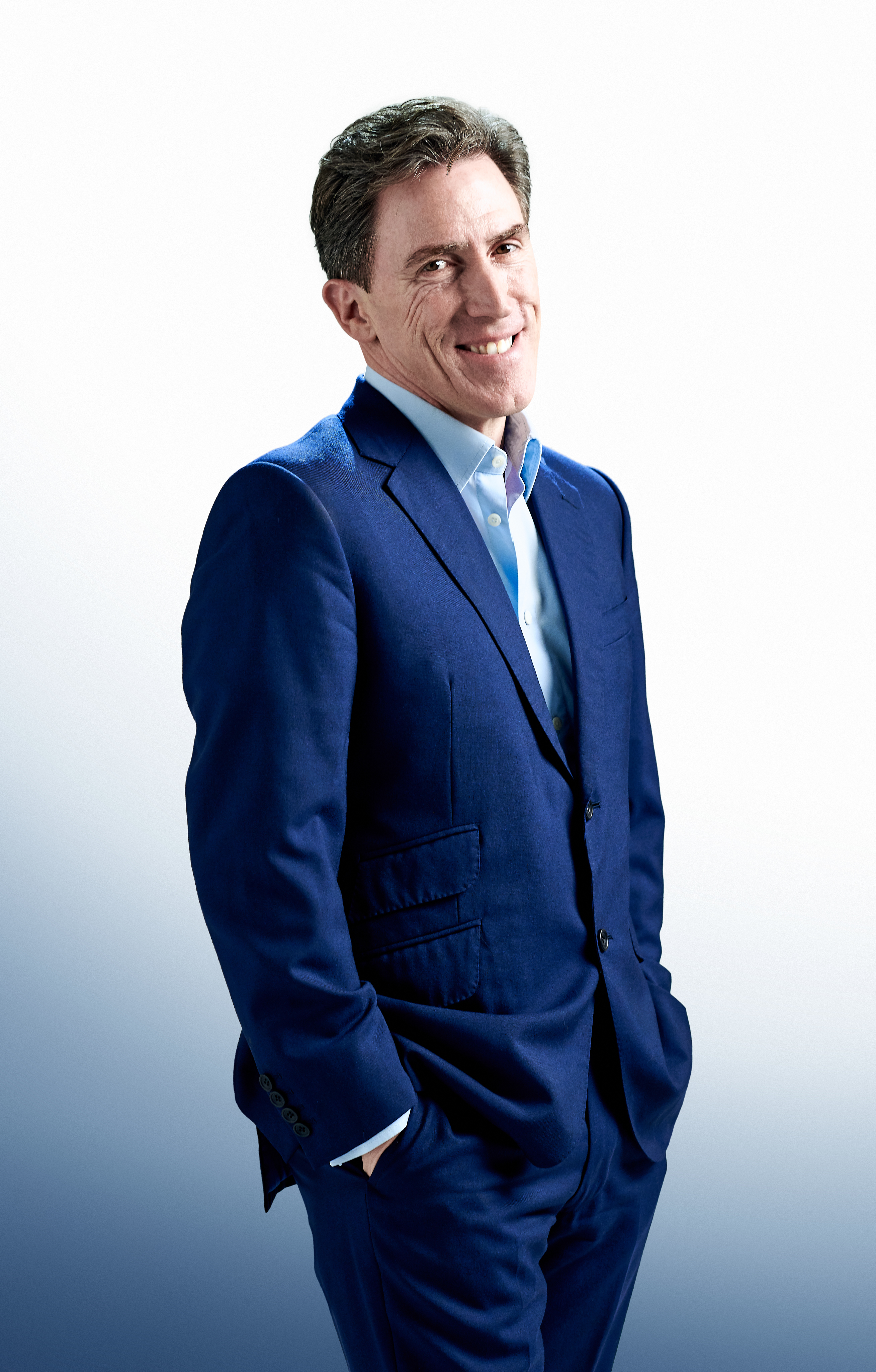 "Lined up so far we have Josh Widdicombe, Rob Brydon, Rob Beckett, Julian Clary – it's been a while since Julian has been in Aberdeen, so that's bound to be fun."
Jane said on the orchestral side, the 250th anniversary of Beethoven's birth will be celebrated with a pianist performing a recital of the composer's work with the RSNO, as well as visits from acclaimed Scots violinist Nicola Benedetti.
Jane said: "We are doing a great BBC Big Band doing music from James Bond – that will be fun."
Jane is delighted to see the Music Hall going from strength to strength almost exactly a year after it reopened following an extensive and award-winning refurbishment.
"It has achieved everything we wanted and more," said Jane. "The feedback has been incredibly positive. It has been a great year. More than anything else, it's great to see people in that space having a good time."
The Lemon Tree, too, will continue to be one of the best loved and most popular venues in the city and beyond.
"We are so busy. I think we've programmed more shows at the Lemon Tree in 2019 than we have for a long time and 2020 will see a mix of things," said Jane.
"We have Wolfgang Flur from Kraftwerk coming, the usual great old school rockers like The Skids, The Levellers, The Blockheads.
"There's a great Scottish trad programme with Breabach, Manran and Peat & Diesel."
Jane said the Lemon Tree also has great comedy to complement the Music Hall programme, including Mark Thomas, Fern Brady and other rising stars.
Jane's passion for the work of Aberdeen Performing Arts reflects her belief in how important it is for the cultural life of the city.
"I would like to think we make a significant contribution," said Jane.
"For us we are not just ambassadors for Aberdeen Performing Arts, we are ambassadors for the arts in the city and for the north-east.
"There has been a huge push recently to position Aberdeen and the north-east as a visitor destination and I think culture really figures centre stage in all that.
"We have three absolutely iconic venues in the city that are always busy. We run three festivals now – True North, Granite Noir and Light The Blue youth arts festival. We are serial collaborators with other arts organisations and festivals in the city.
"We like to think we are rooted in the local community, but absolutely national and international in outlook. Our venues do stage national and internationally renowned artists, but they are also home to the Aberdeen artistic community, too."
Jane said the importance and ambition of culture in the life of the north-east is signalled by the investment made in recent years, with developments at the Art Gallery, the Music Hall, Union Terrace Gardens, P&J Live and Provost Skene's House.
"There is a renaissance happening. We have always been here and it's really good other partners in the city are recognising the value and contribution of the arts and putting the spotlight on the arts as part of the social and economic regeneration of the city."
She also believes arts and culture can be a major driver for the economy, too.
"At a time when retailing is moving out of town and online we are always looking at ways to keep the city centre busy," said Jane.
"As I say, we have a footfall of over a million a year across our three venues and it is people coming evenings and weekends as well, so we are part of creating that buzz in the city."
And Jane hopes 2020 will be a banner year for Aberdeen Performing Arts.
"For us it's about achieving a diverse programme and diverse audiences. We want more people to discover Aberdeen Performing Arts and what we do in our venues.
"We just want to be the best we can be for the people of Aberdeen and the north-east, to keep bringing great shows to the city in great venues."