Aberdeen-based Oasis cover band to perform this weekend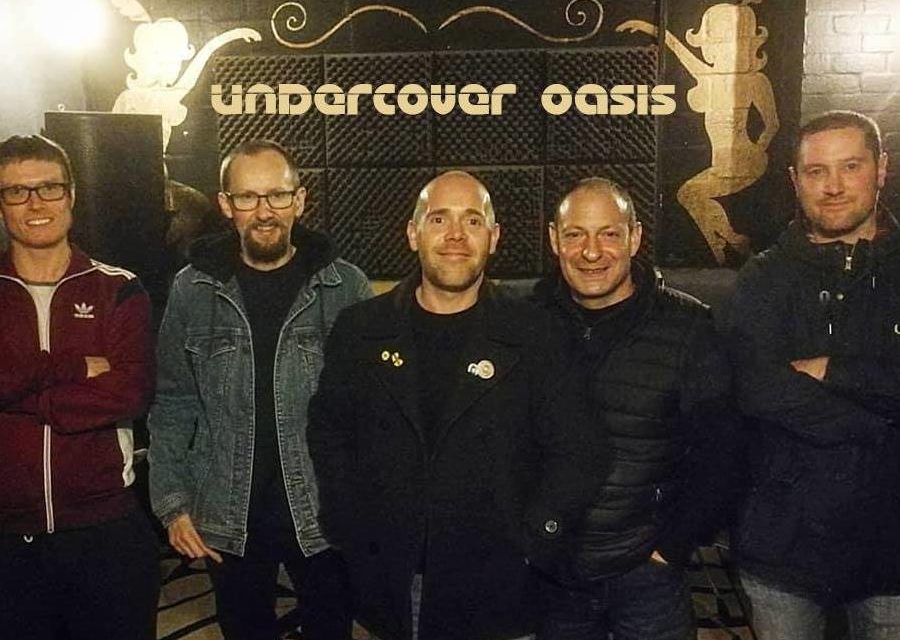 An Aberdeen-based Oasis cover band is looking forward to performing in Murdos Bar this weekend.
Undercover Oasis, which formed in 2015, has five members – Chris Ledgard, Billy Anderson, Al Wood, Steve Tosh and Rich Gow.
Lead singer Chris Ledgard said: "Our lead guitarist Billy put an ad looking to start up an Oasis cover band and we answered the call!
"Shortly after, we all met at Captain Tom's Rehearsal Rooms and have been honing our Oasis sound pretty much weekly ever since.
"Our name Undercover Oasis is pretty self-explanatory, really. We cover the songs of Oasis − but we look nothing like the Gallaghers. We're not a tribute band."
When asked to name his favourite Oasis band, Chris said it was the case of "the more rock n roll the better".
He added: "Rock n Roll Star an Up in the Sky always get the crowd bouncing. But the slower numbers like Don't Look Back in Anger are great for a crowd sing along too."
Undercover Oasis will perform on Saturday at 8pm at Murdos Bar, Cairncry Road, Aberdeen.
Chris said: "A splendid time is guaranteed for all.
"We've got an awesome Oasis sound and we give it all we got. It's a great night of rock n roll."
Click here for more music news and features.