Aberdeen bar to host night dedicated to American rapper Travis Scott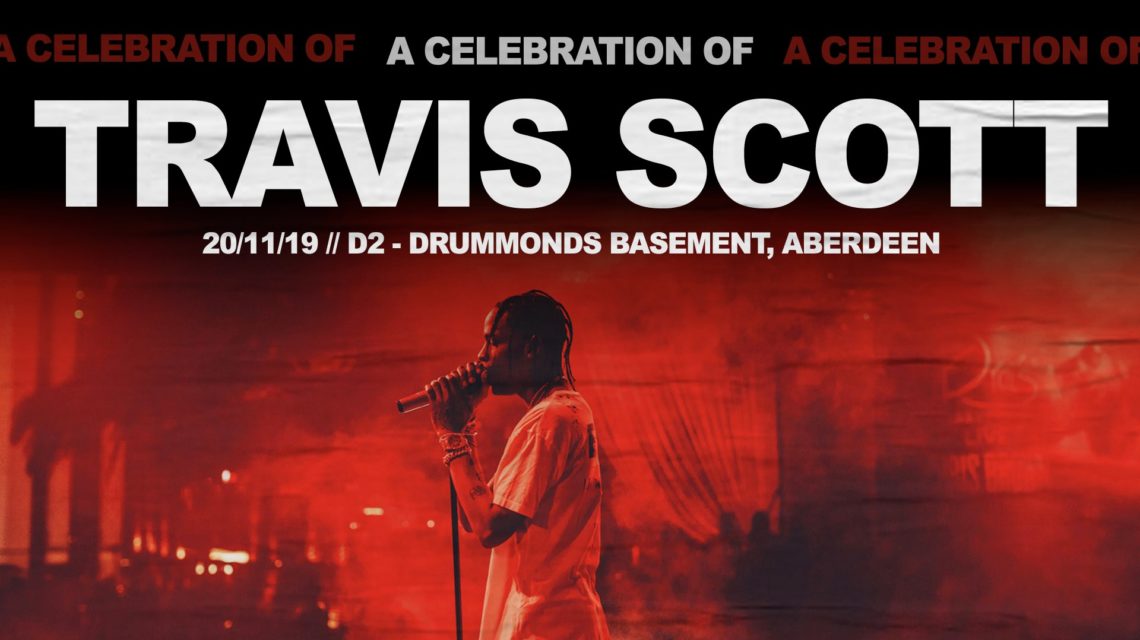 A popular Aberdeen bar will host a Travis Scott celebration night.
The "Celebration of Travis Scott + Friends" will take place on Wednesday October 23 at 10pm at Cafe Drummonds on Belmont Street.
Local DJ HomeAlone will play the American rapper's biggest hits including Goosebumps, Antisocial and Butterfly Effect.
Music-lovers can also look forward to hearing songs by Migos, Post Malone, Kendrick Lamar and more.
HomeAlone has supported everyone from Drake to The Weekend to Anderson Paak and Lily Allen.
Tickets cost £5.50 and can be purchased here.
Travis Scott released a Netflix documentary, Look Mom I Can Fly, last month.
For more music news features and events, click here.