Aberdeen band SHY & DRS release new song and music video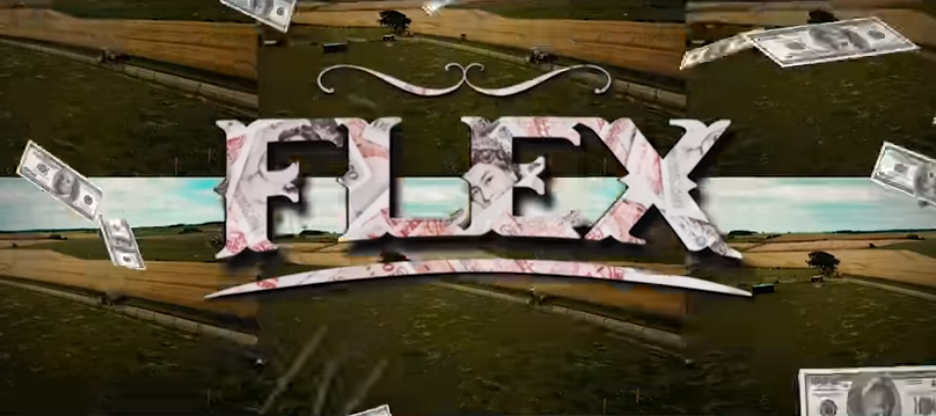 Aberdeen band SHY & DRS have released a new song and a music video.
Filmed at Windfold farm near Peterhead, the music video features three child actors from Aberdeen.
Called Flex, the song is about the negativity and judgement people may receive from others when pursuing their dreams.
Darren Scott, member of SHY & DRS, said: "The song is basically saying to embrace their negativity and use it as fuel to become the best you can be and then come back and 'flex' on them via your achievements and success.
"I wrote the chorus and the concept of the song and got a country singer from Australia – Josh Setterfield – to sing the chorus."
"Flex" is be the first single to be released from the band's second album titled 'Act your wage'.
You can watch the video below.