The Mikado to arrive at Aberdeen's Tivoli Theatre tonight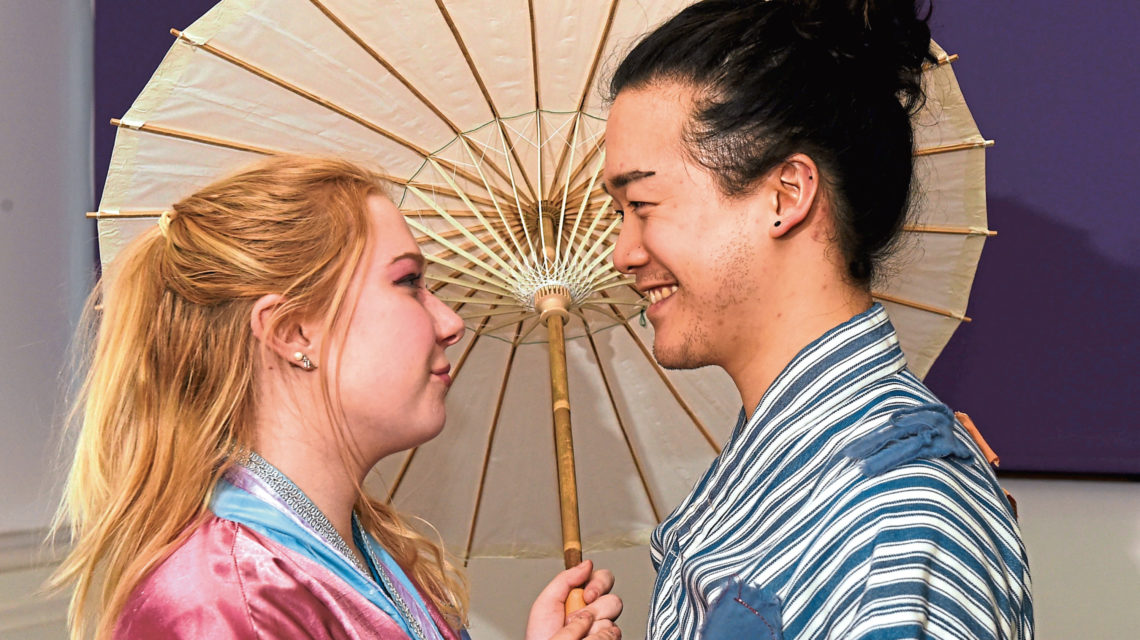 If you are going to bring The Mikado to life in the Tivoli, there's only one way to stage it – traditionally.
After all, this most quintessential Victorian operetta being performed in the heart of Aberdeen's grand old lady of theatre should be seen the way Gilbert and Sullivan intended.
So says Jillian Bain Christie, who is directing the Aberdeen Gilbert & Sullivan Society presentation, running from tonight until Saturday.
"It is just amazing to be in The Tivoli," said Jillian.
"It is Aberdeen's first purpose-built opera house, so we thought in keeping with the style of the theatre it would be quite nice to do something traditional."
But don't think The Mikado is a dull period piece – far from it. Despite being set in Japan, it is a clever parody of the vagaries of British politics, still as relevant today as ever.
"And there will be some references to Aberdeen. It is quite common in G&S to change little bits of the script to suit current political situations," said Jillian.
"So we do have some Aberdonian elements that will be unique to this particular production."
Never mind the subtext, what is front and centre in The Mikado are some of the finest tunes written by Gilbert And Sullivan, which are still joyful earworms to this day, such as Three Little Maids From School Are We.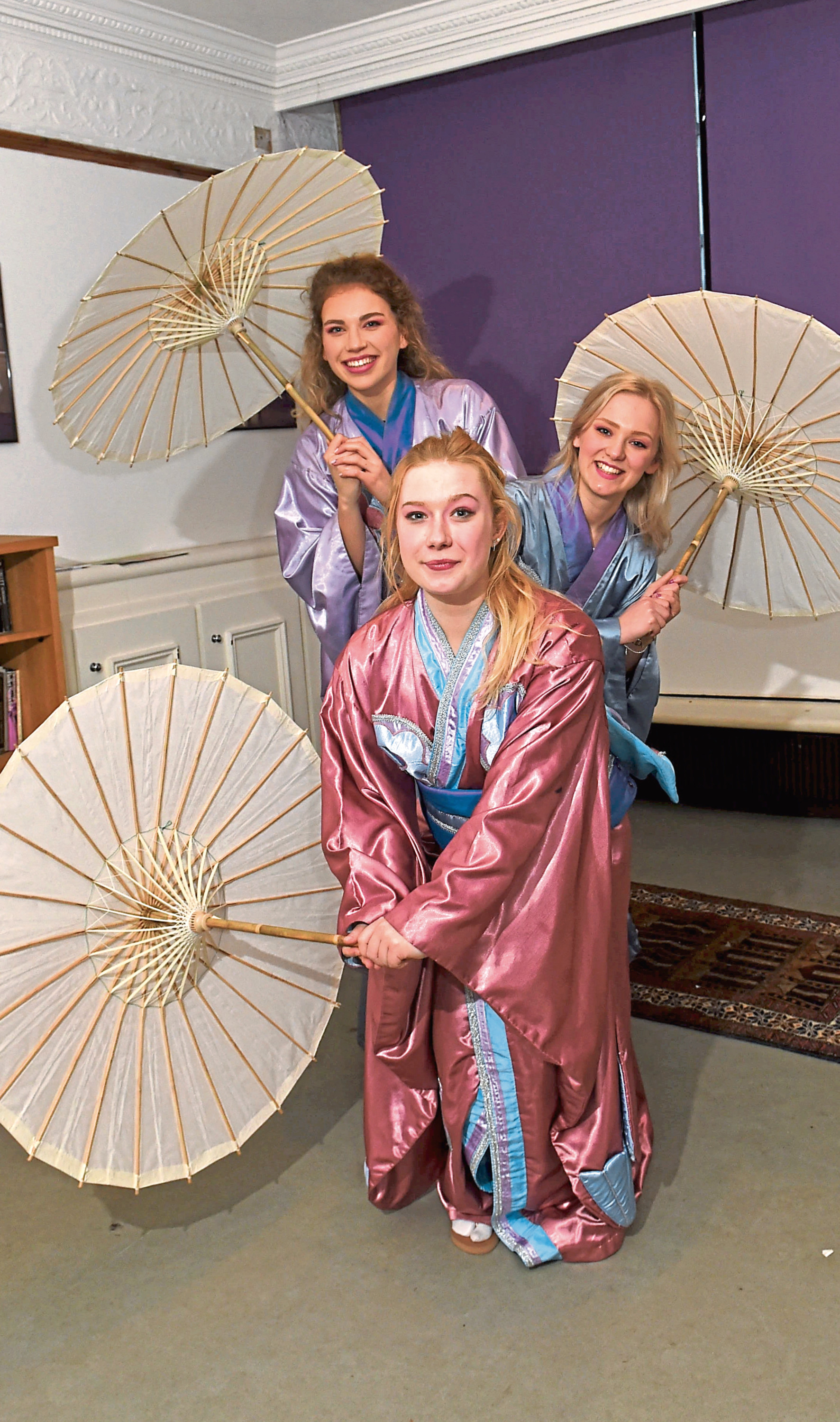 Jillian said: "There are lots of memorable bits of music, whether it's ensemble pieces or individual arias. You find yourself humming along to things quite easily.
"Also, the subject matter is light, so it appeals to people who know something about classical music, but also to people who may be reluctant to go and see an opera, as they think it might be heavy.
"It is accessible to people whether they are opera lovers or if they don't know anything about classical music. It's a good introduction."
It will also be performed by a top-flight cast drawn from the cream of local talent – including Fiona Hebenton, who has sung with both English National Opera and Scottish Opera and is now teaching in the north-east.
Jillian said having Fiona was a major boost for younger singers in the cast, mainly drawn from local music students.
"How good an opportunity is it to work with someone who has been there and done that," she said.
"Quite a lot of our principals will end up with a performance career in music. Just to learn from working alongside Fiona will be amazing for them."
She said the cast had been pulling out all the stops to perfect their production and Jillian was confident audiences would enjoy it.
She added: "I think they will have fun. And it will show that going and listening to classical music doesn't have to be a heavy experience. It's always my concern that people are put off because they feel classical music is stuffy and formal. This show is not like that. It's fun."
The Mikado is at The Tivoli Theatre from tonight until Saturday.
Click here for theatre news and features.