Thousands expected for 4TG Aberdeen game con festival at P&J Live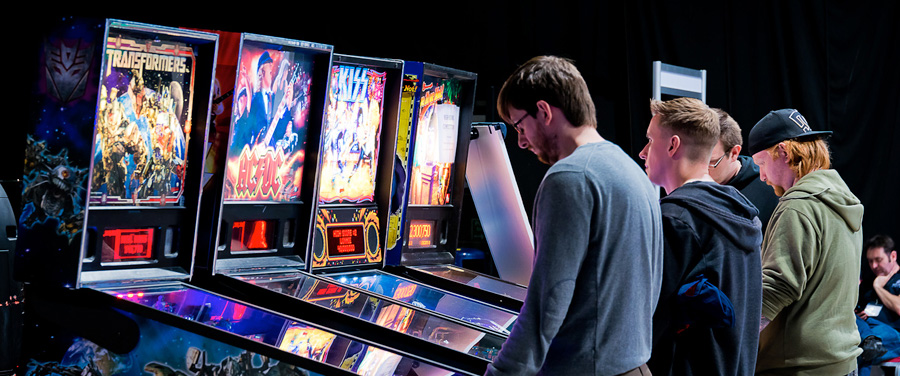 The largest gaming event in the north-east is set to light up the new P&J Live arena in the coming weeks.
4TG Game Con Aberdeen will arrive in the city this October, giving budding gamers and aspiring YouTubers and Twitch users the chance to meet with some of the industry's biggest influencers and content creators.
Not only that, there will be a whole host of events, exhibitors, workshops and virtual reality zones for everyone to enjoy.
Taking place across two days on October 5-6 from 10am to 5pm, the event will feature amateurs, developers and brands all under one roof.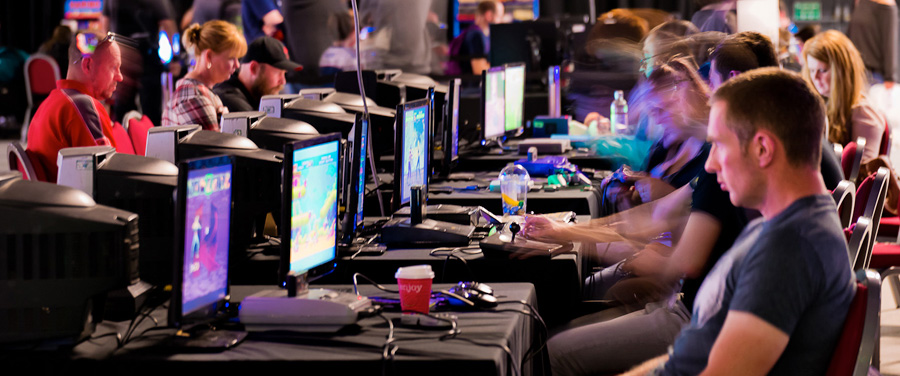 With gaming becoming one of the fastest growing industries in recent years, it's no surprise that the venue is expecting thousands of people through its doors over the weekend.
From an arcade zone to virtual reality, to an area dedicated to Fortnite and a range of exhibitors and merchandise as well as content creation workshops, there's a lot to experience at 4TG Game Con.
In partnership with Vodafone Gigafast and other large brands, the event – which is in its third year – is shaping up to be the biggest yet.
Alexa Scott, organiser of 4TG, said: "The event features everything from retro, VR, to cosplay and more – not to mention competitions and new generation games too. There's nothing as big as this in the area."
Offering the chance to play some of the latest releases and oldest games on the market, hardcore gaming fans can enjoy a blast from the past at the event.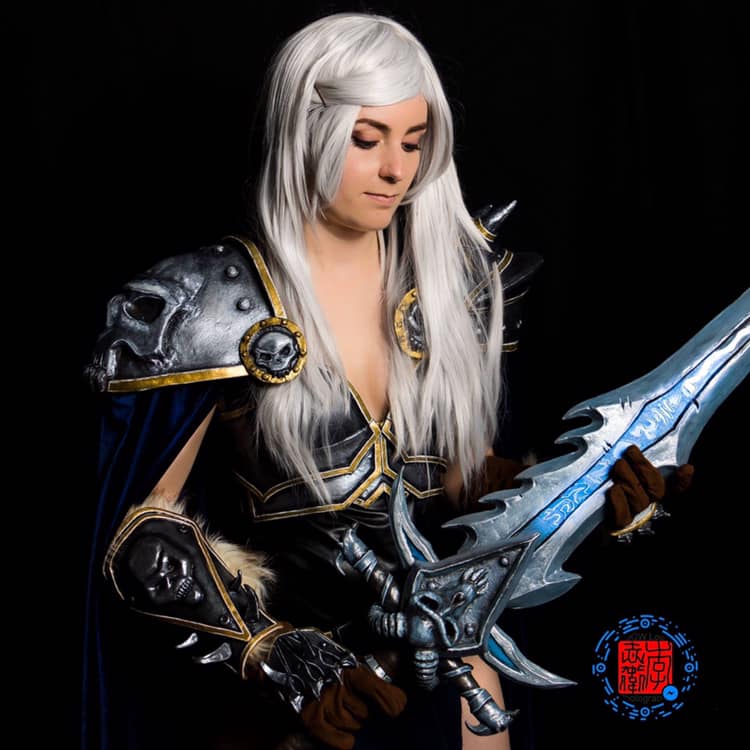 "There will be current gen games – the latest games on the market – that everyone can enjoy," said Alexa.
"We'll also have retro games people can play and our Fortnite area with 24 stations which will feature PS4s, X Box Ones and PCs.
"Fortnite is massive just now."
But it's the chance to play competitively that Alexa says is the biggest draw for the gaming convention.
She added: "What people really love about the event is the tournaments and the chance to compete. Anyone can game at home, but to compete and be the best at Street Fighter or Call Of Duty or any of the other games is what people want. People want to compete and play with their friends."
Another popular aspect is the cosplay competition. This year guest judges and featured cosplayers Andy Webster and The Fat Lady will be on hand to judge those entering the Cosplay Masquerade Competition on Sunday.
Andy is best known as Kysnow Cosplay and has been cosplaying as Game of Thrones character Jon Snow since series one aired back in 2012. The Fat Lady is best known for cosplaying as Professor Sprout from Harry Potter.
And with a range of prizes up for grabs including £250 in cash, merchandise, and vouchers to use at the event, it's no surprise so many people enter.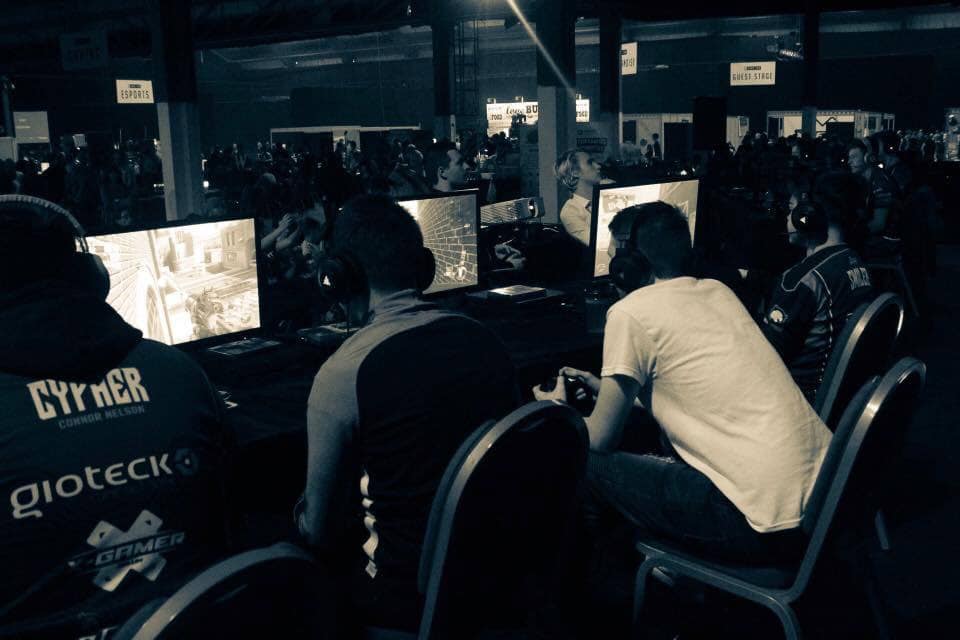 Alexa said: "Cosplay is a totally different element to it. It edges on the Comic Con kind of side of things. The competition is really popular and they'll take a good while to create their own. It's a very serious industry and people put a lot of time into it."
Youtubers and streamers including Megan Duckfield, Obese Giraffe, Kieran Aitken, Alex Prentice and Pauly and Matt from Where's My Challenge, which has 1.32 million subscribers, will come together at the event to talk about the industry and share their insights.
"We'll have some content creation workshops with YouTubers, Twitch users and developers who will be talking you through how to set up your channel and how they started," said Alexa.
"They'll answer questions like 'What was the first camera they had?' and things like that. Obviously not everyone can buy state-of-the-art kit for their channel to start off, so it's how they did it on a budget. People can ask questions and get expert advice."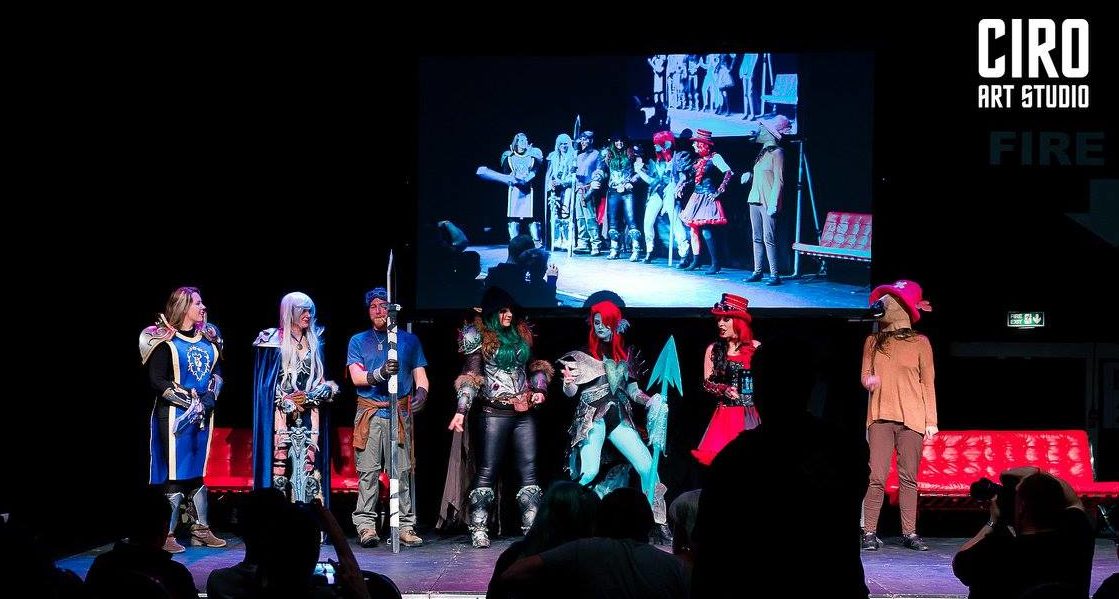 In the arcade zone expect to find a whole host of games and in the virtual reality zone attendees will find a range of rooms to try out the latest technology.
But it's not just the influencers and developers the 4TG Game Con is encouraging to share their experience online. Organisers say the event is the perfect place for those interested in starting up their own channel to do just that.
Alexa said: "We're encouraging people to come along and film for their own channel too. Everyone loves to show what they're up to and this is the perfect opportunity to do just that."
For more information and tickets visit 4thegamers.co.uk