SPONSORED: Aberdeen-based Shirlaws' Retro bikes are a total triumph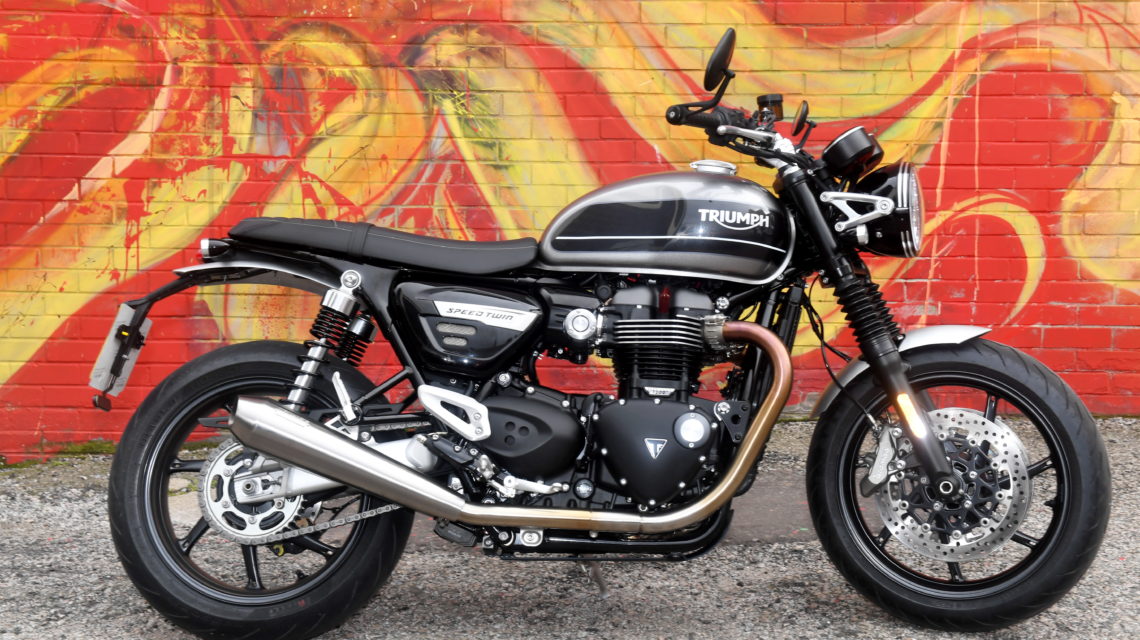 Have you ever heard the deafening roar of a retro-look motorcycle and immediately wanted to own one?
Can you imagine yourself riding a modern, yet classic bike, but need to learn how?
With a link to British manufacturer Triumph dating back 30 years, Shirlaws can take you from being a novice and helping you through your test to ultimately owning a machine for you to ride in style – faster than you think.
Manager of the Aberdeen-based firm Craig Shirlaw said: "My father, Roy Shirlaw, flew over to a dealer show in Cologne, Germany, in 1991 and signed up as a franchisee.
"We have seen Triumph go from just a few models to where they are now – a class-leading brand selling thousands of units per year.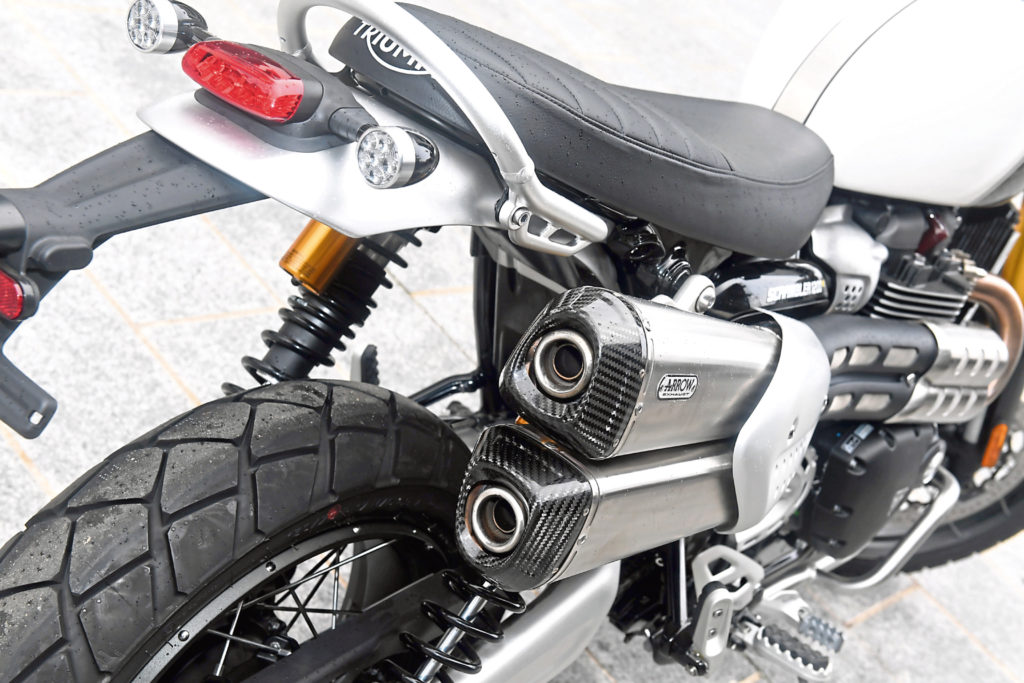 "The variety of engine types throughout the range means many different styles of bikes are possible with Triumph – from high-torque parallel twins to triple piston engines ranging from 660cc right up to 2,500cc in their flagship cruiser the Rocket III.
"New models over the last few years have included a range of 900 and 1,200cc parallel twins in the Thruxton, Bobber, Street and Speed Twin, Street Cup and the new 1200 Scrambler.
"As an evolution of its style, though, the brand isn't exclusively modern retros."
Shirlaws, situated on Crown Street, also deal in Triumph's off-road capable Adventure range – and the all-weather clothing which goes with it – as well as roadsters.
However, it is the retro look that attracts younger customers.
The bikes are less a mode of transport and more a part of the riders' personality – a style statement.
"The brand is largely modern-retro," Craig said.
"That style and scene is coming into fashion particularly with newer or younger riders who see it not only as a form of transport or hobby – but also as a lifestyle brand.
"Often customers will pair up their new bikes to a protective clothing range that matches that lifestyle too. Modern-retro riders may opt for Kevlar jeans, open face helmets and leather jackets."
Despite retaining their classic looks, Craig insists the Triumph range is packed with technology today's riders demand.
He said: "70% of the range now includes things like TFT displays, quickshifters, switchable riding modes such as traction control – but all mostly hidden away especially in the modern-retro range.
"The great thing about Triumph is they have a vast range of genuine custom accessories for every bike – some spanning more than 150 different modifications made by Triumph to truly make your bike your own.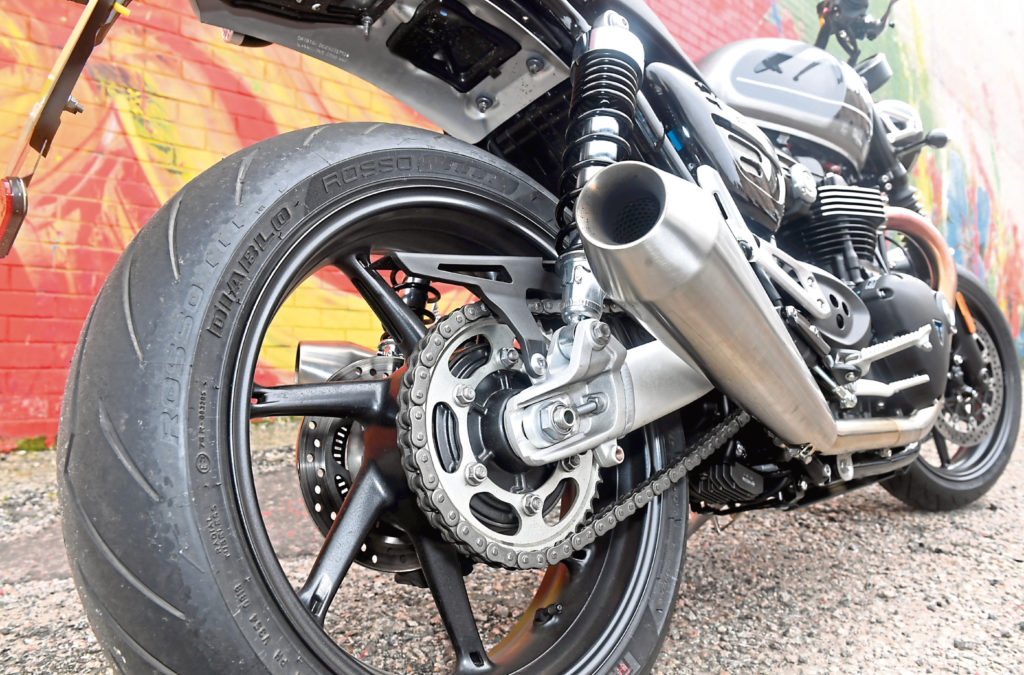 "One customer may go for standard bars on their Bobber, whereas another may opt for more cruiser-style ape hanger bars.
"The possibilities are endless."
They can sell you a beautiful bike, but Shirlaws put customers through their training and test as part of the package, too.
You can go from admiring someone else's Triumph to riding your own in a matter of weeks.
"We have a strong reputation for taking novice riders to full-time bikers with our training partners CMS Bike School and Bike-Tec training," Craig said.
"We help our customers achieve their desired training or licence categories in any way we can – often pairing them up with a training course built into their bike deal and taking care of all the paperwork, so all they have to do is book in and ride.
"We pride ourselves as the only one-stop shop for motorcycling in the north-east.
"We have the north of Scotland's largest and most comprehensive motorcycle clothing department, dealing in a number of brands and budgets, with fully-trained staff on hand for fitting, advice and help at all times."