SPONSORED: Aberdeenshire barber shop West Man is truly a cut above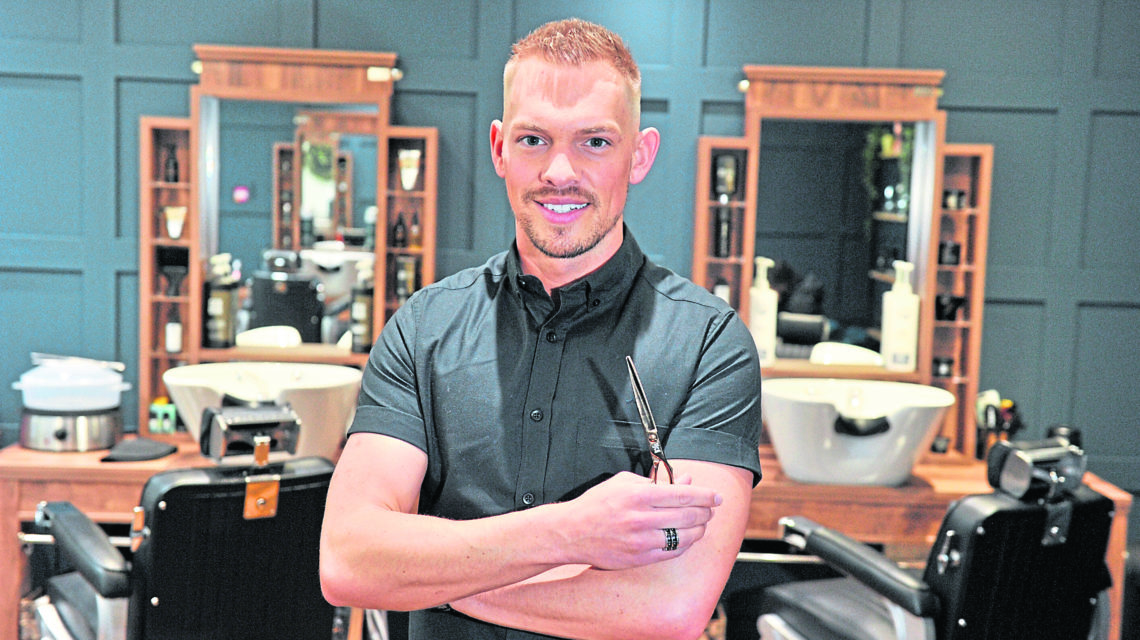 Aberdeenshire barber shop West Man has fast become a go-to place for men across the north-east.
Director Allan Dalgarno and his team of talented barbers work hard to create a contemporary, stylish place for guys to grab a hair cut or a beard trim.
Offering a range of services including men's grooming, barbering and colouring, West Man is a one-stop-shop in Westhill for the everyday modern man.
"West Man is a contemporary barber which is really focused on customer service," said Allan. "We want to make sure everyone who comes to us has a really good experience by offering a very professional service to each customer."
But what's the haircut that every man in the north-east wants right now?
The most asked-for hairstyle at West Man, Allan says, is the skin fade.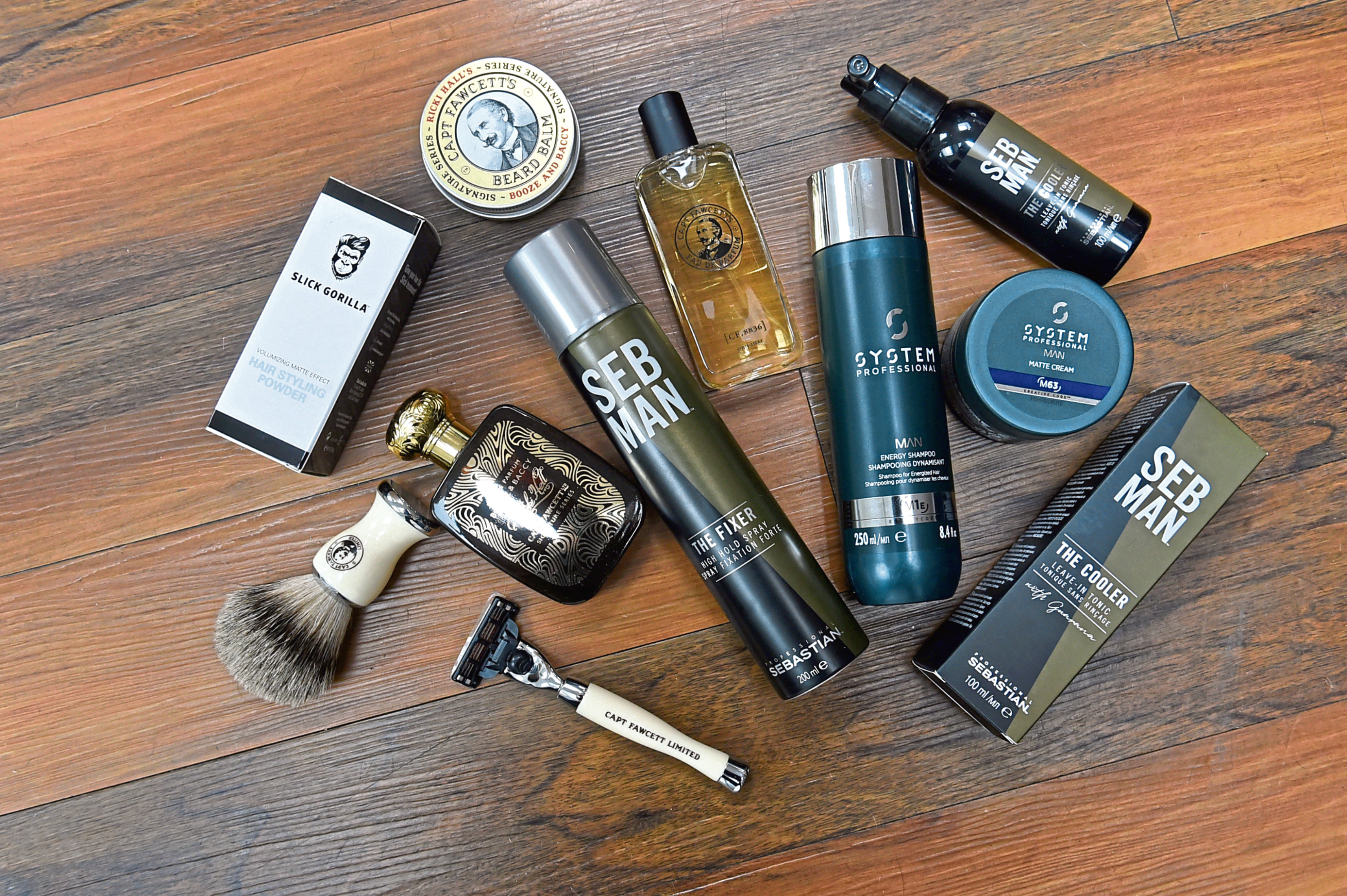 He said: "This may be because a lot of celebrities have it. It's a really cool, attainable look so I don't see it going out of style anytime soon.
"To maintain it, you'd have to see a barber every two to four weeks.
"For a better finish and experience, we use a hot towel and a traditional razor to sharpen the hair line. "Longer styles are coming back a bit more, too. People want to keep their hair shorter on the sides but have longer, undone-looking hair on top."
Colouring is also a service offered by the Westhill barber shop which opened just last year.
Allan added: "Men want their hair naturally coloured and older gents are also interested in grey blending so the hair is not all grey, but it's blended through a little bit more."
Treating their clients to services such as hot towel shaves, beard trims, eyebrow, ear, nose waxing and other hair and grooming services, West Man offers a luxury experience to everyone who steps through the door.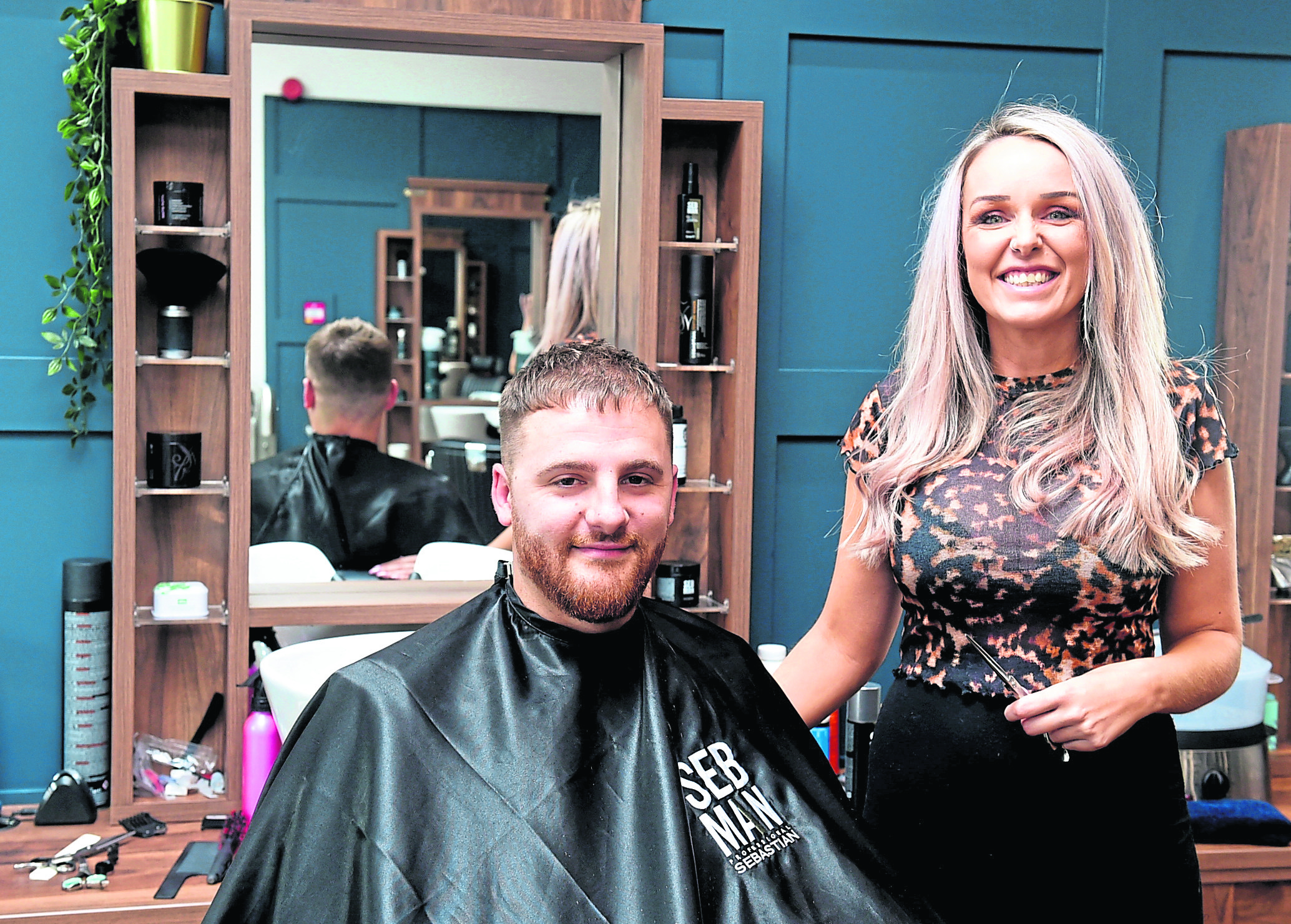 To ensure every client leaves the barber shop with a fresh, on-trend look, West Man has partnered with a range of high-end brands. Only the best will do.
It's the only salon in the north-east to stock the Seb Man range and clients can purchase a wide range of products at the barber shop too.
"They're my favourite products for styling," said Allan.
"The smell is really nice and their products are aimed towards a male audience. Captain Fawcett's shaving range is a high end collection of men's shaving products which we stock as well."
Looking to branch out, Allan said the barber shop hopes to introduce more male grooming treatments in the future.
He said: "A lot of guys nowadays like to get pampered, so massages and skin treatments are something we may start doing next year."
Passionate about helping younger barbers learn the trade, Allan currently employs one apprentice – Paul McIntosh.
Allan said: "We do all our training in-house and we're always looking to take on apprentices. We work with a company called Athena who is our training provider, which enables our apprentices get a SVQ Level qualification.
"We also have our own in-house assessor, Erin Smith, which means they can get assessed right here."
Keen to maintain its client loyalty, West Man offers £5 off to any new clients going in for their first hair cut.
"We've also got a loyalty card so our customers can get a free shampoo after a few haircuts and then a free haircut after 10 visits," explained Allan.
"There's student discounts too and they can get 20% off haircuts. We also cater for children in the salon."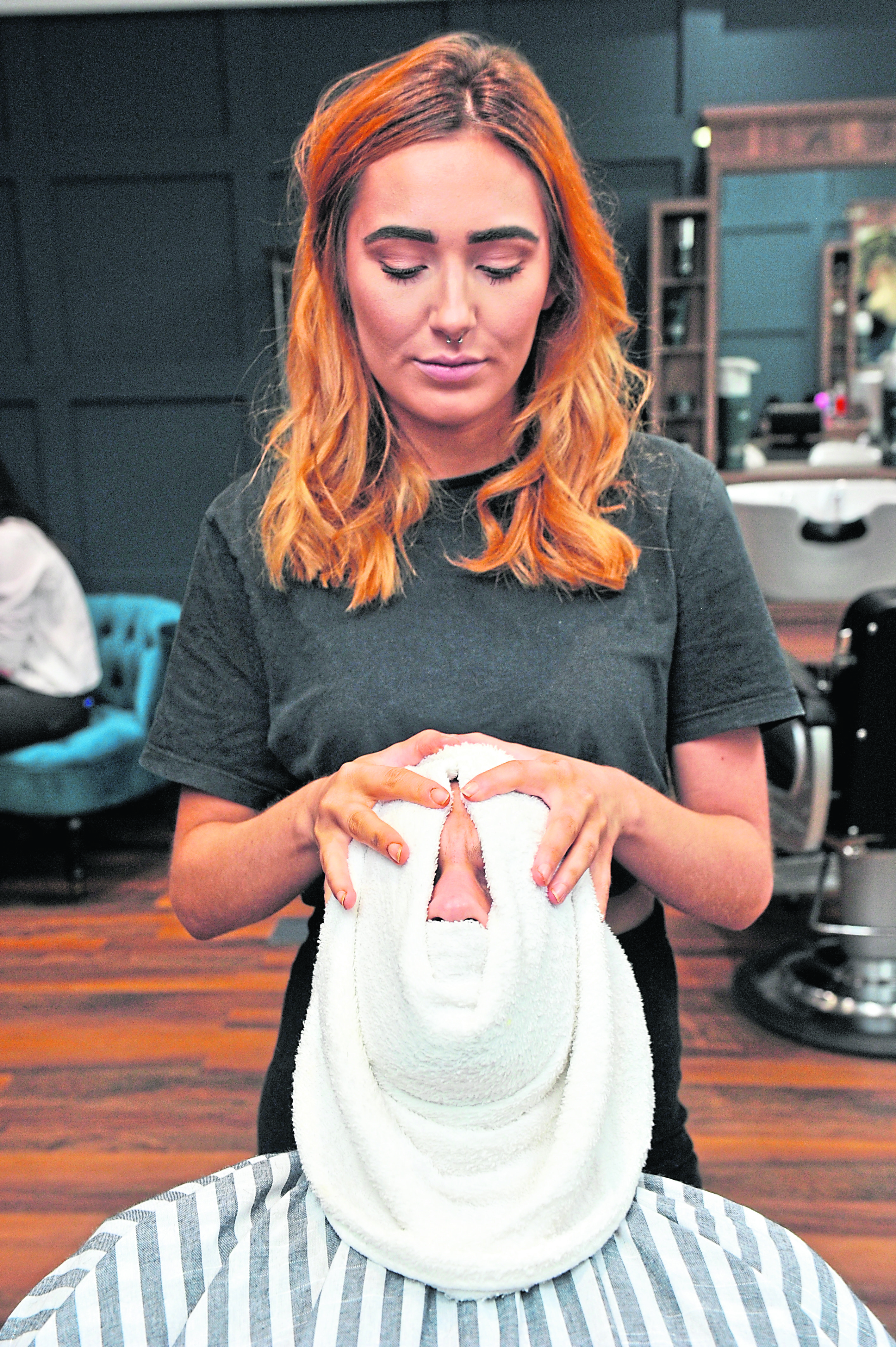 Visit westwithstyle.co.uk to book online. Walk-ins are also available.