Feeling good both inside and out with Aberdeen's Skull & Bone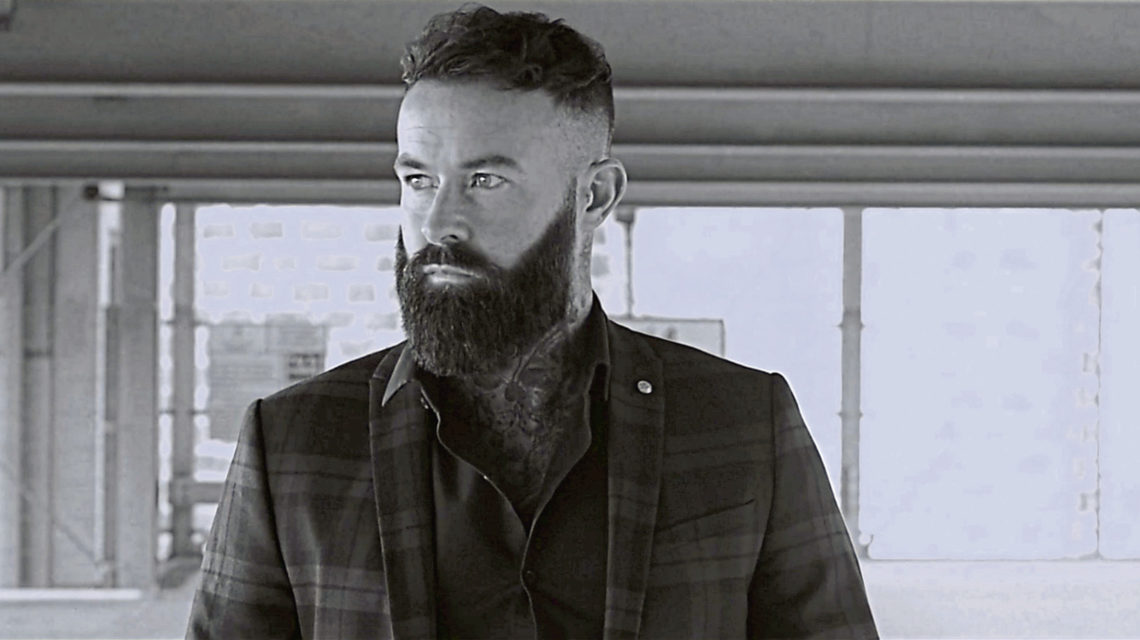 With a number of high profile celebrities and well-known figures openly talking about their struggles, mental health awareness has become extremely topical.
The message is strong and clear; the time for raising awareness about mental health and promoting self-care is now.
Aberdeen-based male grooming business Skull and Bone is trying to do exactly that.
Owner Calum McGowan is the brain behind the brand's new Look The Part campaign which aims to encourage men to be, and look after, themselves. The campaign launched with a video featuring model Shaun Garvey, which portrayed Skull and Bone's message.
Born and bred in Aberdeen, Calum was inspired to create a brand that would not only make men look good, but feel good at the same time.
Calum, who admits to struggling with mental health in the past himself, is proud to be shining a light on the topic.
He said: "The Look The Part campaign has two aspects to it. The first is nodding to how we've developed the brand over the past two years and how diverse and versatile the products are.
"We used the campaign to show that they can be used by anyone no matter what their skin colour, age or hair type.
"The other side is focused on men's mental health."
Relating to his own personal experiences of mental health throughout adolescence into his adult life, Calum says he wants to show men they can change the way they feel about themselves just by having the right "tools".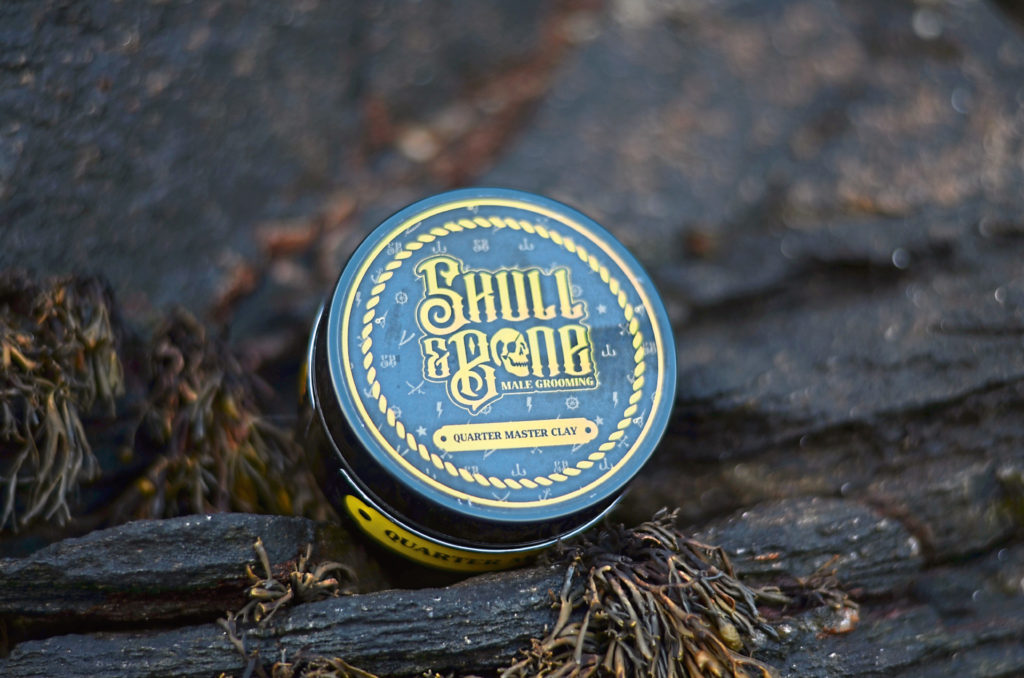 He said: "We wanted to show men that using particular products can change the way they feel about themselves.
"I related it back to my own experience of mental health when I was younger and how that has affected me.
"Nowadays, I still can't drop my kids off at school without having my hair done as it just makes me feel better about myself.
"For me, it was all about finding the right tools and that has given me the confidence boost I really needed.
"I wanted the campaign to touch the side of things where men don't talk about how they feel.
"In some cases I believe that men just need to have the right tools so they can make themselves feel more confident."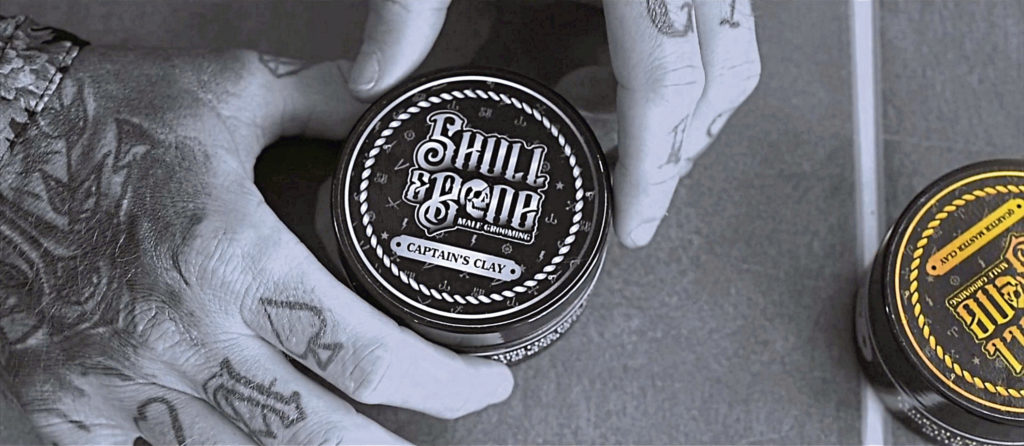 The former professional golfer says it is this self-belief that men still see themselves as the main provider for their families and the pressure they feel to attain this, paired with additional stressors, that needs to be addressed.
"For years we've seen and heard how models in tabloid and gossip magazines were having an effect on women, but there's never really been conversations about men," said Calum.
"We've never looked at it from a male point of view. Men are very proud individuals and many of us still have this self-belief of the whole alpha male.
"Men don't tend to talk about things and when they're going through a scenario which can lead to them going to a very dark place, men don't vocalise it.
"One thing they can tend to struggle with is their appearance.
"It used to be that men who looked after themselves were stereotyped in a very different way.
"But we're now in a society where men are looking after themselves more than ever."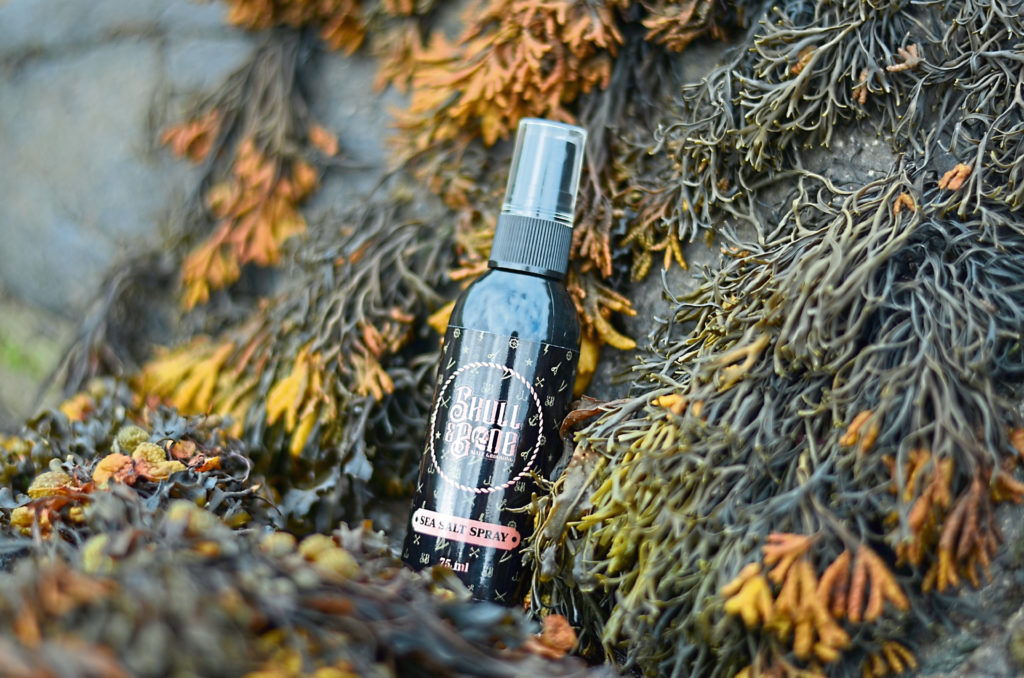 Skull and Bone provides men with the chance to feel confident at an affordable price and helps to educate them on how to use the products.
Calum said: "Generally, when men get their hair done, the barber or stylist will be very skilled and create this brilliant look.
"But they maybe can't recreate the look themselves at home.
"Part of the campaign as it progresses over the next year or so is to release more snippet tutorial videos for guys to show them how best to use the products.
"The male grooming industry has become massive, so we're doing our bit in helping people understand it." Launching four new products, Calum is excited the brand is now offering shaving products as well as its waxes and hair range.
"We've brought out Commodore, a new Eau de Toilette which is a very musky, masculine and rustic scent," said Calum.
"There's also our shaving range so we've got our Sea Foam shaving cream and a balm.
"We'll also release a shaving oil soon and we're currently in the process of developing next year's products.
"Our brand is all about encouraging and supporting men to look and feel their best."
For more information on Skull and Bone and to view the collection visit skullandboneuk.com
If you would like additional information about the services Mental Health Aberdeen provides visit mha.uk.net