SPONSORED: Newmachar Golf Club's technology aids golfer's game and environment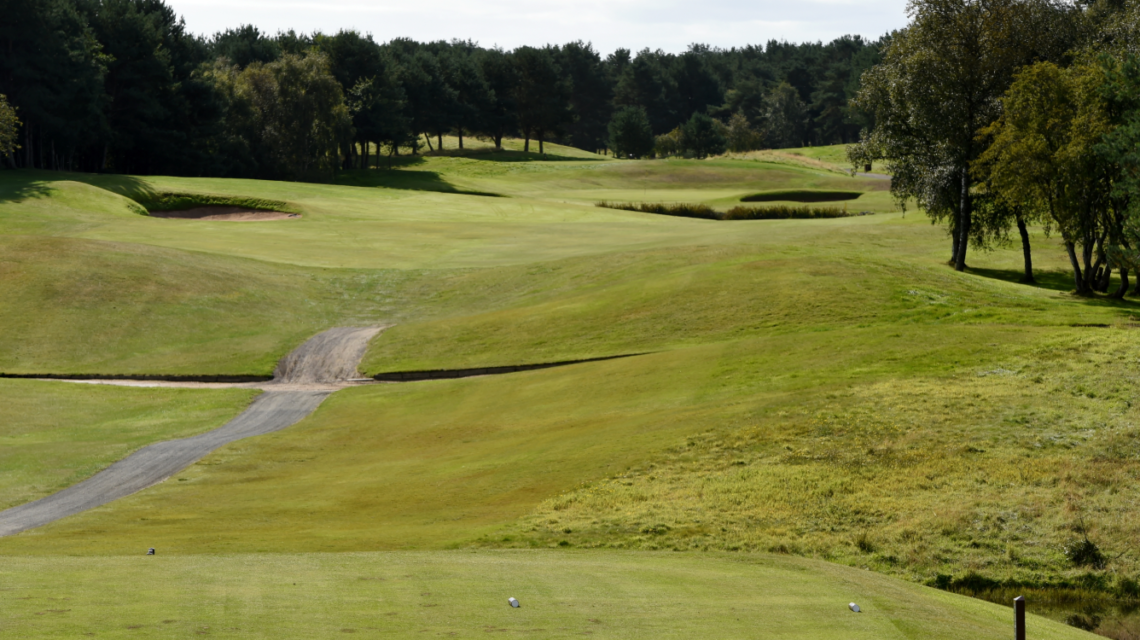 Boasting one of only two available in the UK, Newmachar Golf Club offers golfing fanatics TrackMan technology.
Open to both members and non-members, the club's driving range allows golfers to analyse their game with the state-of-the-art system.
The new technology, which can link to your mobile phone, tracks every aspect of shots swung from distance, ball speed and accuracy.
Whether you're an avid golfer or are yet to pick up a club, the device offers something for all ages and abilities.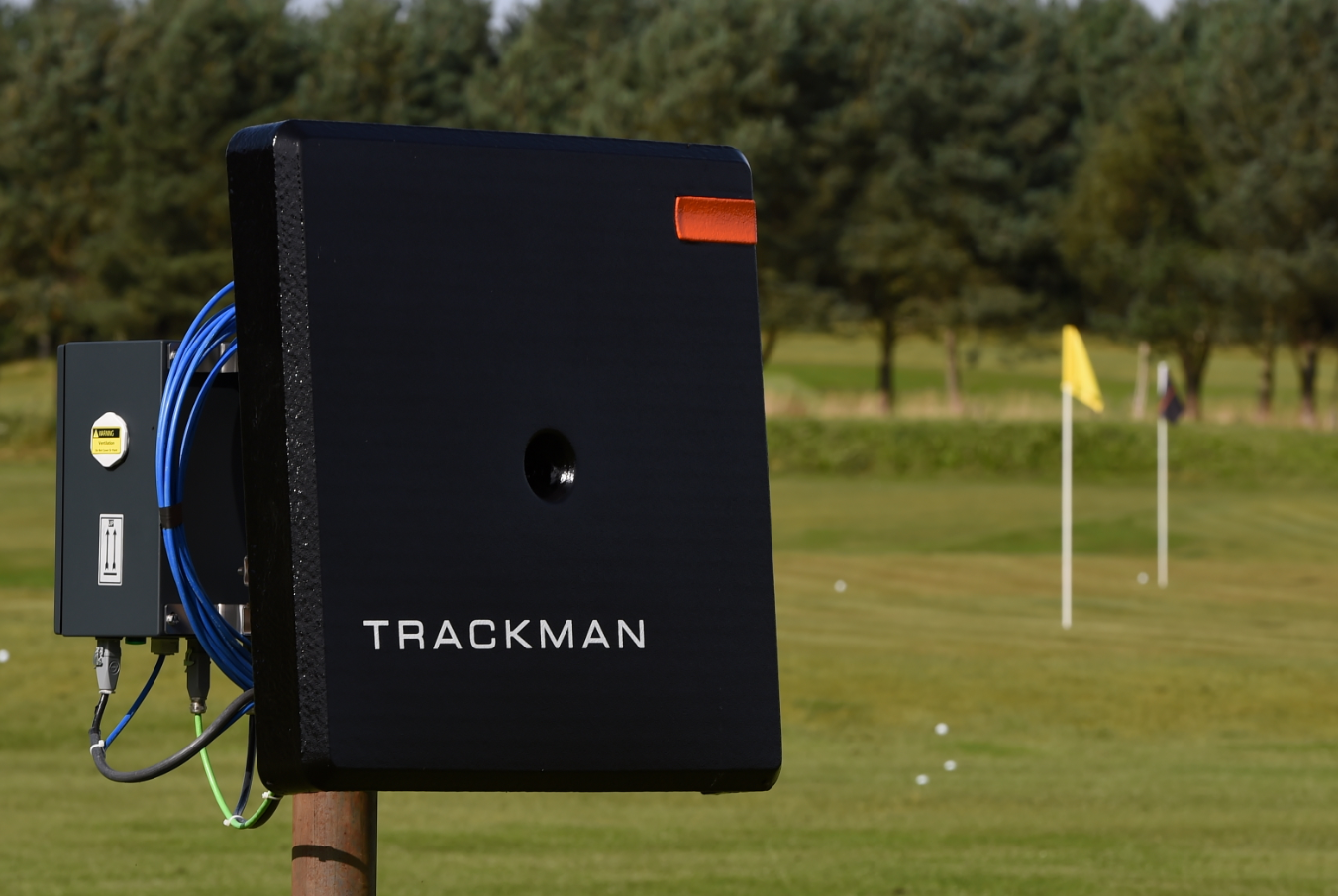 Home to some of the best facilities in the north-east, Newmachar Golf Club features two mature 18-hole courses – Hawskhill and Swailend – as well as its impressive driving range.
Golf co-ordinator and club captain, Gordon Forbes, who has been playing the game for 13 years, is thrilled to have TrackMan on offer.
He said: "We installed our TrackMan into the driving range this year.
"It's essentially a system that you can link to your mobile phone to see an up-to-date measurement of any shot you hit from the driving range. This could be in terms of distance, speed, ball flight or accuracy.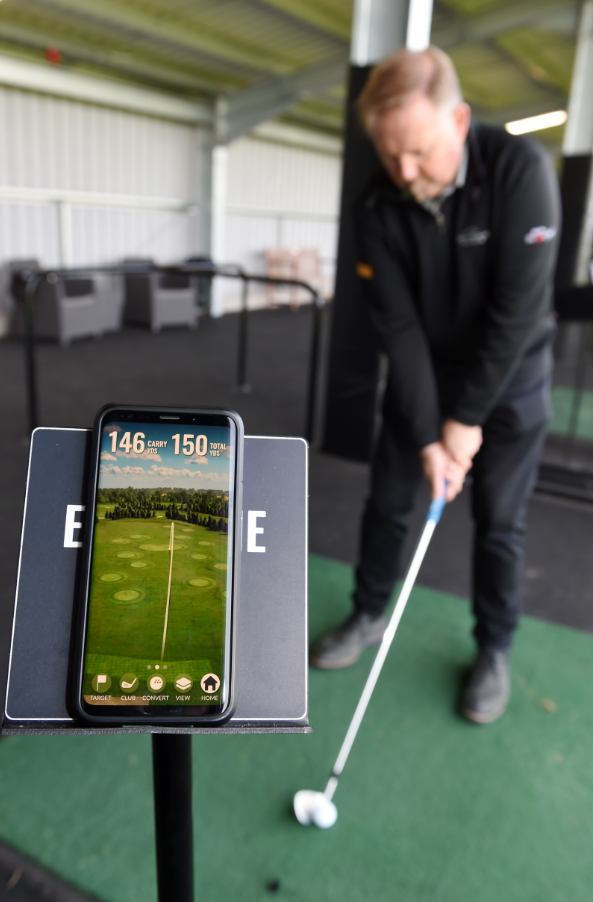 "The amount of information you can receive is amazing, particularly from a golfer's perspective.
"There are 10 bays and two coaching suites in the driving range. Within that, there's a TrackMan radar logging every ball that's hit.
"It's the second one in the UK, with the other being based in St. Andrews.
"Ours is slightly different to their system because we produced 15 purpose-built greens all raised at an angle, so you can see each ball when it lands.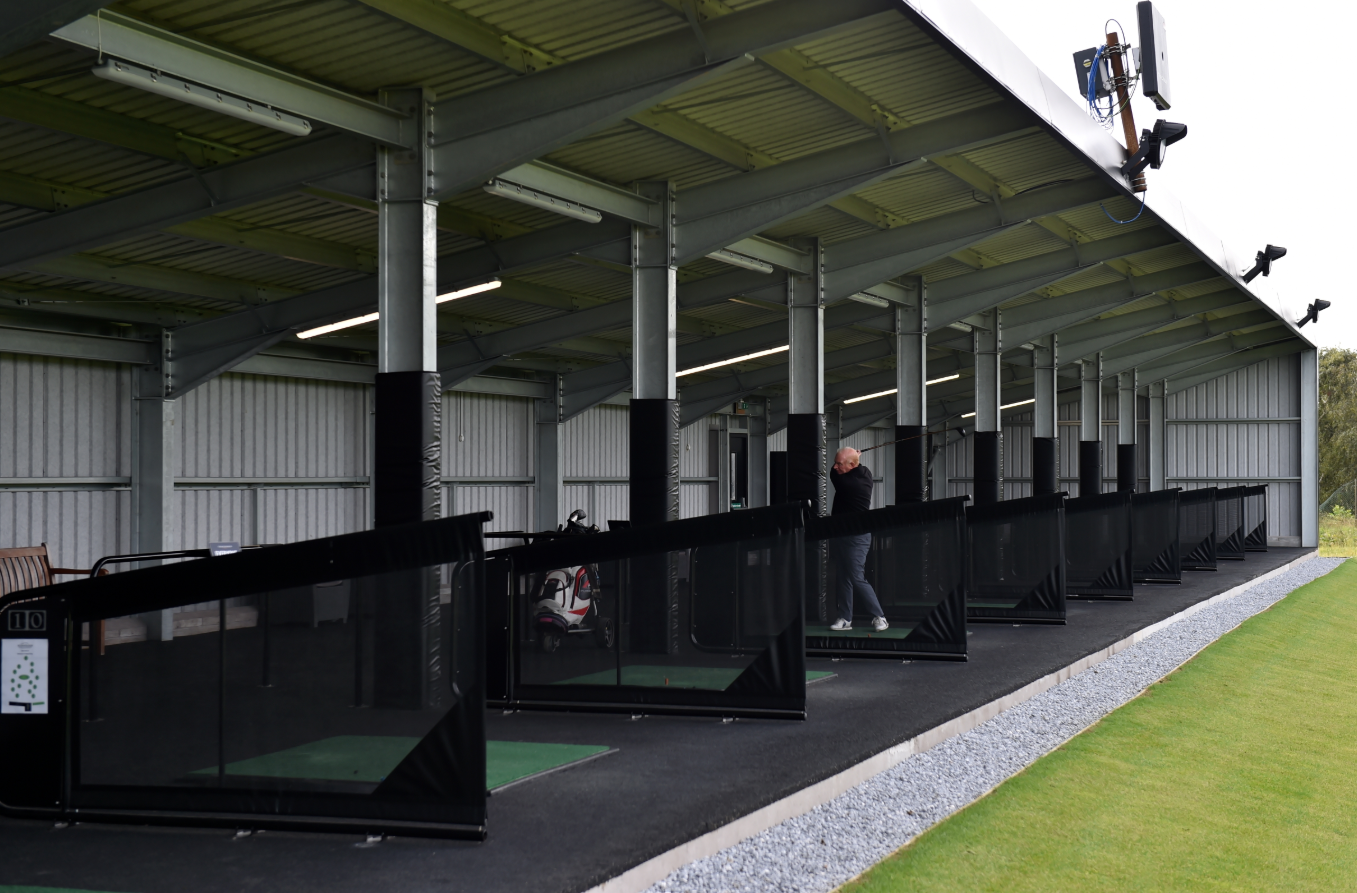 "In my opinion, we have the best technology around for teaching golf.
"But the other aspect of it is the fun side.
"Within the range system, there's a free app that can be used and this is open to members and non-members.
"Once it's downloaded, you sync to a bay and become live with it. You can even play games with your friends.
"All it requires is for you to pop in and purchase a bucket of balls to use."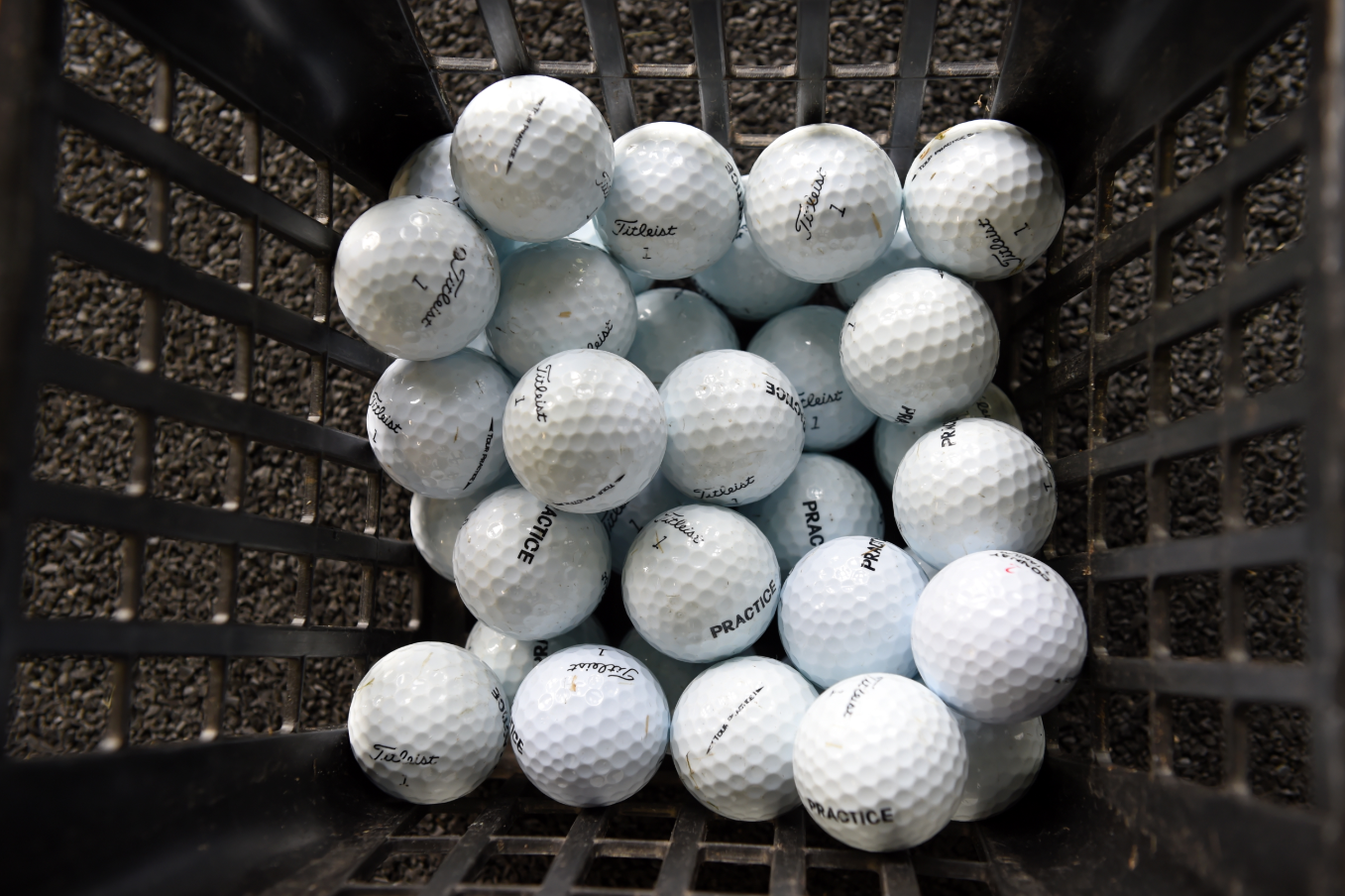 However, for those of you that prefer making a day of your club visit, the site boasts two 18-hole courses.
"We have the Swailend and Hawkshill courses, the Hawkshill being our championship course," Gordon said.
"I firmly believe that playing the course makes you a better golfer, considering the challenge and fairness of it.
"Professionals recognise this as well, they even go as far to say that Hawkshill is one of their favourite courses to play on."
Environmental awareness is something the Newmachar Club is extremely devoted to.
Having already been highly commended for their prime efforts in preventing harm on the environment, the club is always aiming to go to new lengths to sustain their reputation.
Gordon said: "We're always thinking from an environmental point of view.
"Our green-keepers are constantly monitoring wildlife and ecology.
"As a club we're looking at being chemical free, so it's all natural products here to keep the course as healthy as it can be.
"Even considering insects, there are natural environments growing around the course for all different types. And all our machinery is battery powered, ensuring we stay away from the use of diesel fuel.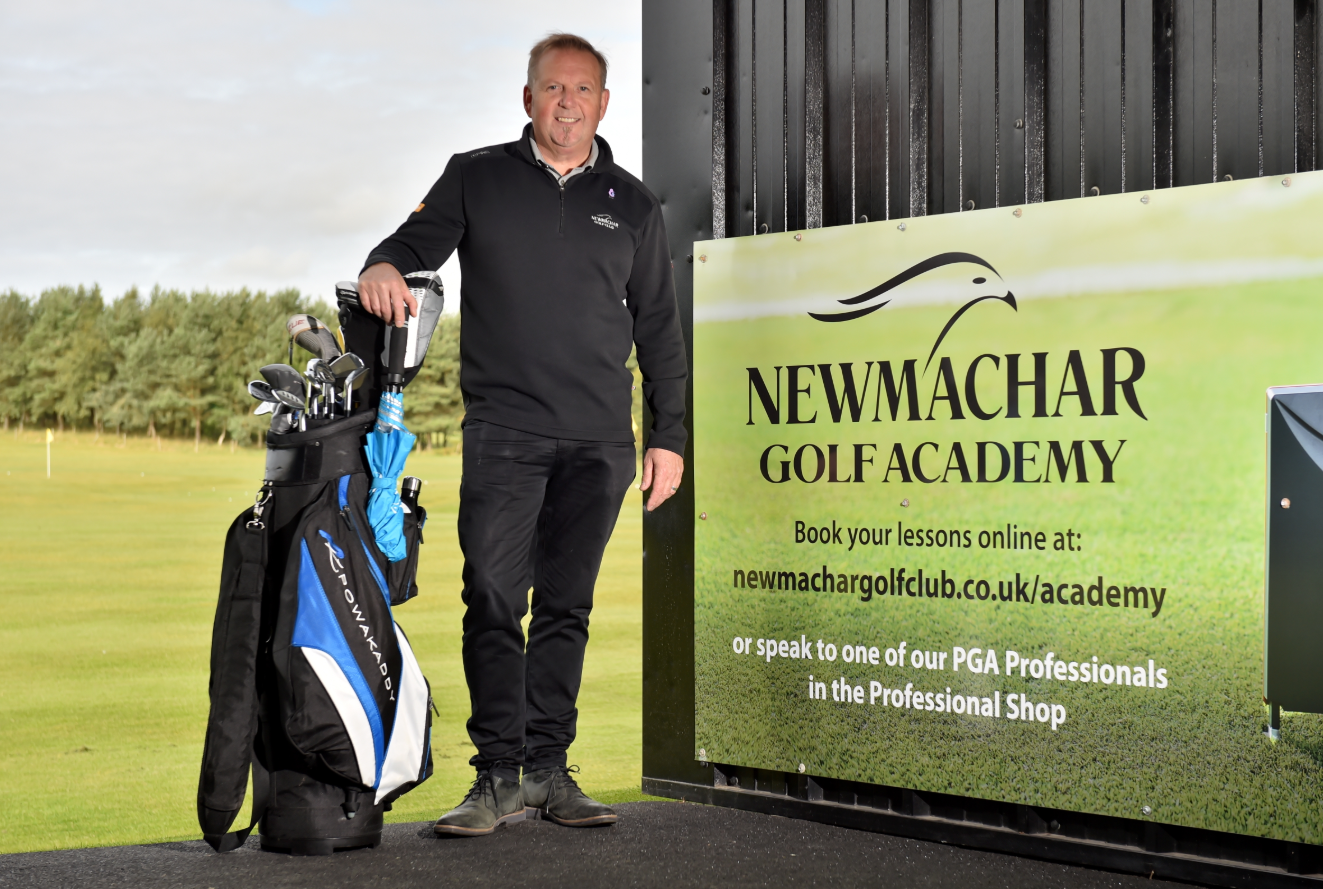 "It's important to get this message across to everyone because golf isn't just about golf. We have a responsibility to the environment to maintain the footprint of our land.
"This area isn't just for golfers, so you need to consider everything that's out there, and we also include this in our schools programme.
"We looked at how golf is usually delivered to youngsters, flipped this on its head and said it should be more than just about the game."
While the facilities on site are perfectly suited for professionals and amateurs alike, Gordon has worked tirelessly over the past two years to build the club's junior membership figures.
In order to achieve this, the enthusiast runs their successful junior schools programme which has been in place for more than two years.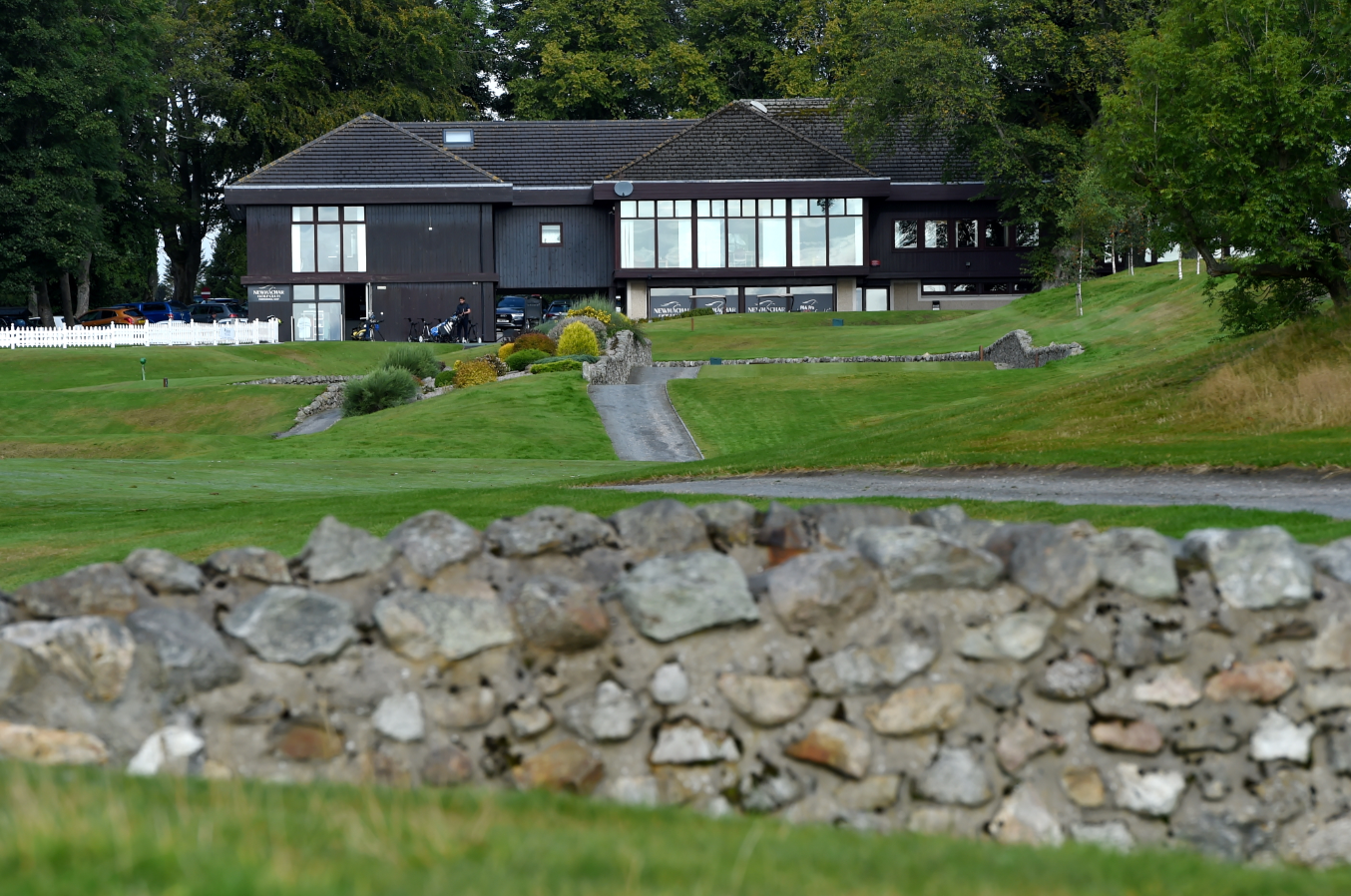 Designed around educating youngsters on the sport and the sustainability of their courses, he has worked alongside advanced PGA professional Mike Timson to develop it.
Gordon believes the evolving programme has opened doors for an abundance of young people and pushed them to get involved in sports.
Gordon said: "I've been a junior convener here at Newmachar trying to grow and build junior golf for quite some time.
"In terms of how the junior schools programme started, Mike came to the club around two-and-a-half years ago and he approached me saying he had a role for me on the back of the evolving volunteer work I did here.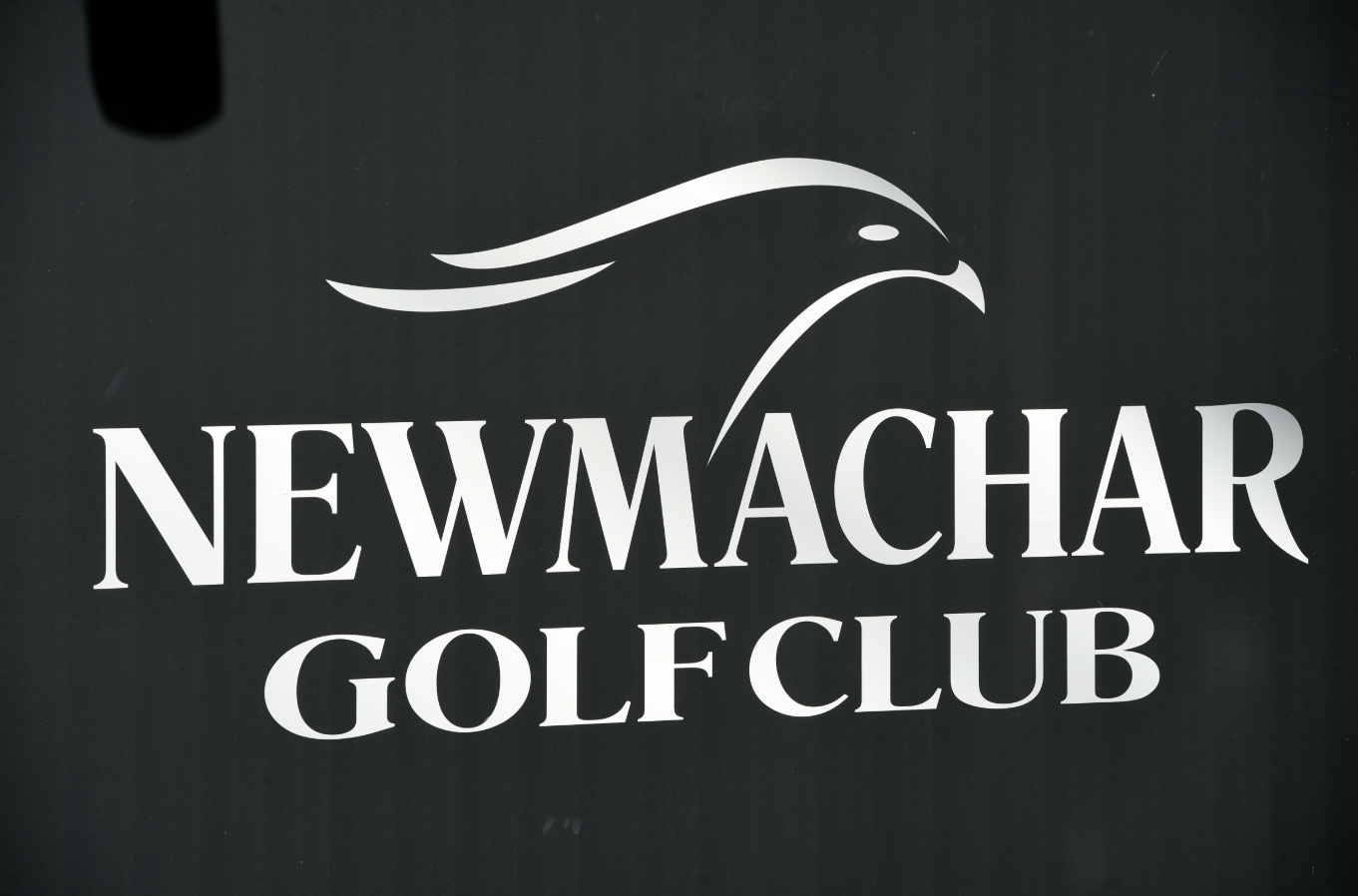 "He believed I was the ideal person to run the programme he had in mind, so we sat down and set it up and I've continued to develop it over time.
"This has been on the go for about 18 months and within that period it's been delivered to around 1,500 kids in local schools."
The six-week scheme is an educational experience for youngsters, with five weeks being spent learning the ins and outs of golf in their very own school.
However, a highlight for the kids is held in week six, where they are treated to a tour visit of the club itself.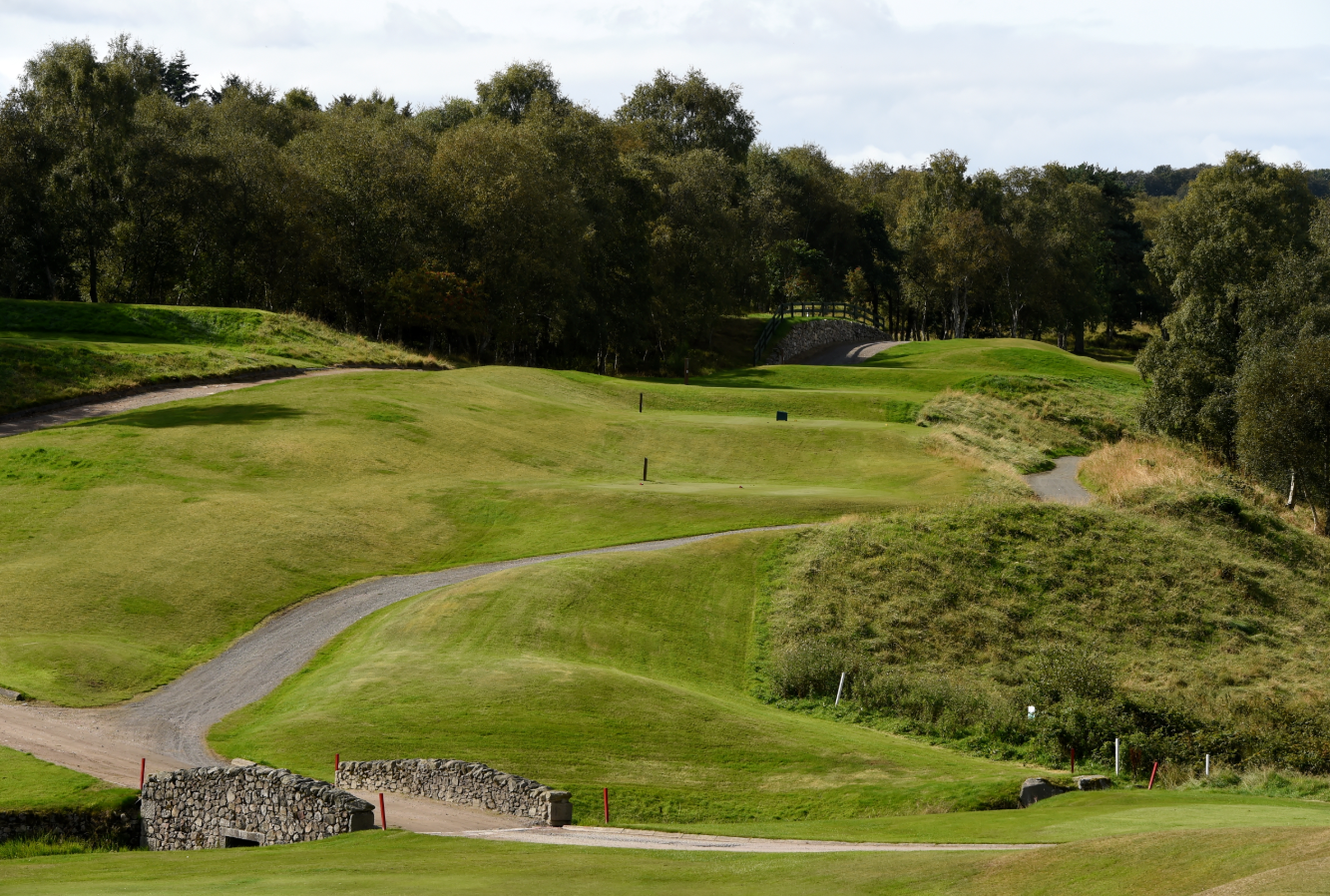 "Part of the programme is a 16-page activity booklet based on the environment, our green-keeping and golfing," Gordon said. "When they're at the course, they do a lot of team-working exercises that's intended to boost their confidence and co-ordination.
"I want the experience to open the door for them to try out other sports as well as golf.
"Off the back of this, our coaching figures, adult membership and junior membership figures – which is now at 140 – have been rising constantly.
"Even Scottish Golf has met with us on a number of occasions as they're looking to introduce our programme nationally.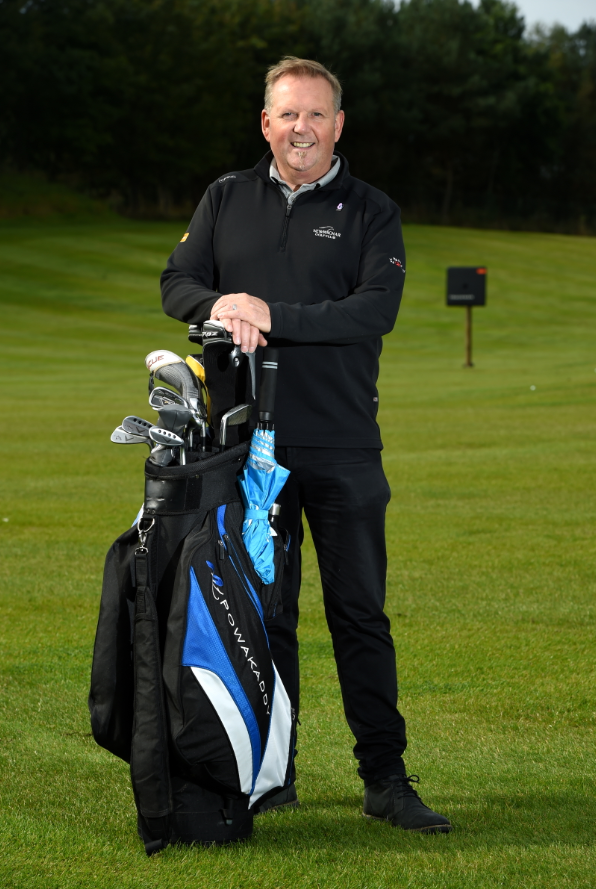 "We're always looking for ways to enhance the scheme to make the experience for all the kids taking part even more engaging.
"Since it started in February 2018, it's evolved an incredible amount. It's been an interesting journey and we always get positive feedback.
"I'm really proud to be part of it."
With regards to future plans, Gordon said the team at Newmachar have a number of exciting ideas in the pipeline.
"The Hawkshill course is being rendered now to TrackMan, so visitors will be able to bring their phone or tablet into the bay and play the golf course digitally.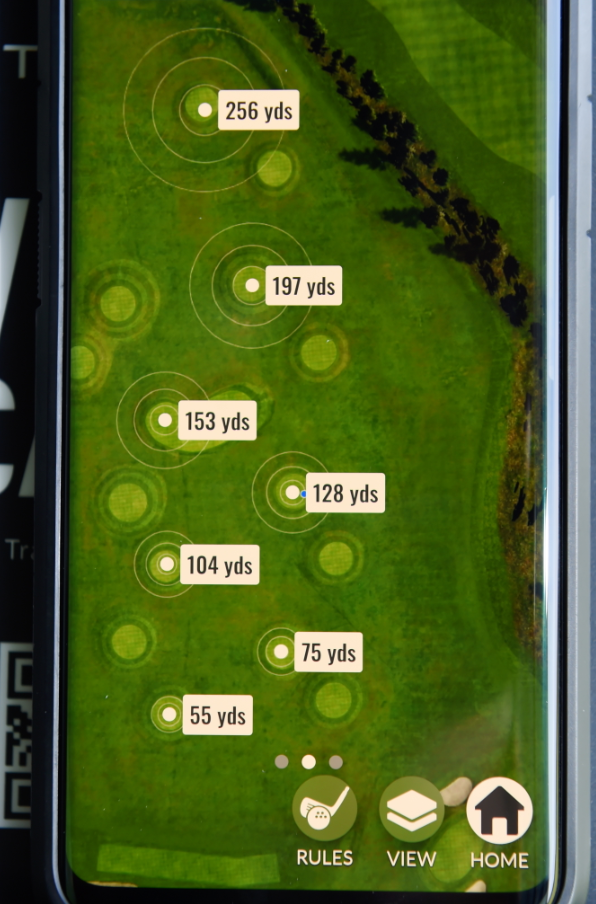 "That will be live next month for the winter season. And long term for the system, you'll be able to compete with teams live all over the globe, including places like Houston and Denmark.
"We've really worked hard here in getting our membership to a solid level and sustaining that.
"I firmly believe if you've got positive and passionate people within a business, it will thrive and grow.
"We've really worked hard here in getting our membership to a solid level."
Visit newmachargolfclub.co.uk for more information on Newmachar Golf Club, Swailend, Newmachar