SPONSORED: Pioneering timepieces at Finnies in Aberdeen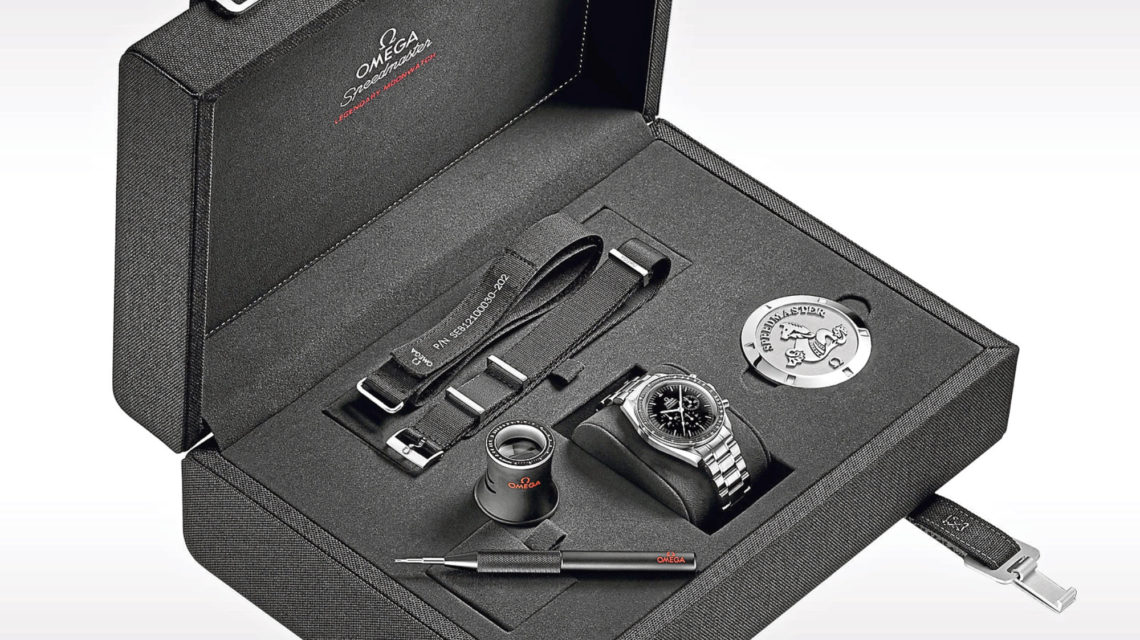 On the 50th anniversary of the Apollo 11 moon landing, Finnies the Jeweller in Aberdeen is proud to be associated with Omega, the chosen watch manufacturer for NASA's human space flight programme.
The Omega Speedmaster has played an important role in lunar exploration, having taken part in all six lunar landings. Omega has proudly unveiled a new Speedmaster Limited Edition on Apollo 11's 50th anniversary, that pays tribute to those historic hours.
Finnies the Jeweller, always at the forefront of watch innovation, is a proud stockist of this iconic watch, a must for every timepiece collector.
There were many world-changing moments that defined the first lunar landing in 1969. From famous words to dusty footprints, it really was a mission that remains unforgettable.
Buzz Aldrin wore an OMEGA Speedmaster when he climbed down from the Eagle to reach the lunar surface at 03:15:16 UTC. At that second, his timepiece became the first watch worn on the moon.
The Speedmaster became known as the "pilots' choice" and was adopted by those in the US Air Force.
By 1964, NASA's space programme was accelerating and it officially went in search of one watch that it could rely on for all of its manned-missions. Several brands, including Omega, had their timepieces submitted for the punishing tests – thermal, shock, vibration and vacuum examinations amongst others. Only the Omega Speedmaster survived these tests and, as a result, it was declared "Flight Qualified for all Manned Space Missions" on March 1, 1965.
Sheena Smith, Finnies' Omega brand ambassador who has recently celebrated 20 years of service with the firm, said: "The Omega Speedmaster has become symbolic, being the only watch amongst other notable and famous brands to pass the stringent testing that NASA put it through. Now known popularly as the Moonwatch, it's still available today with a range of options to suit our modern lifestyle and is on every watch collector's bucket list.
"The Omega Speedmaster Moonwatch Professional is offered with a special Moonwatch presentation box, which contains a NATO strap, and a strap for astronauts, as well as a tool to change the bracelet and a book highlighting Speedmaster's adventures."
Like Omega, Finnies the Jewellers has evolved to ensure it stays at the forefront of design, reliability and superior customer service over the last six decades. The second and third generation of the family is now looking forward to the years ahead with radical plans to double the size of the shop on George Street in Aberdeen in 2020, to provide a luxurious environment in which to showcase its extensive collections.
Be a part of history with your own Omega Speedmaster Moonwatch by visiting Finnies the Jeweller on George Street in Aberdeen or at finnies.com and find out more about the family's range of exquisite jewellery and watches
*Prices subject to change from October 1 2019