Aberdeen shop Hanon gives people the chance to stand out from the crowd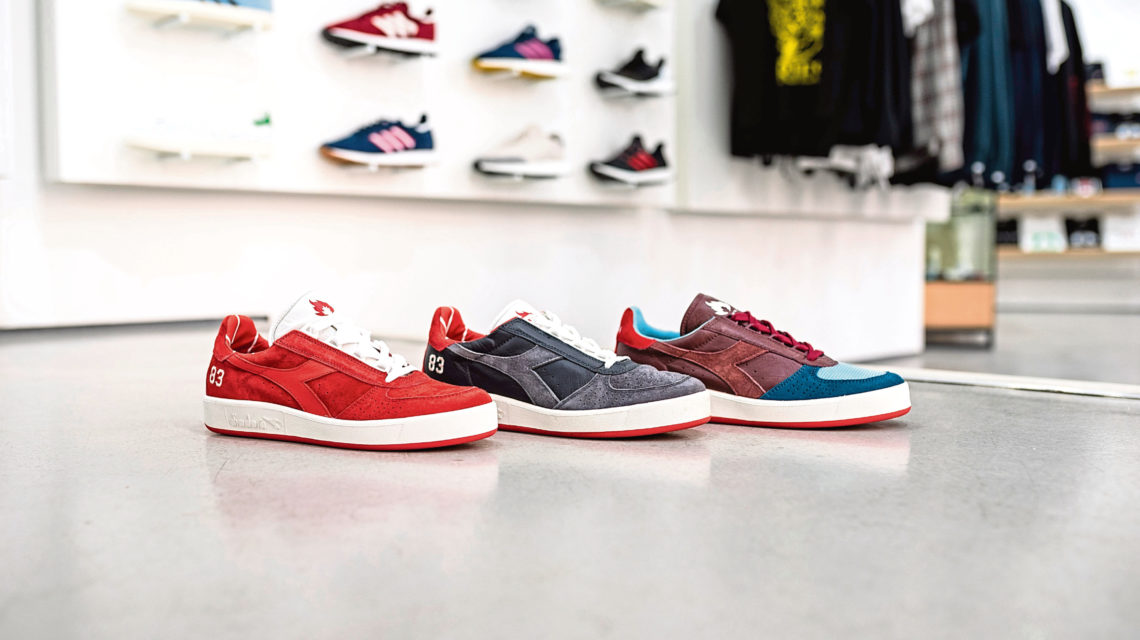 Hanon is known in Aberdeen, and further afield, as the place to go for limited edition releases and exclusive collaboration trainers.
Celebrating its 30th anniversary next year, the independent clothing and footwear retailer is now a household name across the UK, selling its own unique collaboration styles alongside some of the biggest names and brands.
Launching its summer Look Book, the new collection – which will be available from its Aberdeen store on The Green and online – showcases lighter, more vibrant garments, ideal for the warmer weather.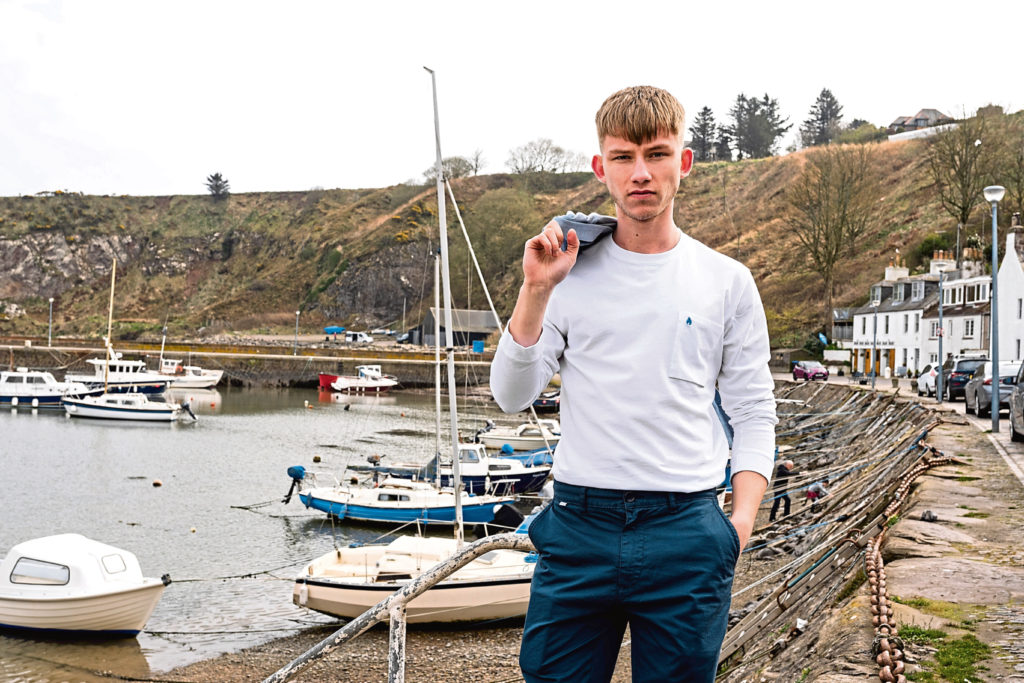 Featuring around 50 clothing items, the seasonal range showcases key pieces.
Thomas Lindie, Hanon's marketing manager, talks us through the Look Book and the trending threads in the trainer revolution.
"We did the seasonal Look Book to highlight our key pieces that tell the story of the full range," said Thomas.
"This is our summer range and we've got a good mix. Naturally, being in Aberdeen, summer here can be a little cooler. We've got printed T-shirts that have pops of colours – there's a Bonnie Blue one and the Florida Mint colour which are both pretty stand-out.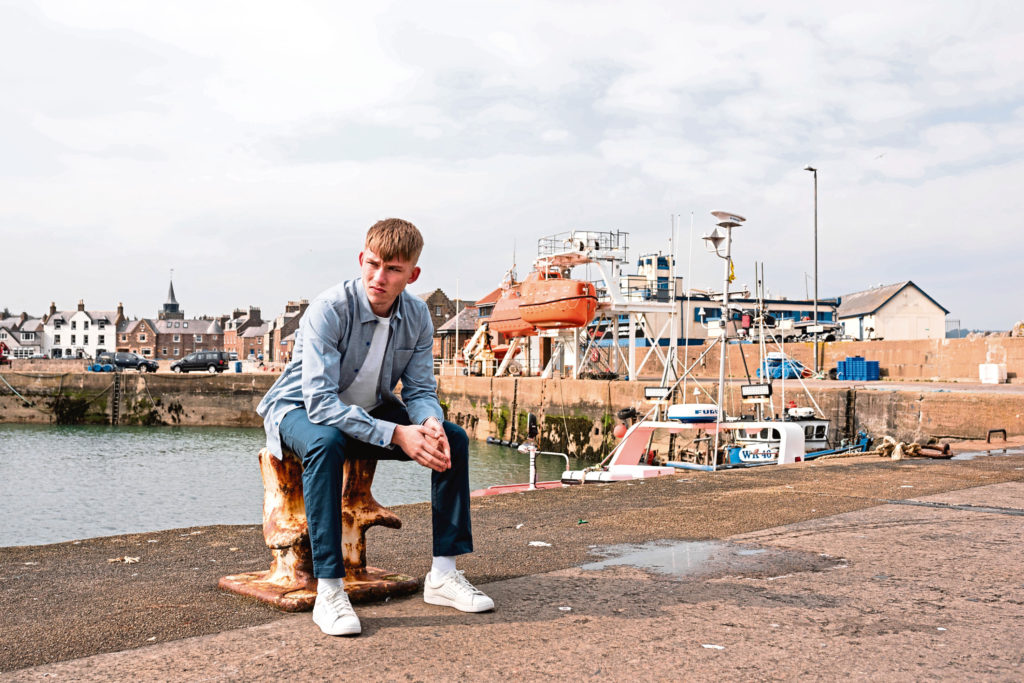 "There's also shorts, trousers and thinner Oxford-style shirts and over-shirts too. It's all clothing that we would all wear. An over-shirt is perfect for Aberdeen weather and everything is pretty lightweight including the chinos and the shorts. It's garment-dyed cotton twill so it's perfect for summer."
Always one to stand out from the crowd, Hanon, as a brand, also focuses on incorporating colours that are bold, bright and make a statement into their collections.
Thomas said: "Mustard seems to be a thing, and the colour we use is 'rust'. It's a colour that's been pretty prominent recently and is just a little different to the classics.
"Navy and blues have also been used a lot in our collection, as have the classic black, white and greys."
With the trainer revolution exploding more each year, the demand for Hanon's exclusive collections and footwear has continued to grow.
Nowadays many people are dressing themselves from the feet up, designing outfits around their trainers.
"I do exactly that – design my outfit around my trainers," said Thomas.
"A lot of people I know will buy their trainers and sneakers and start with what footwear they'll be wearing that day and then build it around that. It's quite common nowadays, and it's something I've been doing for as long as I can remember.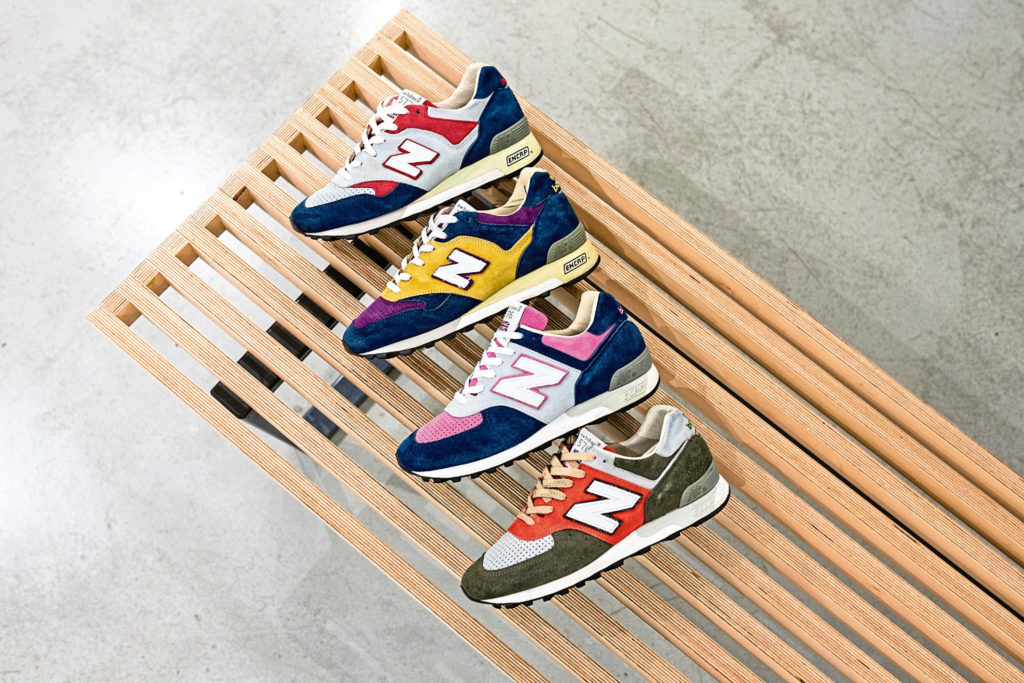 "The trainer thing in Aberdeen is still a bit low key but, then again, we have people camping outside our shop sometimes to get their hands on exclusives, so it's a real mix. Being just off Union Street, we're the only destination in Aberdeen and in Scotland really to get some of these limited or exclusive releases.
"When we get the big stuff in, the really hyped items, we get lots of people camping outside the shop for a few days or nights and visiting from all over the UK. We've had 400 people camping one night before."
Thomas says his footwear needs to not only look good, but be comfortable, too.
He said: "For me personally, in the past I went for trainers that I'd pay a little more for, that stood out a bit more and were a little different to the classics. I'd wear them if I was going to something fancy or wanted to show off.
"But nowadays it's more about comfort. I walk a lot with work and travel, too, so I think people are looking for comfort as well as the cool design. It's more the chunkier trainers I like to wear and they've gone full circle and are now a massive thing.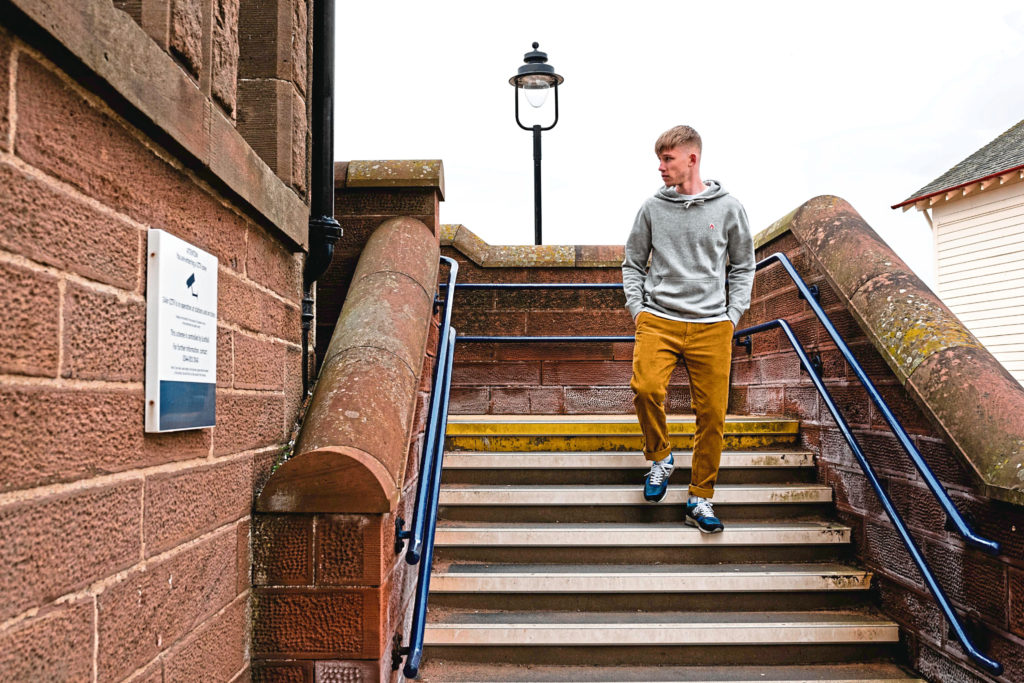 "The chunky style has been really big, and the most recent trend would be the chunkier dad shoe style trainer. That's my style and what I like messing around in. It's good to see people who wouldn't normally be into it pick up the shoes, trying them on and buying them.
"We've got high-street price points and we've got more high-end shoes, too, and a lot more people are looking for something unique and different."
With numerous collaborations under its belt, Hanon prides itself on its unique, one-of-a-kind stand-out shoes.
Having worked with a number of huge brands including Adidas, New Balance, Diadora and Reebok to name a few, the store doesn't plan on slowing down its exclusive releases.
Thomas said: "We've got quite a rich history of collaborating with lots of brands. Hanon in itself was one of the first companies to do this. We're sort of pioneers in that respect. When we started doing collaborations in the early to mid 2000s they weren't really a thing and there were only a few stores globally doing anything like that with trainer brands. We've been doing it since then and have sort of set the standard. "For us, collaborations are our best work and we're really proud of them.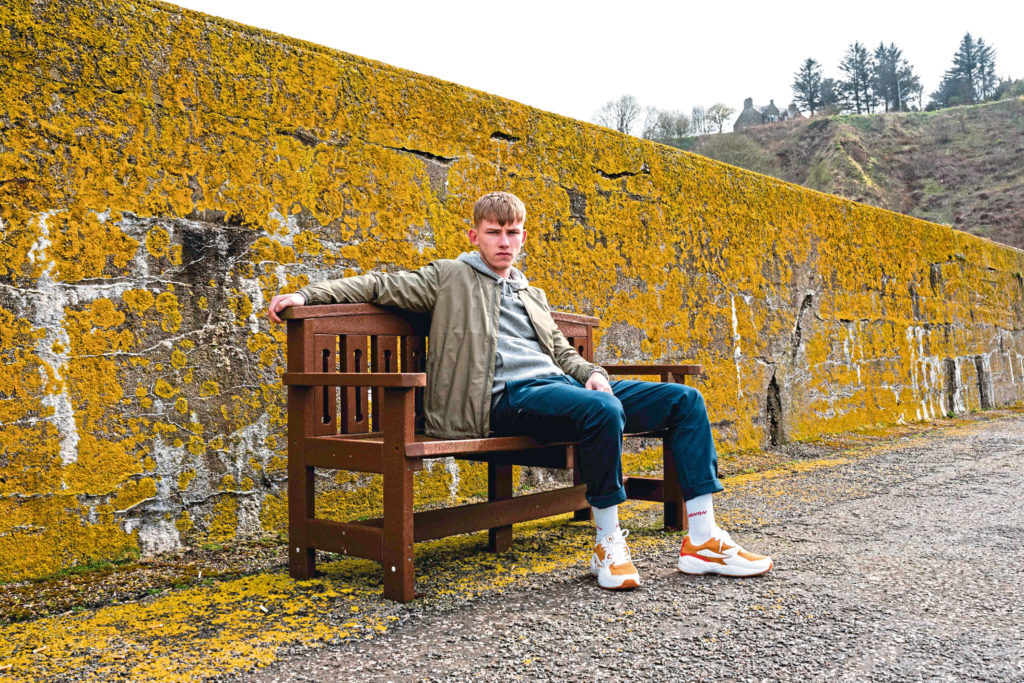 "We've worked with Adidas, around 18 projects with New Balance, and a heap with Diadora. There's also Reebok and Hummel and Kangeroos so there's a good range there.
"We've got some projects coming out later this year with brands we've not worked with before, which is really cool.
"We put in so much time designing the shoe, coming up with the colours, the story and everything else on top of it. The collaboration is almost fully us. We can take a proposal to a brand or the brand comes to us and asks Hanon to work on the shoe.
"It starts with the model silhouette and you start with a blank canvas. We pick the colours and everything and then get everything signed off by the brand. It's pretty awesome.
"We did an Aberdeen Football Club shoe with Diadora. We focus on things that are important to us and a lot of the guys are big football fans and from the area so we did something with them for The Spirit of '83 trainers. We did all the press images at Pittodrie and it looked really smart."
Visit Hanon on The Green in Aberdeen or check out hanon-shop.com