An introduction from the editor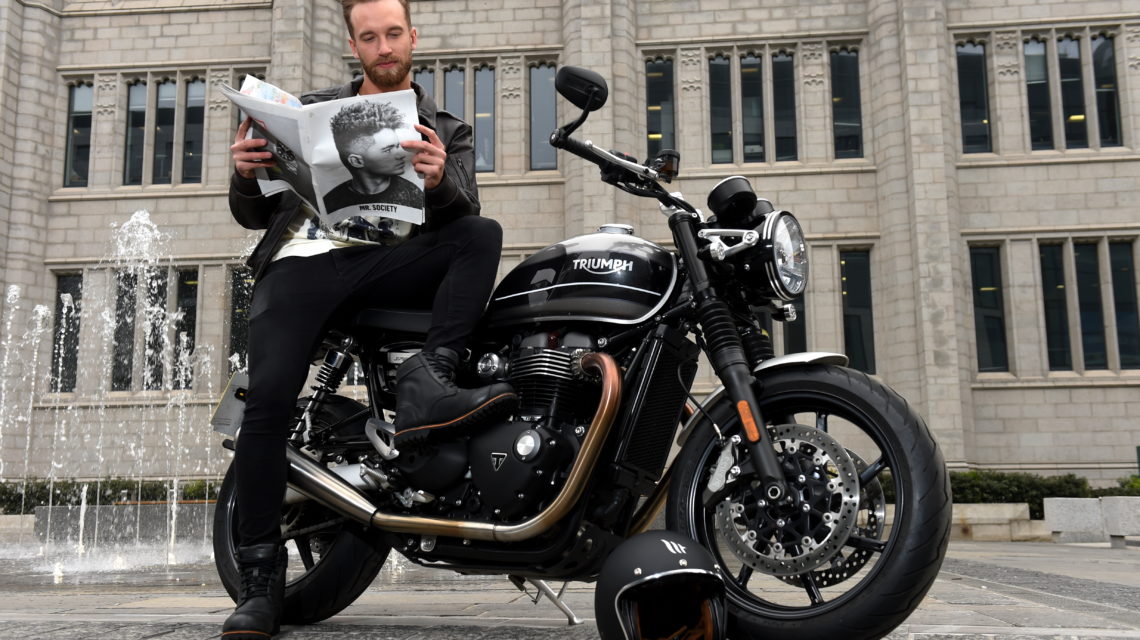 Hello – let me introduce you to Mr. Society – the north-east's newest men's magazine. Brought to you by the same creative minds behind Society, Mr.Society is in shops today and available with the Evening Express.
Mr. Society brings interesting lifestyle content both online and in print, and talks directly to men living, working and socialising in the north-east. From the growing popularity of male grooming, to high-end fashion, gigs in the city, tipples and ways to keep not just your body and mind healthy, but your bank balance too – Mr. Society covers it all.
The first edition hones in on the latest fashion trends from Aberdeen's ever-popular Hanon and Inverurie's Gibbs, whose clothes will make you look and feel the part.
An inspiration to all, businessman and barber Kyle Ross of Sovereign talks breaking stereotypes in the male grooming industry. And speaking of pushing limits, Ross Edgley, who swam round the UK in 157 days, features in the edition ahead of his live show in Aberdeen this summer.
Britpop heroes Ocean Colour Scene sat down with Mr. Society too, promoting their anticipated gig at the city's Music Hall in July.
You could even become a millionaire with Aberdein Considine's guide on how to make your money dreams become a reality. With all that cash, just think how many shiny motors you could fill your double – even triple – garage with… so many.
Aberdeen's Shirlaws has plenty of stunning Triumph bikes to offer if motorbikes are your thing. Read all about the family-owned shop's long-term link with the British bike manufacturer and how you could be driving around the north-east in style on a modern, yet retro Triumph, easier than you think.
All of this and so much more is packed into this exciting new magazine. Plus you'll hear from columnist, dad and all-round nice guy Mike Dee on what it means to be a man in 2019.
I hope you like it!