Aberdeen's Sandman Signature Hotel's Cherry gives fun personality guide to whisky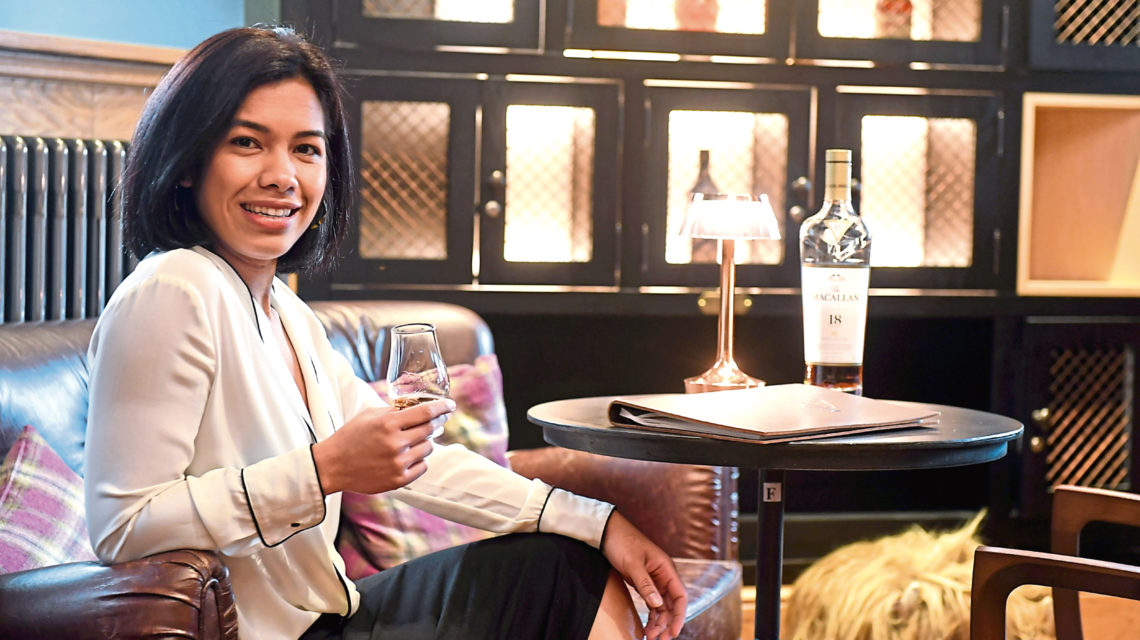 It could be said individual whiskies – and the distilleries behind them – have their own distinct personality.
Certainly it's an idea that Aberdeen whisky expert Cherry Faurie believes is an intriguing way to start exploring the wonderful world of the water of life.
So we asked Cherry, ambassador for the premium Freedom An' Whisky lounge at the Sandman Signature Aberdeen Hotel on St Andrew Street, to introduce us to some of her "whisky friends".
Drawing on her experience and passion for Scotland's national spirit, she is happy to point people in the direction of some of the personalities she sees in the whisky regions of Scotland.
From the "sophisticate" to the "hipster", Cherry hopes this fun guide will be a jumping off point for people to discover their own favourites.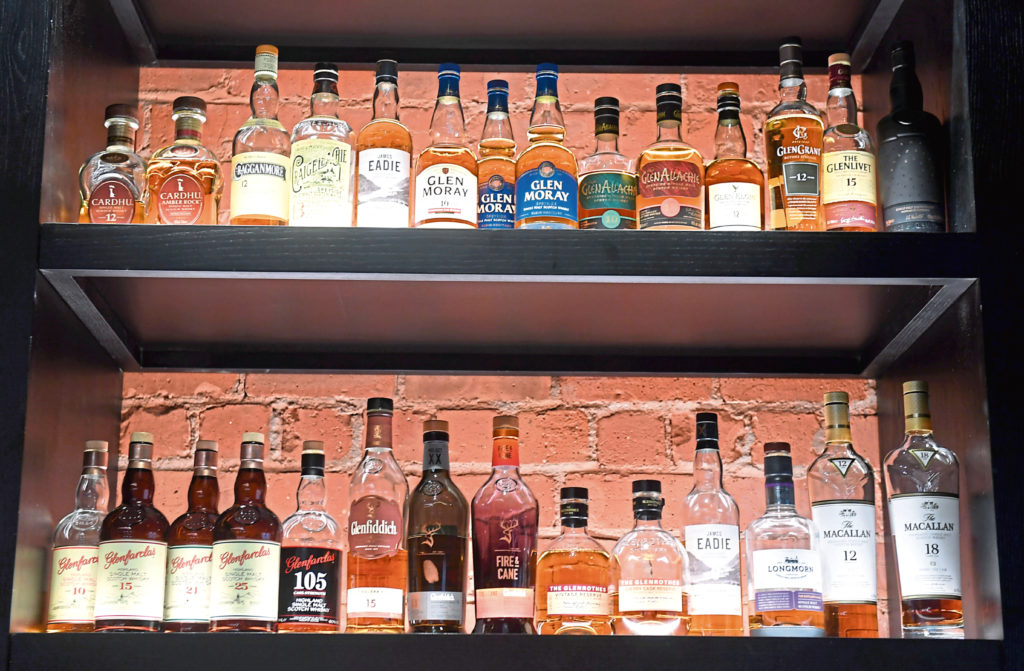 ---
The Sophisticate
THE DRINK
The Macallan on Speyside.
WHO IS IT FOR?
You just imagine a person in a tailored suit, made to fit them perfectly, with nothing out of shape or place. It's made just for them and they are quite George Clooney-esque.
HOW DOES IT TASTE?
On the nose you would get orange marmalade characters and a lovely sweetness to it. It's subtle, but really draws you in. Suddenly that oiliness will come through, and the richness of dry fruits, then a lingering sherry, oaky finish.
---
The Traditionalist
THE DRINK
Kilchoman on Islay.
WHO IS IT FOR?
For me this is someone who knows where they are from and are really proud of that, and don't want to lose that sense of tradition.
I see this as the sort of person who, if you were to visit an Islay bar, would sit down and tell you the whole history of the place and be proud of what they do.
HOW DOES IT TASTE?
On the nose you get that hit of peat, then the citrus character. For me, the 8th Edition of the 100% Islay gives a sort of apple pie flavour with caramelised sugar on top – just delicious on the palate.
---
The Comeback Kid
THE DRINK
Fettercairn in the Mearns.
WHO IS IT FOR?
This is like someone who is a down-at-heel guy who has decided to scrub up and put a nice suit on.
HOW DOES IT TASTE?
On the nose, you get loads of tropical fruit, your dried mangoes and pineapples. I used to eat a lot of Foam Banana sweets as a child and I get lots of that character. On the palate it's bursting with more of those tropical fruits, like a fruit salad in your mouth. Then you get that oak. It is a full Bourbon maturation so you get vanilla, toffee and a really nice finish.
---
The Older Gent
THE DRINK
Springbank in Campbeltown.
WHO IS IT FOR?
If Springbank was a person it would be like a grandfather who everyone can relate to and who has great "back in the day" stories about their rich history.
HOW DOES IT TASTE?
Springbank is partially triple-distilled with complex, slightly smoky flavours, yet is still fruity, bold and tinged with burned orange peels, honey and a peppery finish.
---
The Hipster
THE DRINK
Arran.
WHO IS IT FOR?
I imagine as a personality, if you go into a bar and there is a youngster there with a few tattoos and you might wonder about them, but they blow you away with their passion and how open they are to new things.
HOW DOES IT TASTE?
Aromas of vanilla, cinnamon, citrus and fresh green apple skins, while the palate is delicate with honey, orchard fruits and buttery shortbread. It has an amazing mouth feel while the finish is elegant and fruity. It is a great dram with vibrant flavours.