Hundreds to raise a dram at Aberdeen's Whisky Mash festival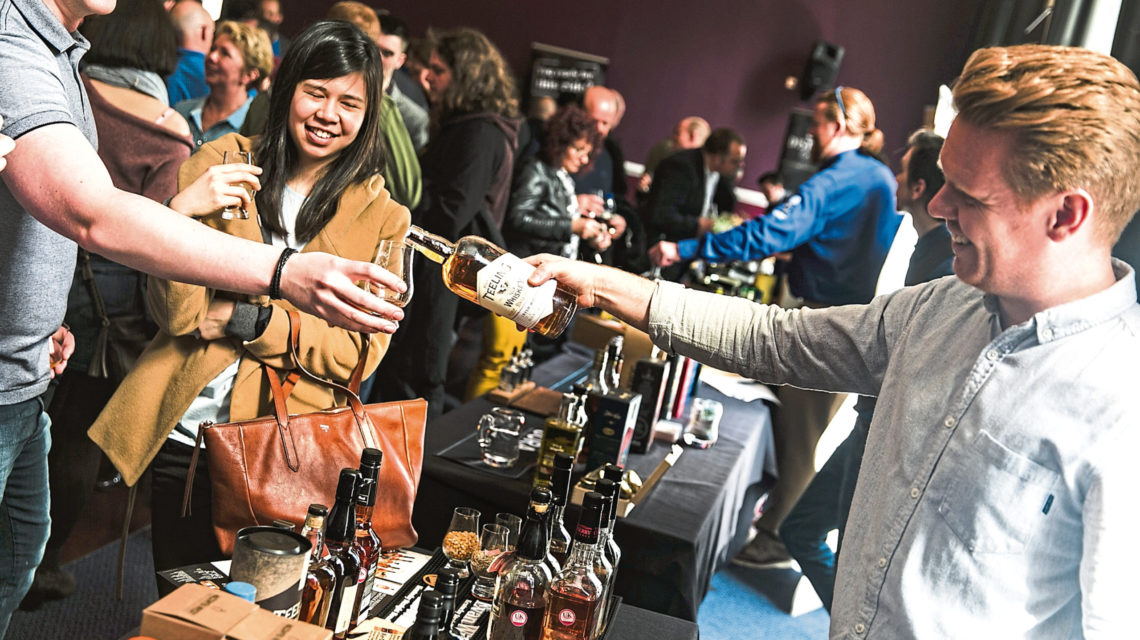 If you love whisky, or fancy getting into it, there's only one event you'll want to make sure you attend next month, and that's Whisky Mash.
After taking a break last year, the festival, which is organised by the team at CASC Bar on Stirling Street in Aberdeen, is back with a bang for its fourth instalment.
Taking place on Saturday October 12 at Elphinstone Hall at Aberdeen University's King's College campus in Old Aberdeen, the one-day event will see punters enjoy two sessions.
Celebrating Scotland's national tipple, Whisky Mash is for hardcore Scotch enthusiasts or newbies and is not to be missed as it will give everyone the chance to try something new and unique.
Featuring brands from well-established distilleries, to independent bottlers and also local companies like Royal Lochnagar, there's something for all to enjoy.
The first session will run from noon to 4pm and the second from 5-9pm.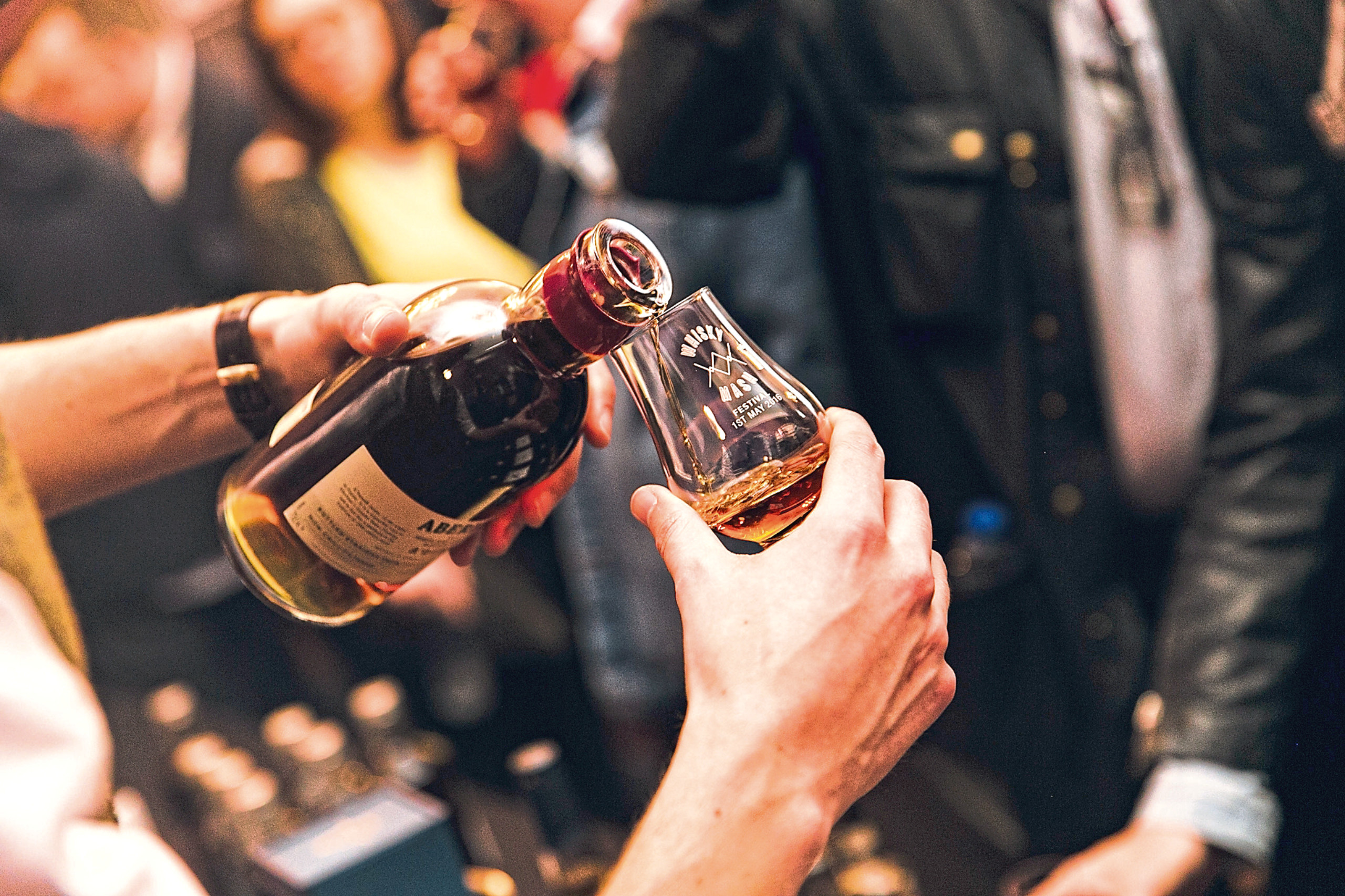 Offering up rare, unique whiskies to try, not to mention limited-edition blends and cask-strength and well-aged finds, the festival means business when putting whisky on the map in the city.
Dan Vegas, brand executive of CASC, is looking forward to helping out at the event which is organised by the owners of the whisky, cigar, beer and coffee bar.
The brainchild of father-and-son team Bill and Paul West, who have owned CASC for six years this December, Whisky Mash will showcase a whole variety of expressions.
Dan said: "Whisky Mash is a festival devoted entirely to whisky. There will be exhibitors from as many different distilleries as possible showing off their products. It's not just standard bottling of whiskies, it's rare ones and limited-edition ones and really obscure niche things. It just gives a deeper look into what whisky can be.
"It will be predominantly Scottish brands we'll have at the festival. Historically we've had a few international ones like Hudson Valley Distillers which is a New York-based distillery, but this year we're really honing in on Scotland's offering.
"It's the love-child of father-and-son duo Bill and Paul West who own the bar. They're big whisky fanatics and they wanted to put on a bespoke whisky festival which celebrates our national spirit in a way no one else really has."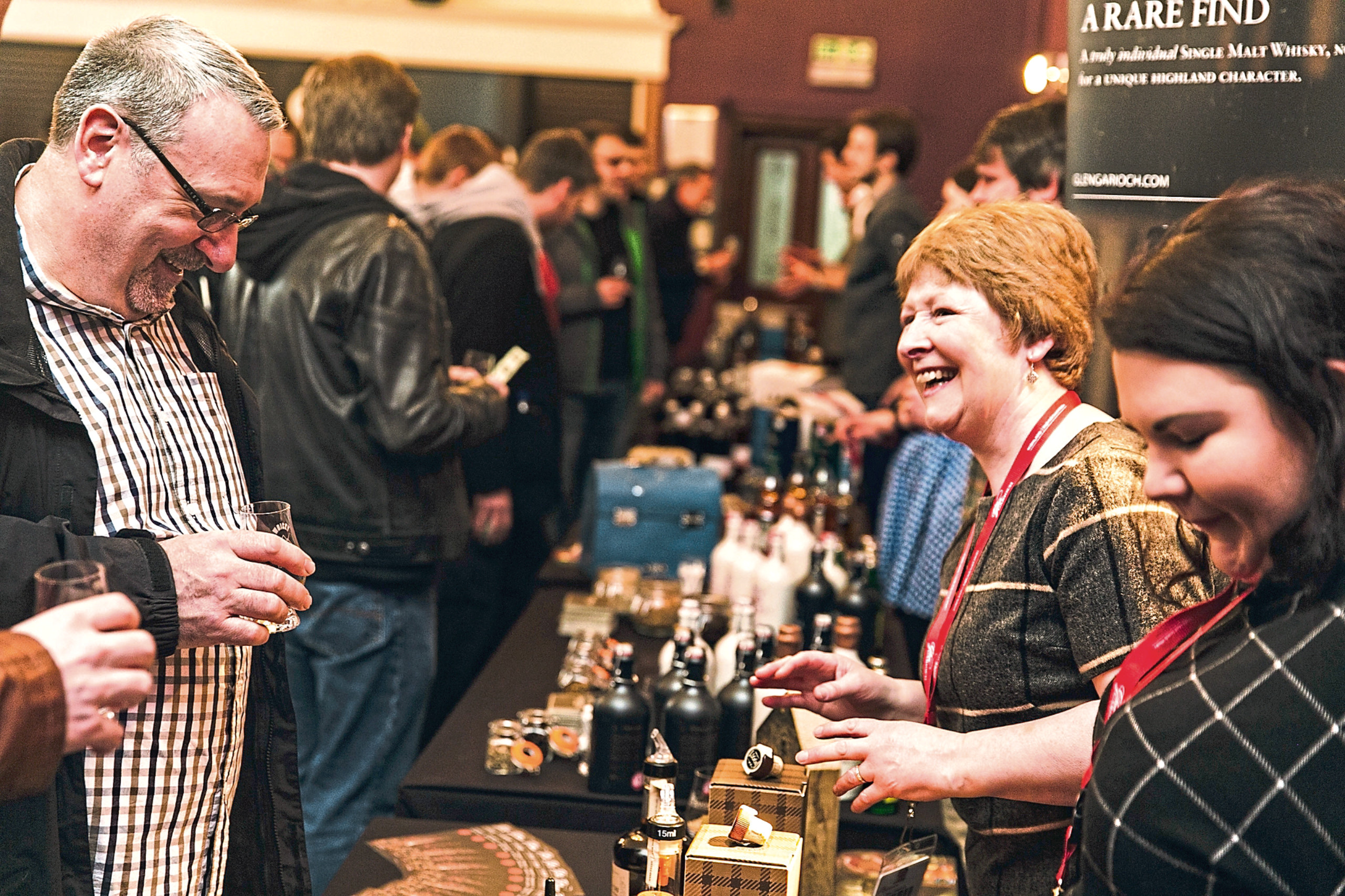 Bringing out the big guns, festival goers can expect wares from Dalmore, Jura, Tullibardine, Glen Garioch and Royal Lochnagar to name a few.
And with around 500 festivalgoers expected across the two sessions, it's set to be a busy day.
"We can never really put a firm number on the amount of drams we'll have available as the distilleries usually add a few last minute bottles to their festival portfolio," said Dan.
"They'll sometimes even come across some other rare ones to bring with them, but there will be plenty for everyone to enjoy.
"We're expecting between 300 and 500 people across the two sessions we'll be holding which is very exciting."
But this festival does not just consist of going around stalls sampling various spirits. Dan says it's also very educational, giving attendees the chance to sign up for whisky masterclasses and getting the opportunity to speak with some of the biggest names in the game.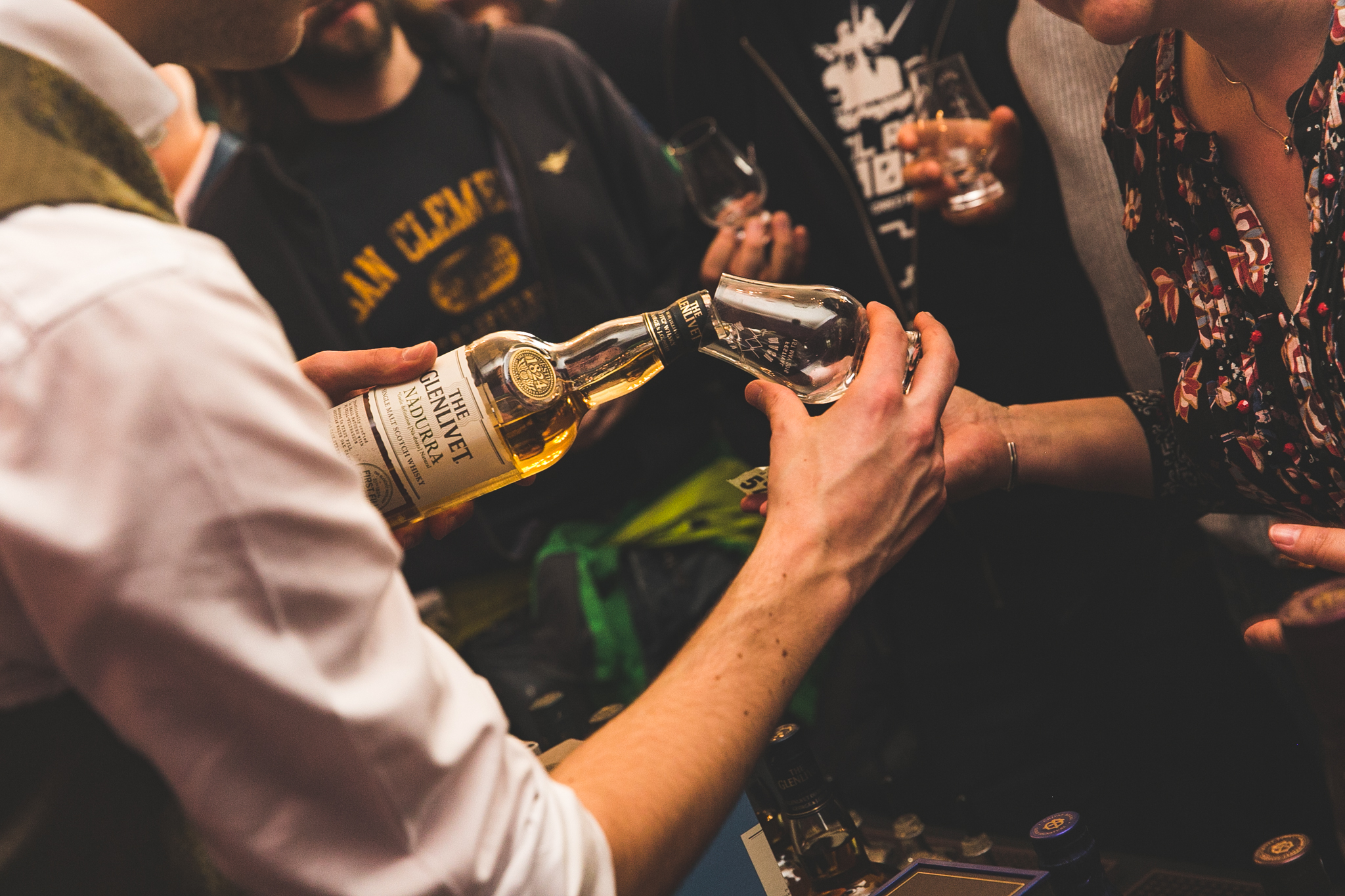 He said: "There's something for entry-level Scotch drinkers to the whisky drinking veterans. It's really inclusive and we'd encourage everyone to come along. Being inclusive is a big part of CASC's mission statement and we like to bring everyone together no matter their background. It's bringing it back to be something for everyone.
"As well as stalls there's also going to be masterclasses where people can sample a range of whiskies too. Some of the exhibitors will be hosting them and my colleagues and I may also get stuck in and host a few, too.
"It's the opportunity to try a few expressions from the different distilleries, meet the brand ambassadors and then ask any questions you may have about the companies these spirits are from.
"There will be some education around the steps to tasting whisky and the whole process that goes into it using all five senses. We can't wait to bring it back this year, it's going to be bigger and better than ever."
Tickets are now on sale and cost £30 per person. Included in the price is a branded drinking glass, water and a wristband for samples of all core range products. Tokens will be on sale during the event for more rare and expensive expressions which are traditionally called 'under the table drams'.