COLUMN: Mike Dee on why north-east dads should feel they can reach out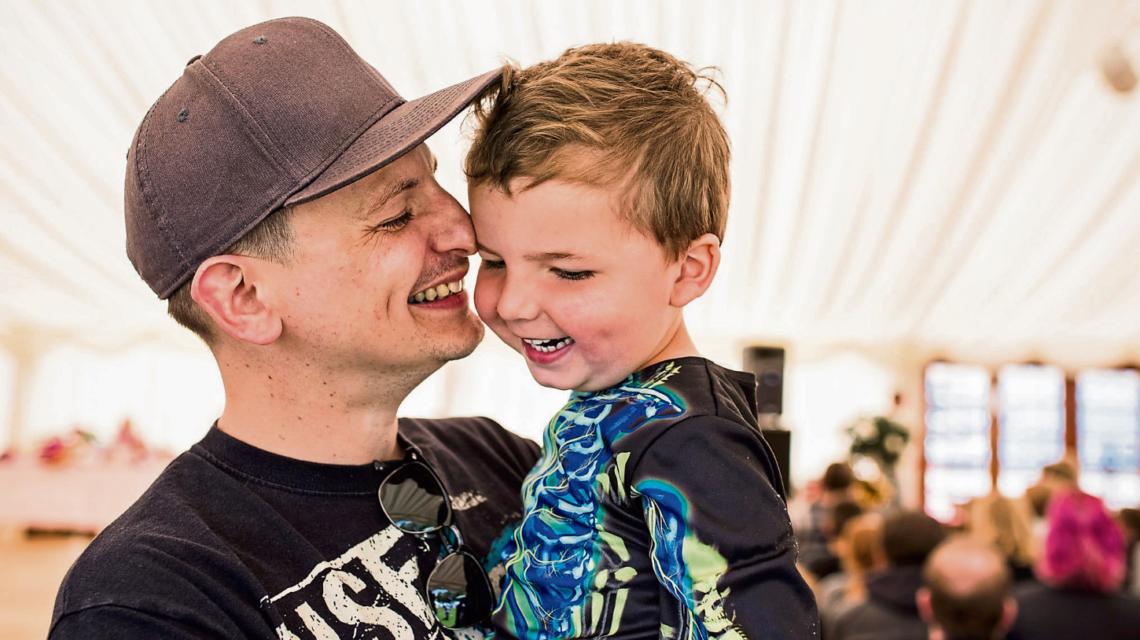 We've all seen it in films.
The magical moment an inexplicably clean child enters the world and is placed in the arms of a suddenly lucid mother, as the father slowly embraces both and lovingly kisses their respective foreheads.
What a load of rubbish.
A total of 72 hours. 72 long, boring hours after my wife was induced our first child turned up.
For those who don't know, once mum has been induced you aren't supposed to leave the hospital so we spent 72 hours doing crosswords, watching terrible TV and investing the equivalent of our mortgage into the Costa Coffee in the hospital foyer.
But born she was, and once the cavalcade of blood and God knows what else had passed we were presented with this small, squidgy, oddly hairy, bluey-pink thing covered in white gloop (vernix, apparently). And it was magical.
Second time round it was a bit more complicated as baby two was, to use the medical term, massive. My wife was measuring 48 weeks pregnant.
There was no way she was going to deliver our son through the traditional channels, and the doctors gathered round to see the fabled big baby arrive.
Caesarean deliveries are unbelievably bloody affairs and I watched as 10.5lb of Baby Dee was lifted out by one arm and one leg into a towel, cleaned off, then passed to me to hold. Again, it was magical.
And then soon after, it wasn't.
Having our first child was obviously life-changing but we had adapted and created an amazing little family.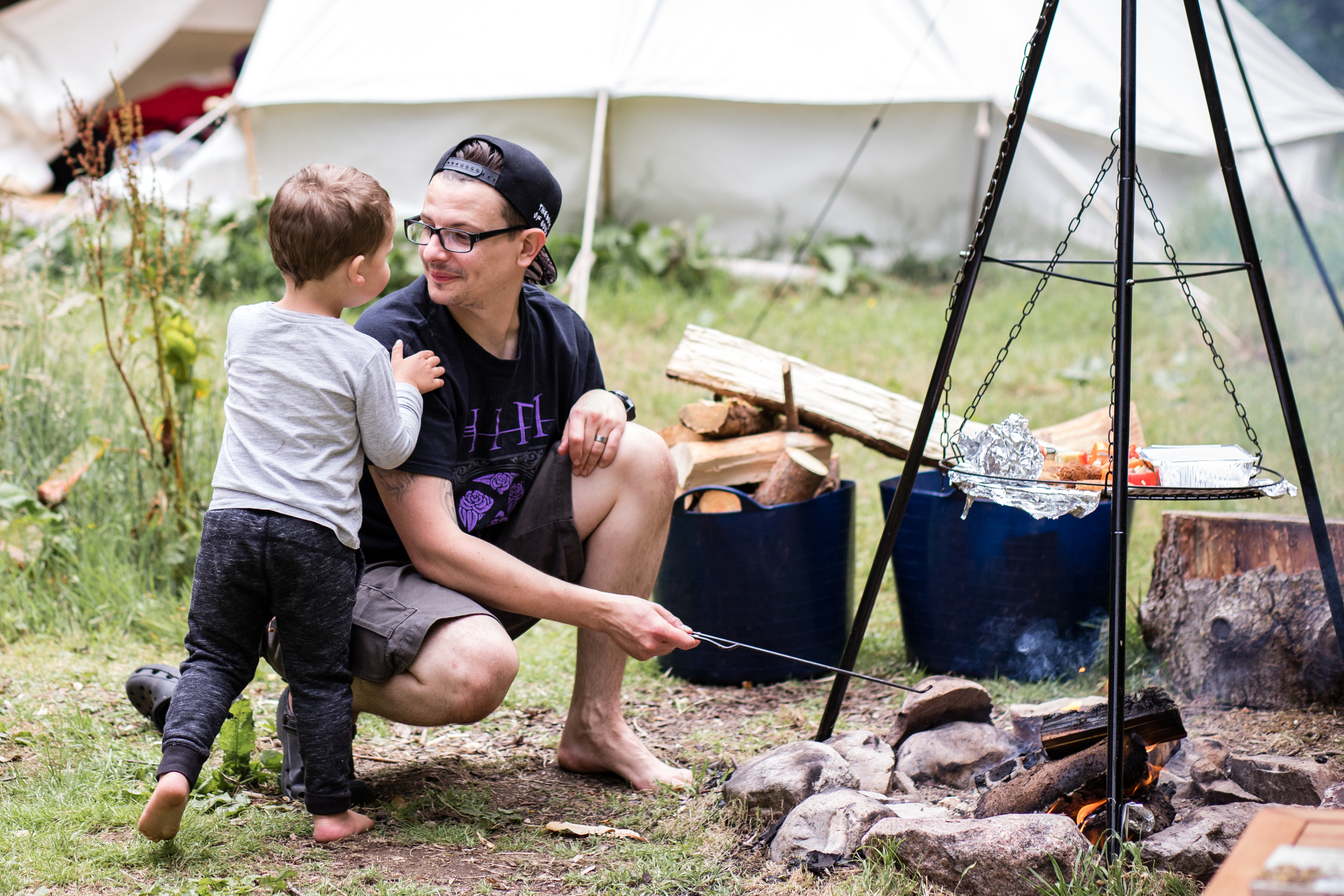 Our second child cried whenever I held him, didn't sleep, and essentially made my existence miserable.
Whereas my wife had the closeness of breastfeeding, I had nothing that allowed me to develop a bond. I couldn't settle him, I would walk around for hours trying to get him to sleep; I remember trying to get him to stop crying by pacing up and down our living room, turning to my mum and saying "I just don't know why we did it. I don't see the point".
It broke my heart as I knew I loved him. I had to, he was my son. But I was struggling to like him.
I had assumed postnatal depression was something that only affected women and only recently I discovered men are susceptible too. I felt like the worst human alive as I couldn't feel a closeness to my own son.
My brain was a complete mess and I thought we had ruined our family unit. I heard friends and colleagues talking about the undying love they immediately felt for their babies and while I had it first time round, I could no longer relate to that feeling.
Thankfully, it passed. Not in a week, or a month, but it passed. It would have passed more quickly if I had the confidence to address it, or had understood it wasn't just me.
It is another incredibly poignant example of why men need to be more open to speaking and listening to each other as, despite having a wife who loved me, a family who have always been there for me, during those first months of my son's life I have never felt more alone.
Now my heart melts whenever I see him. Approaching four, my little boy is the joint greatest thing that has ever happened to me. He fills me with joy, is the kindest boy in the world and lets me share his Star Wars toys.
Which is pretty cool.
My daughter is equally amazing but at seven, is finding me more and more annoying as the months progress. But we'll save that for next time.