Upholstery workshop to take place in Aberdeen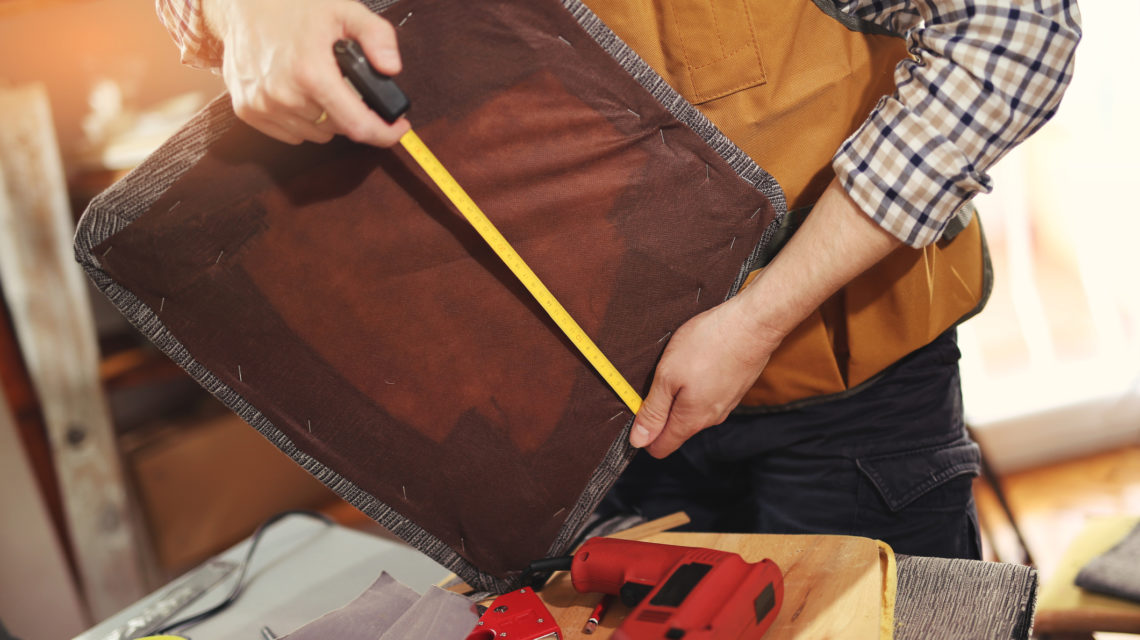 An upholstery workshop is set to take place in Aberdeen.
Learn how to make an upholstered footstool at this event aimed at people interested in creating their own pieces of furniture and learning some essential upholstery techniques.
Held at Teasel & Tweed on Rosemount Viaduct, the workshop will take place on Sunday August 4 from 10am to 4pm.
Participants will take part in a four hour tuition session, with 45 minutes for lunch and a 15 minute tea break.
A footstool frame, foam, wooden legs and more will be provided. Attendees are asked to bring their own staple gun, staples and fabric.
Those taking part are being reminded that they may not finish their footstools within the time frame given as it's skill-dependent.
Tickets cost £180 and can be purchased here.
Click here for more events taking place in Aberdeen and Aberdeenshire.