Upcycling firms host pop-up shop in Aberdeenshire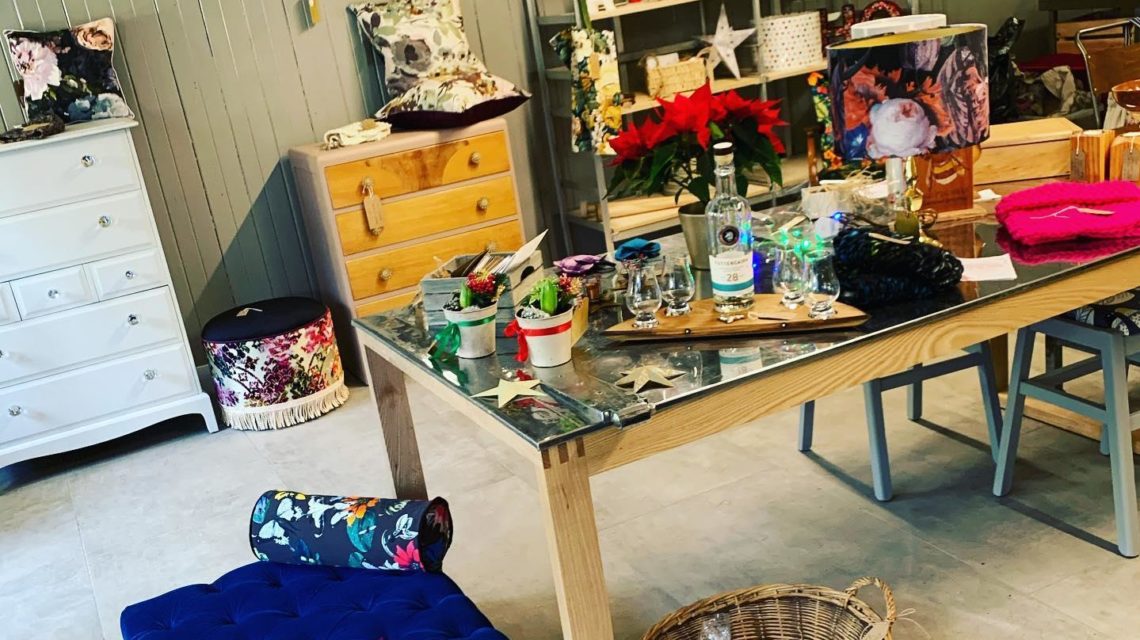 Two local businesses that create beautiful upcycled furnishings and accessories are currently hosting a pop-up shop in Aberdeenshire.
Wooden I love That and Foggy Bumble will be running their pop-up shop at HY Stonehaven on Allardice Street every day until Sunday December 20.
The firms are offering a range of desirable pieces including cabinets, chairs, festive decorations and ornaments, all of which would make fantastic gifts for friends and loved ones at Christmas.
The store will be open from 10am to 5pm.