Turn your north-east bedroom into your own hotel room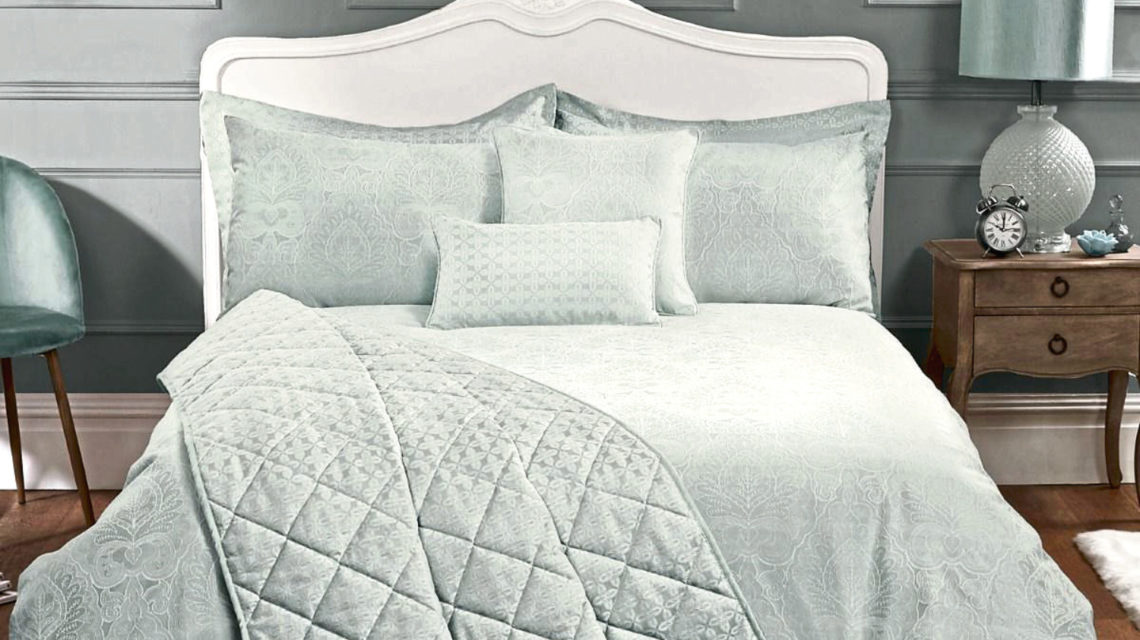 Looking for ways to recreate luxurious hotel experiences? Then why not invest in sumptuous bedding?
Since few things feel better than checking into a hotel and lying down on a perfectly-made bed, we recommend purchasing stylish pillowcases, duvet covers or even quilts made from soft and comfortable fabrics.
Turn your bedroom into your own private hotel room with our small selection of luxurious-looking bedding for all budgets.
Check out our top picks below.
Christy Charleston Bed Linen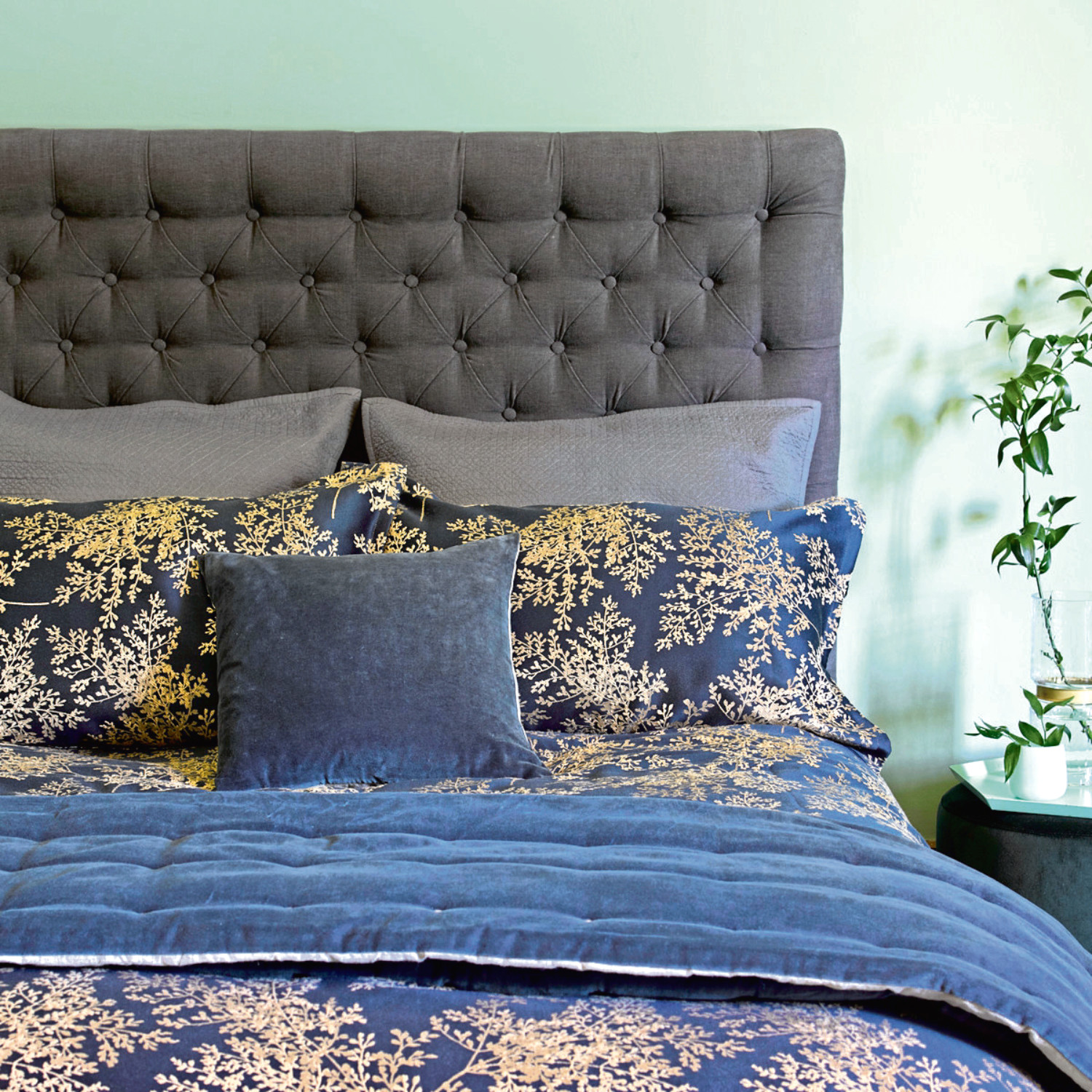 £130, www.christy.co.uk
Montrose Throw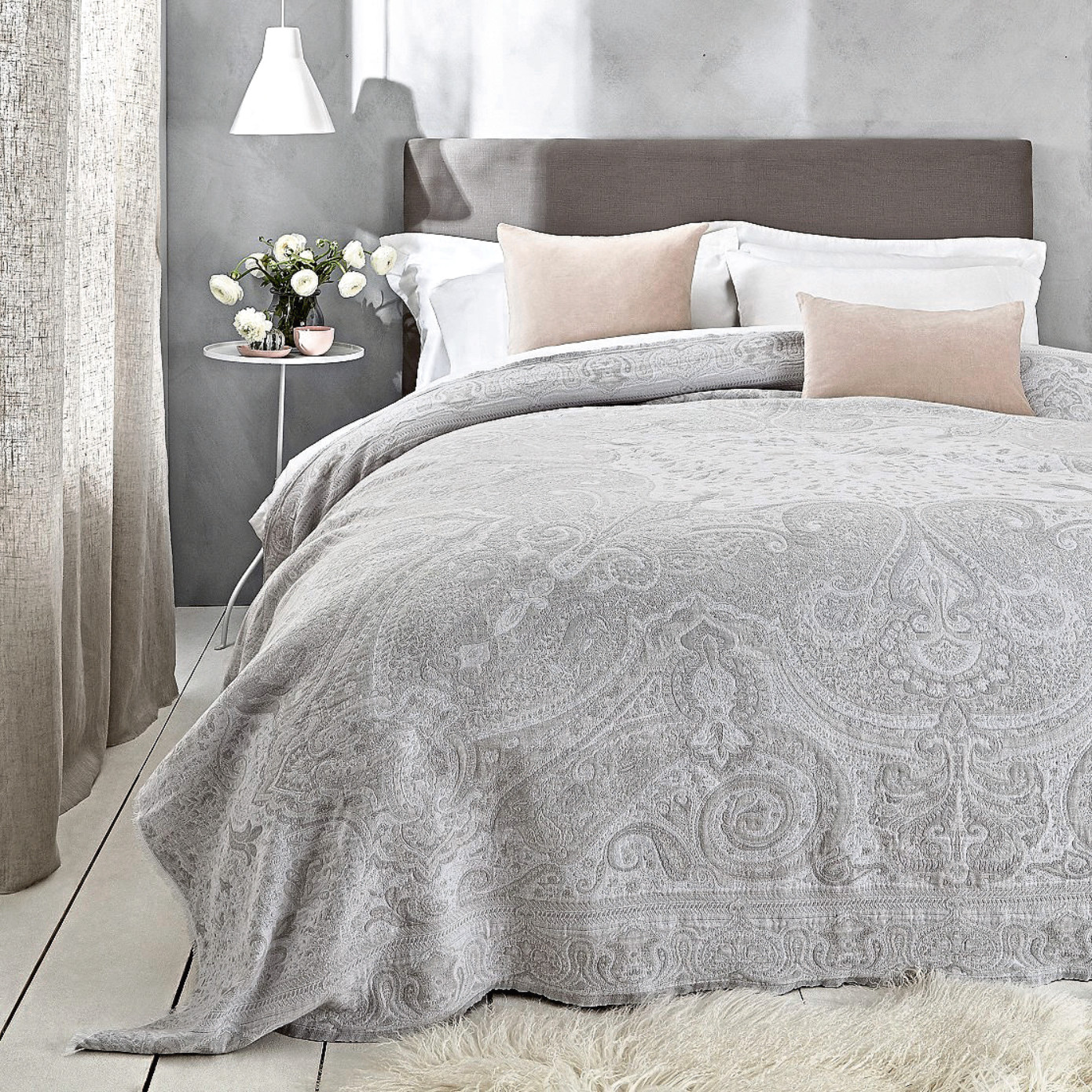 £150, The White Company
Izumi Duvet Cover in Cotton Percale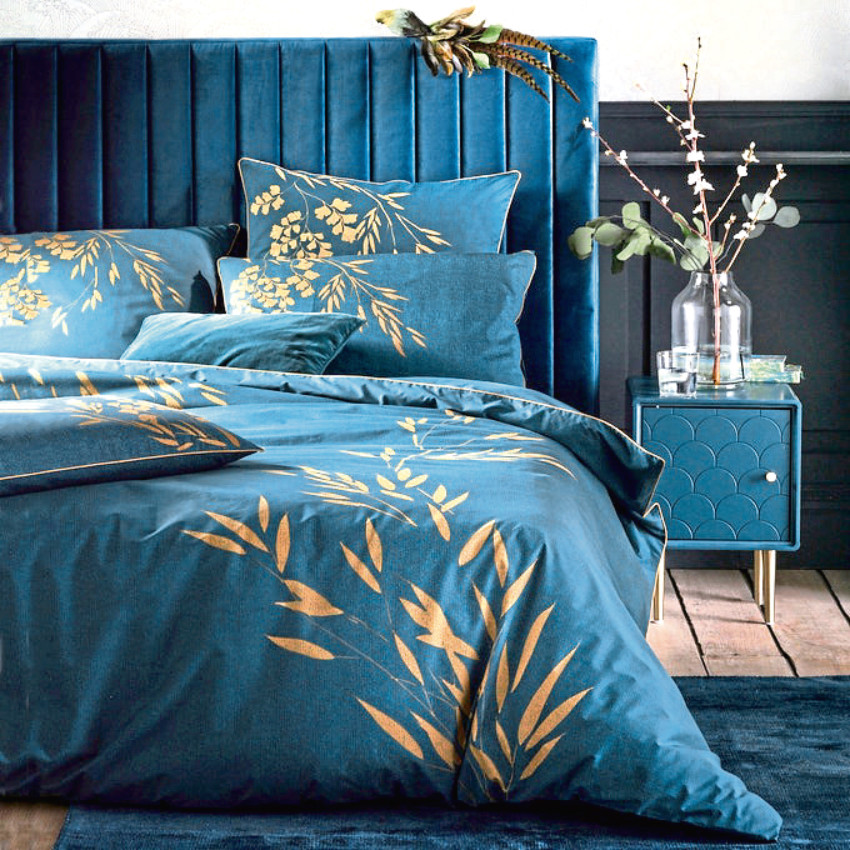 £45, www.laredoute.co.uk
Ornate Damask Jacquard Duck Egg Duvet Cover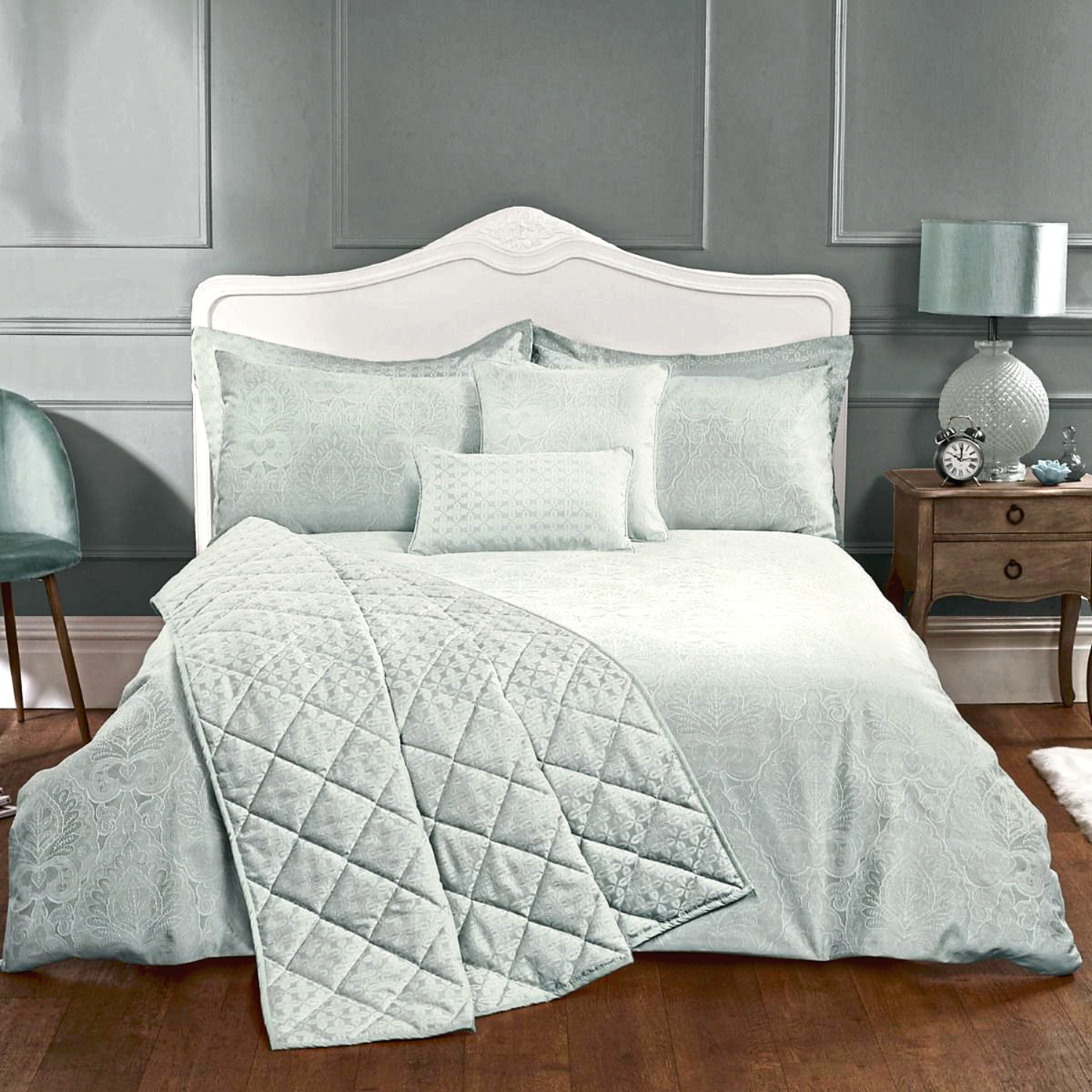 £45, www.juliancharles.co.uk
Pure Mulberry Silk Duvet Covers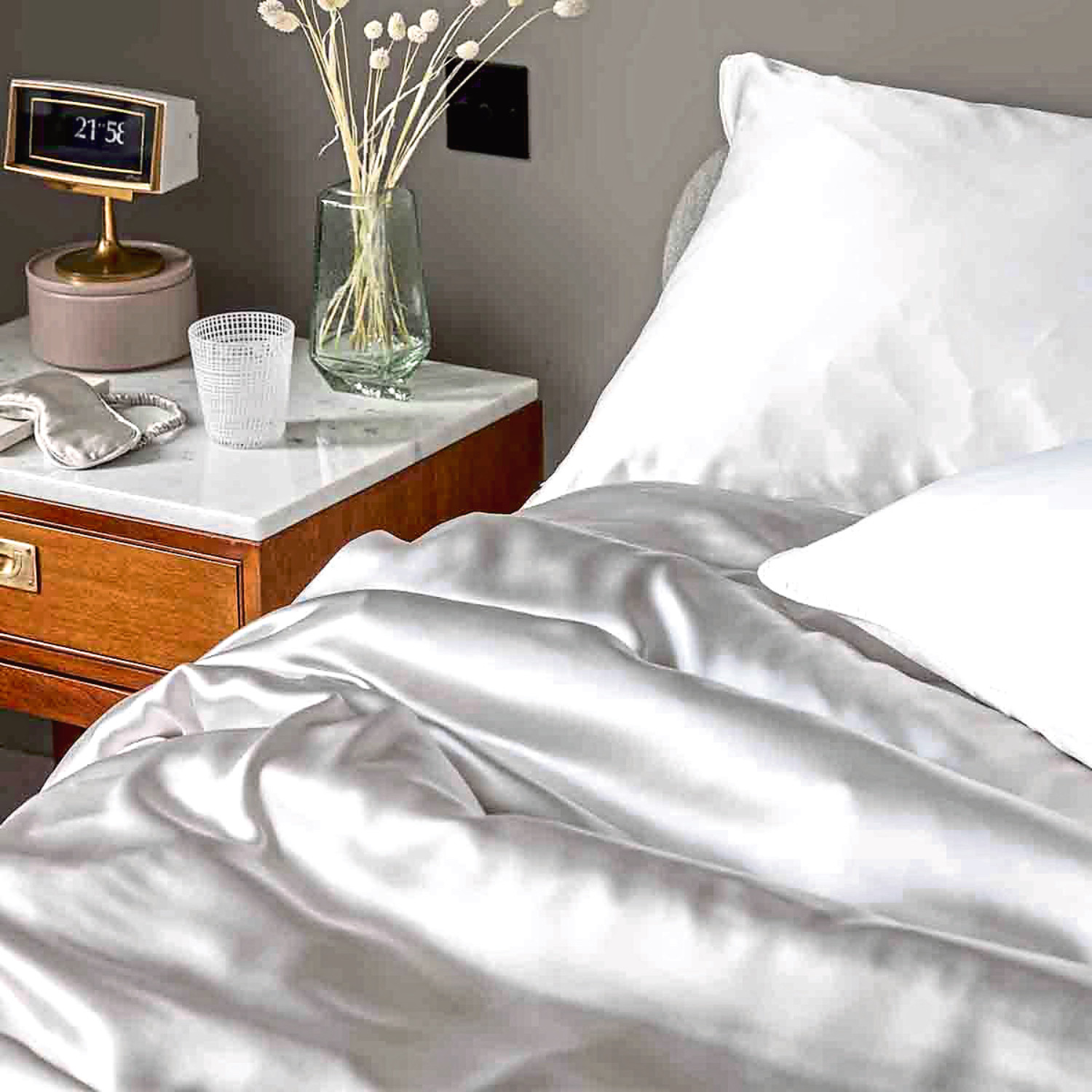 £195-255, www.soakandsleep.com
All Over Pleated Duvet Cover And Pillowcase Set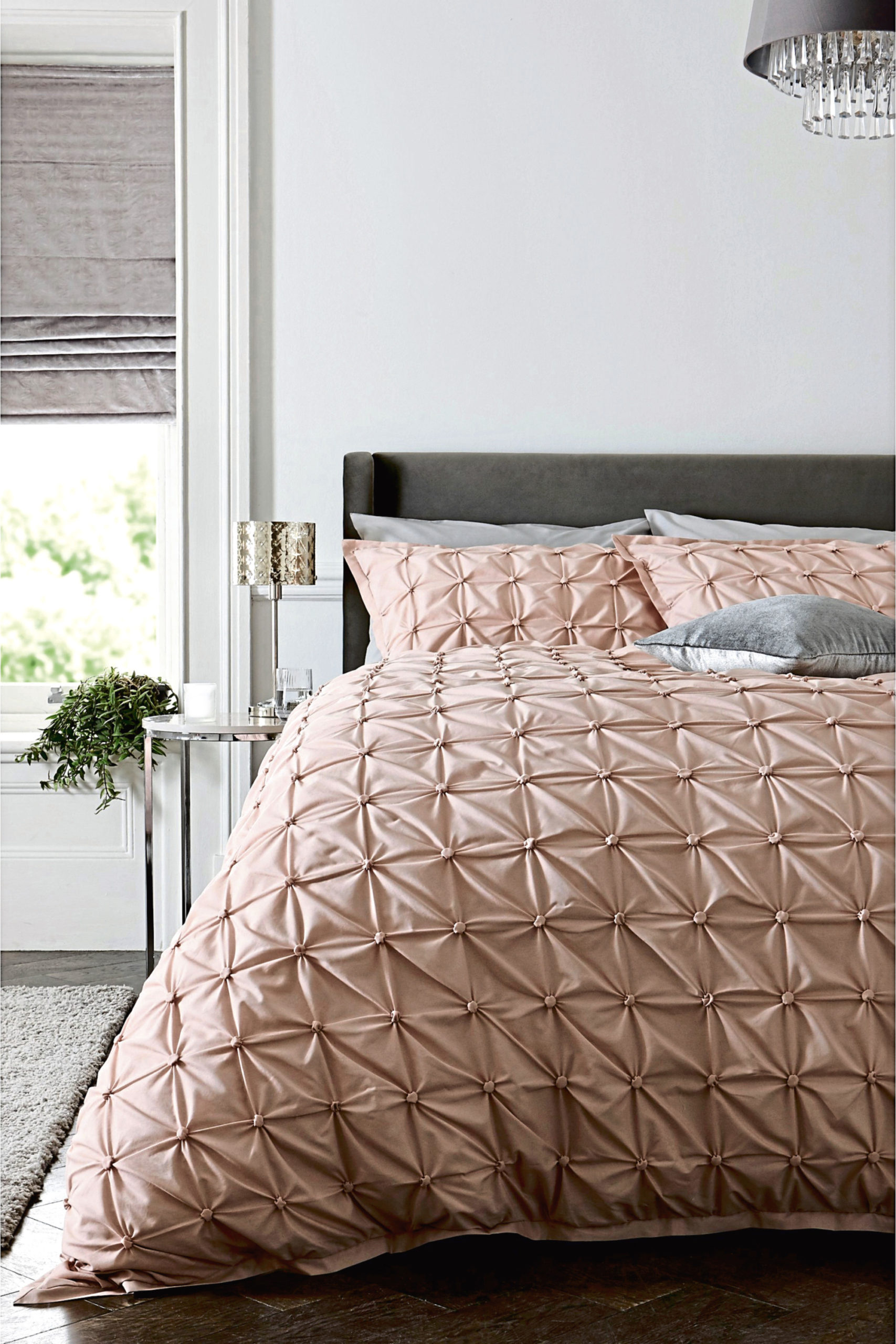 £28-58, Next